Community
Shops Will Remain Open Until 2 Am During Ramadan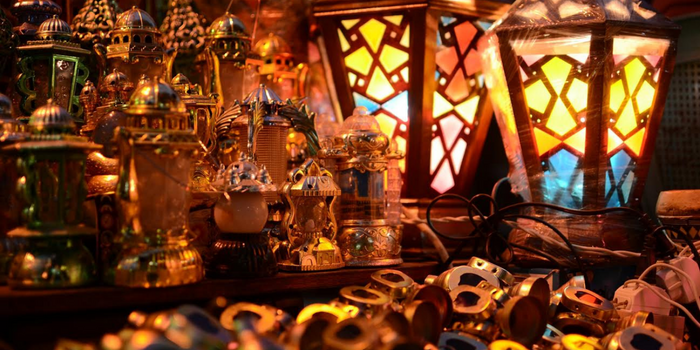 The government just announced New Ramadan hours!
The Egyptian government has just announced the new operating hours for shops during Ramadan! The extension in the operating hours will include shops, malls, restaurants, and cafes.
Usually, shops and centers are allowed to operate across Egyot from 7 am to 11 pm during the summer and from 7 am to 10 pm during winter.
However, the decision does not include handicraft shops located in residential blocks and they must be closed by 10 pm with the exception of workshops located on highways and fuel stations that provide urgent services for citizens.
The new decision will be applied on the first evening of Ramadan on march 22nd until the end of Eid El Iftar 3 day holiday on April 23rd.