Announcements
The Cairo-Alexandria Train Has A New First Class Level From Spain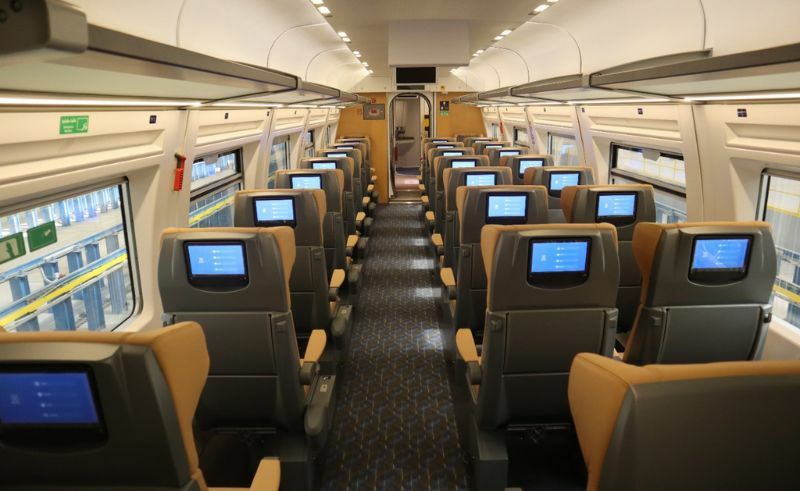 Beginning in November, new first-and second-class passenger trains will run between Cairo and Alexandria! We've been waiting for this one.
The Cairo-Alexandria line will be completely furnished with five first-class railcars
There will also be eight second-class railcars, all of which will be fully air-conditioned, thanks to the construction and operation of Talgo, a Spanish train manufacturing business.
Each passenger seat in the first-class cars will have a personal television, along with a lavish buffet and fully furnished toilets. Talk about bougie…
The new trains will also provide accessibility for those with impairments and offer reasonably priced tickets.