Community
The Citadel International Music Festival Is Coming To Cairo From August 14 – 31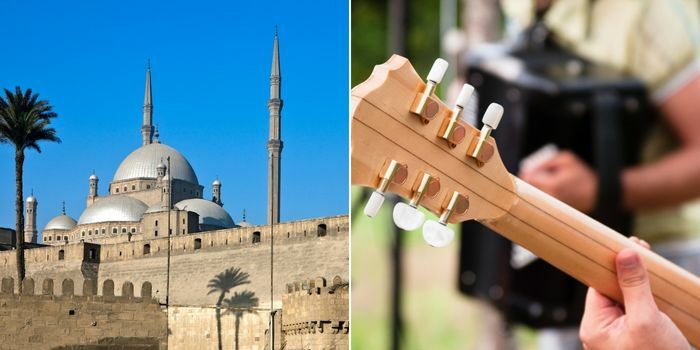 It's officially coming back for the 30th season. We're talking about the Citadel International Music and Singing Festival!
The Minister of Culture announced that the festival will commence from August 14 – 31
The event is organised by the Egyptian Opera House, led by Dr. Magdy Saber and Dr. Khaled Dagher. There'll be 42 concerts overall and artist Nawal El Zoghbi will be performing at the Salah El-Din Castle Theater on August 16, as well as Hani Shaker on August 17. Many other artists are expected to appear including Ahmed Jamal, Faya Younan, Mohamed Mohsen, Hisham Abbas, Medhat Saleh, Mustafa Hajjaj, Ali El Hajjar, and musician Omar Khairat.
The festival will kick off at 8pm on Sunday, August 14 and will run for 18 consecutive days.
Schedule via Youm7