Community
The Egypt Parliament Is In Talks Of Outlawing Certain Names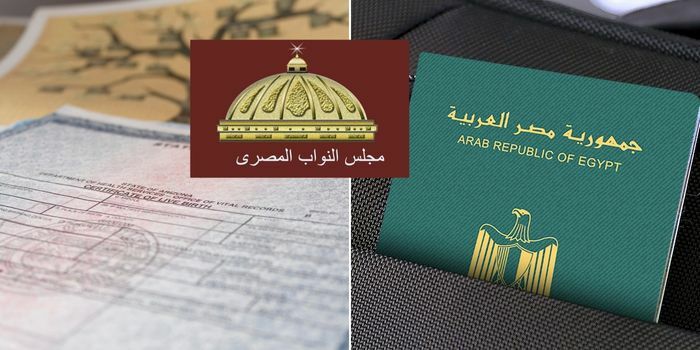 The Egypt Parliament are discussing a new bill to ban "strange" names and having 2 first names, after noticing unique names are on the rise in the country.
Parliamentarian Hisham Al-Jahl also suggested amending the Civil Law Status, prohibiting the use of "strange" names and 2 first names. Violators hence may face imprisonment for a period of no less than a year and a fine of no less than EGP5,000.
The Egypt Parliament noticed a rise in names like Lara, Yara, Renad, Reemas, Maya, Rama and Lamar
The parliament suggested that parents do not know the meanings of these names. They also noticed that parents are using 2 first names for their newborns and using names that are forbidden for religious reasons.
Egypt has banned names that go under these categories; names that violate public order, names that bear insults, names that offend Islamic teachings, and compound names.