Latest
The Egyptian Museum of National Civilization Is Making Photography Free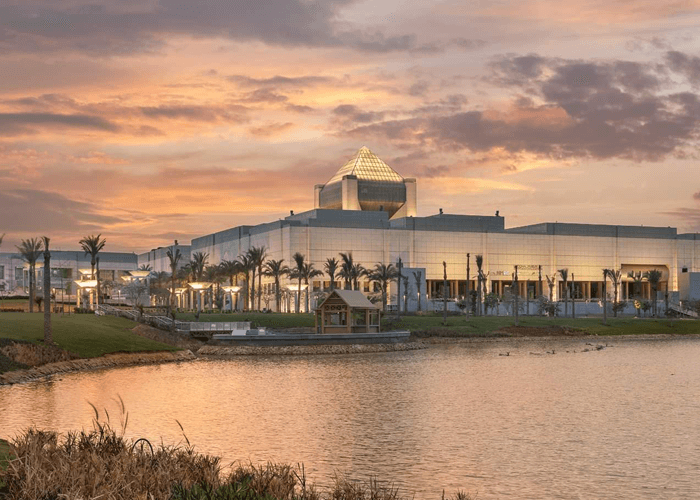 If you've visited the new National Museum of Egyptian Civilization, you'll know that photographing inside the venue can cost a pretty penny. But now that looks like its changing…
The museum has now announced that amateur and professional photos can be snapped for free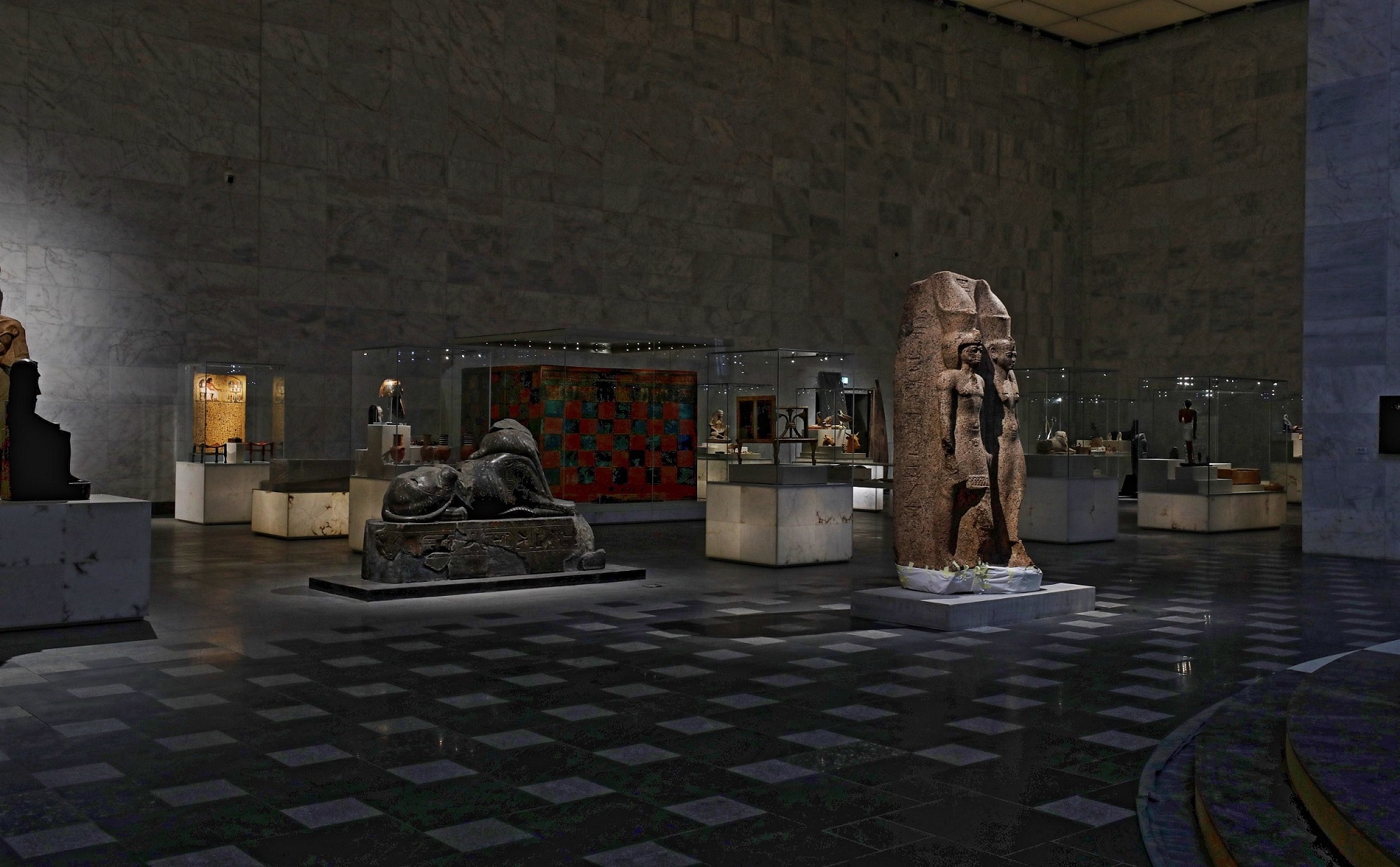 Prior to this announcement, visitors would have to pay a fee to take pictures inside the museum (with some areas completely off-limits to cameras). Now, the museum has looked past its previous rule in an effort to increase online traffic surrounding the museum.
They've understood the importance of PR!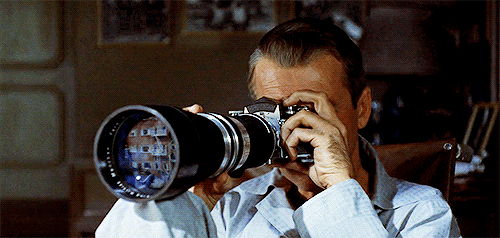 There are still a few rules to follow though, unfortunately. The first is that no flash photography is allowed (don't be annoying to other visitors), and the second is that the mummy exhibit is still going to be off limits to cameras. Sigh.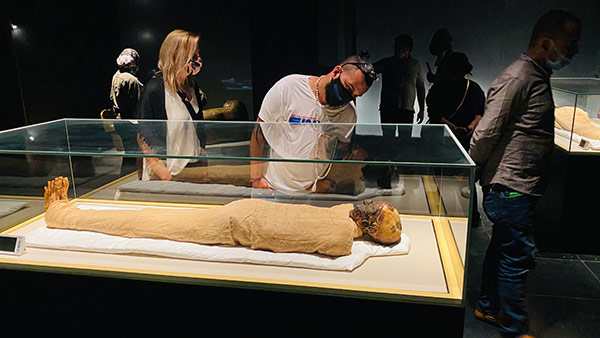 Let's get snapping!