Community
The Faulty Construction Of A School In Kerdasa Claimed The Life Of A Student And Injured 15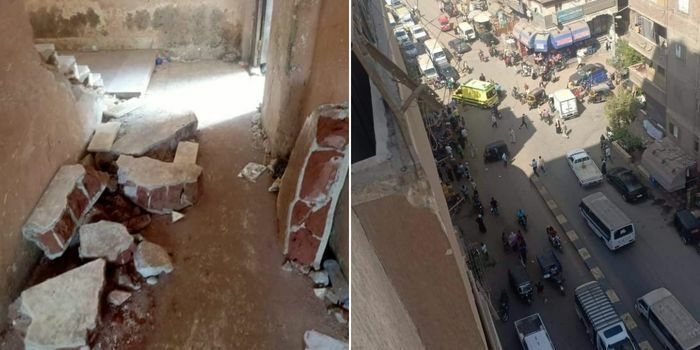 An accident in a school in Kerdasa claimed the life of one student and 15 sustained injuries on the first day of the academic year
The students were using the stairs when the cement wall collapsed and fell. The students were transferred to a hospital in Imbaba.
The Egyptian Public Prosecution is currently investigating the accident. The Egyptian Ministry of Education stated that they will be donating EGP10,000 to the families of the victims.
View this post on Instagram
Egyptians are taking to social media to express their frustration with the events that took place yesterday
The public believe that this was a case of negligence on the school's part. Parents are worried that the same events will occur in other schools.
Wishing the students a speedy recovery.