Announcements
The Grand Egyptian Museum Is Officially Open And Here Are The Prices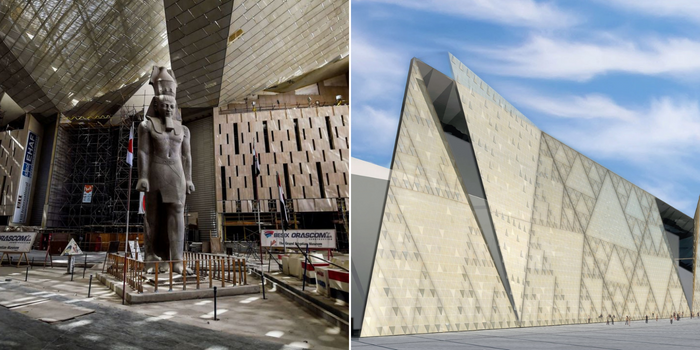 Now you can visit The Grand Egyptian Museum and enjoy the full Egyptian experience!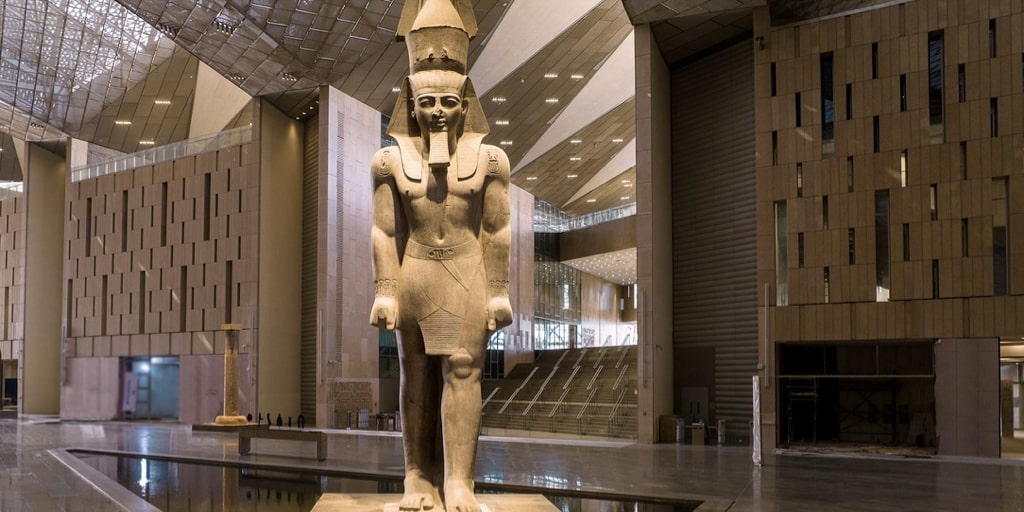 The Egyptian Grand Museum was open for only specific invitations but now it's available for anyone who wants to visit.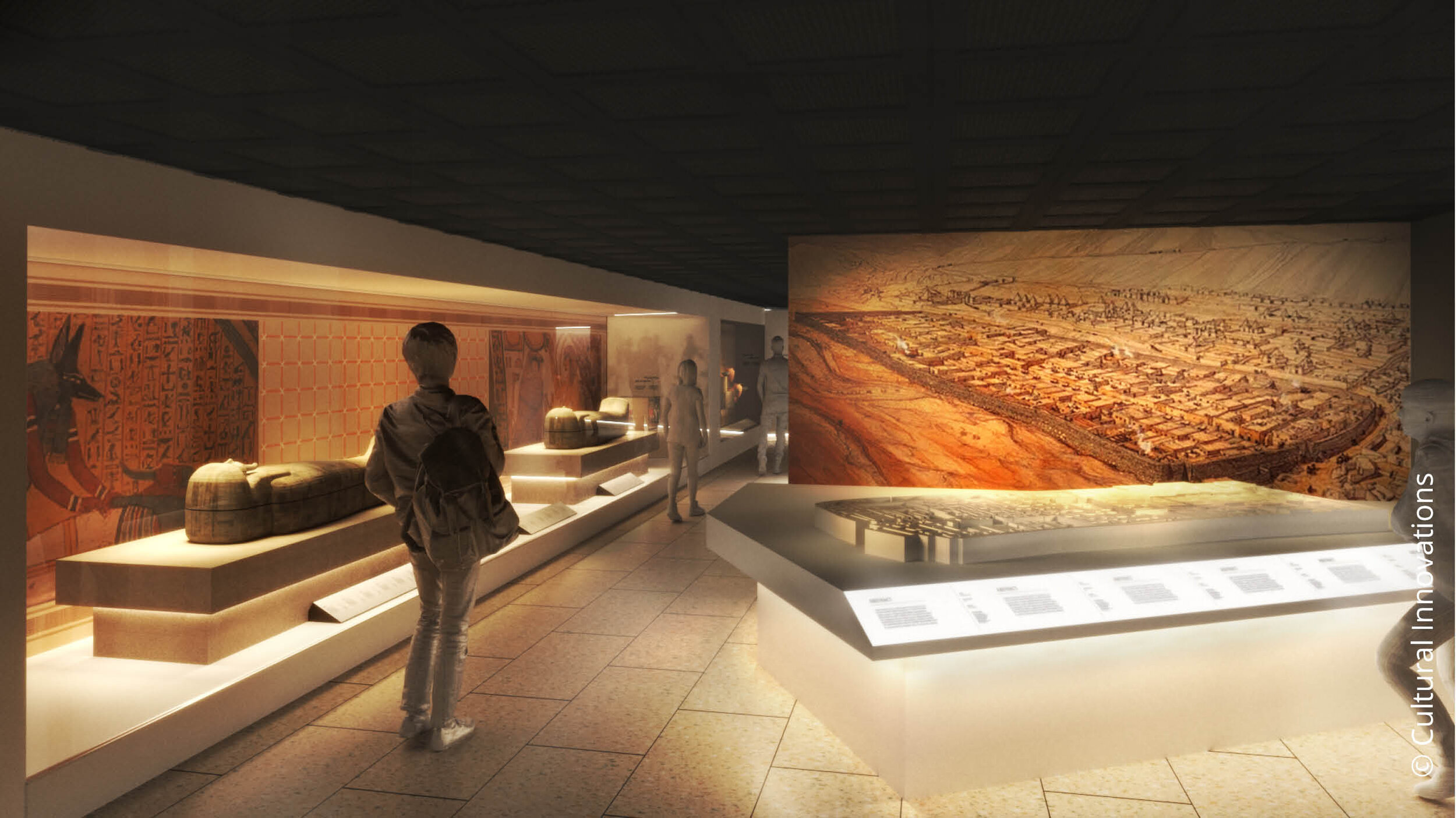 So get ready to know the prices and plan that long-awaited trip to old Egypt
Prices for Egyptians vary from EGP75 to EGP150.
and for foreigners, the tickets are from EGP500 to EGP1000.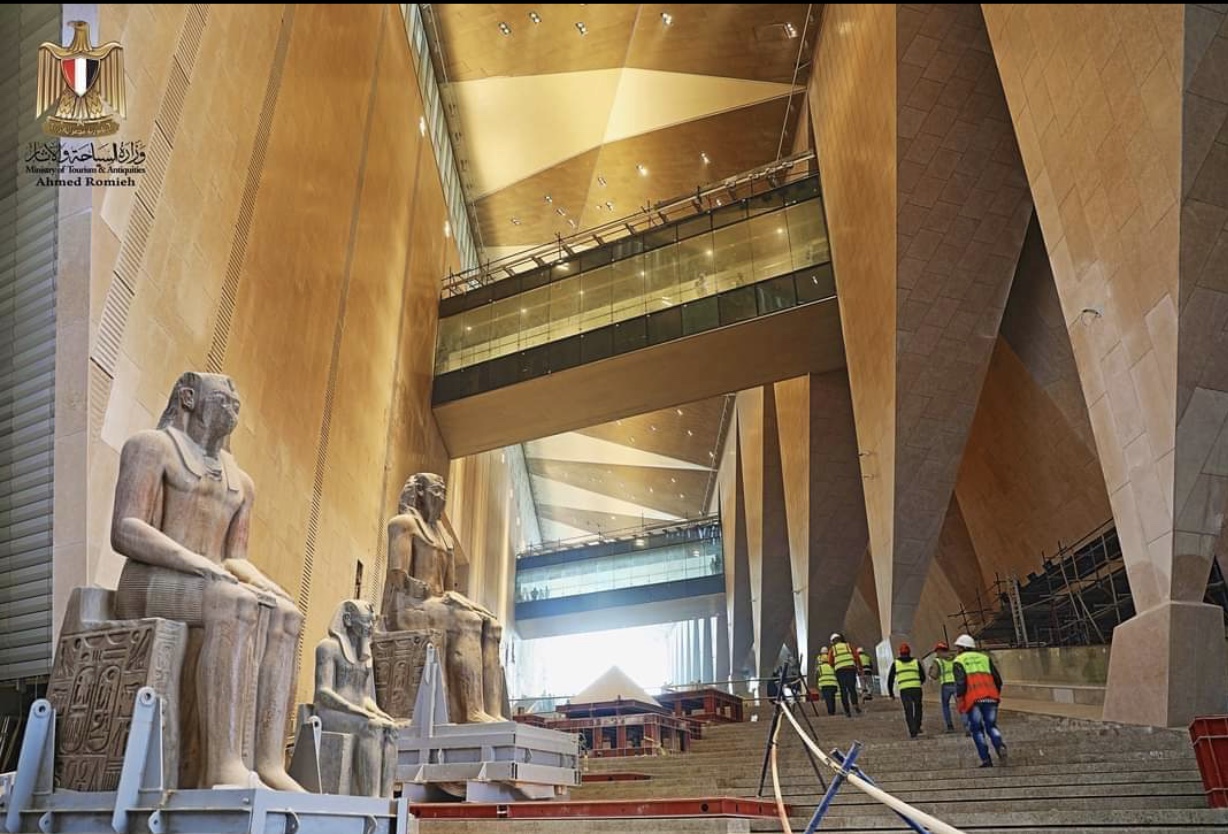 You can visit the museum from 9 AM to 6 PM and you'll be offered guided tours that provide access to the Grand Hall where the colossal statue of Ramses II stands, the Conference Center, the Commercial area, and the exterior gardens are located.
View this post on Instagram