Latest
The Grand Egyptian Museum Will Run On Its Own Solar Power Plant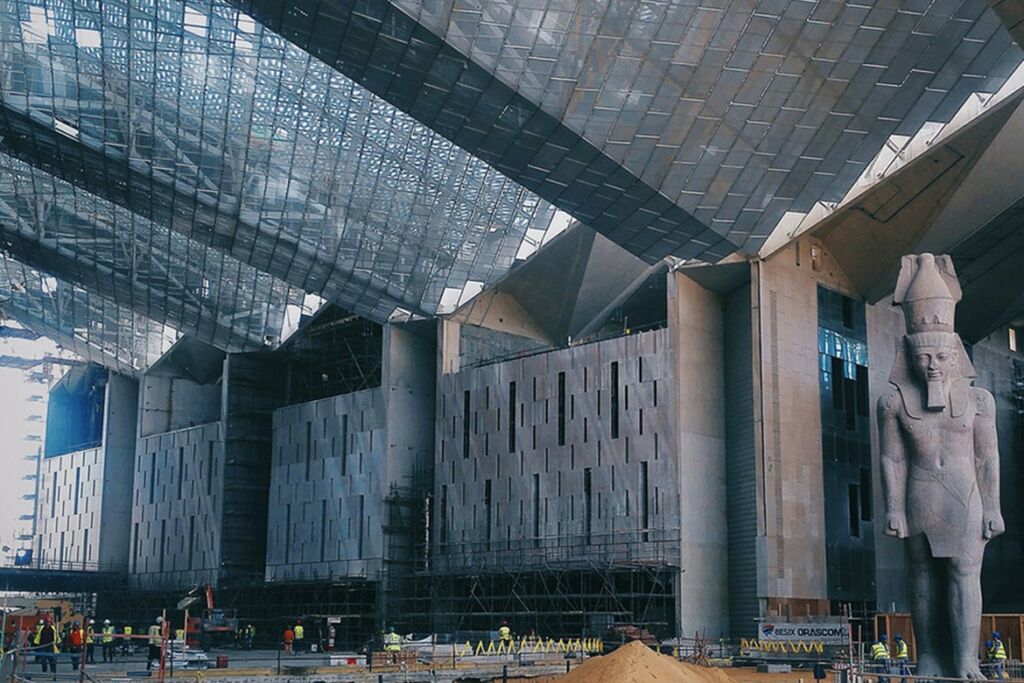 The Grand Egyptian Museum (GEM), which is expected to be the biggest museum in the world devoted to a single civilization, will include a solar power plant, completely embracing Egypt's continued commitment to renewable energy sources.
The GEM will run solely on a solar power plant dedicated to the museum alone
The United Nations Development Program and Egypt's Industrial Modernization Center will work together with the Ministry of Electricity and Renewable Energy to create the new solar power facility.
The museum has been an example of sustainable practises since its beginnings. After receiving the Green Building Award from the Environment and Development Forum, it was recognised as the first eco-friendly museum in Egypt and has a number of sustainable elements.