Announcements
The Icon Lebleba Is Honoured with CIFF's Lifetime Achievement Award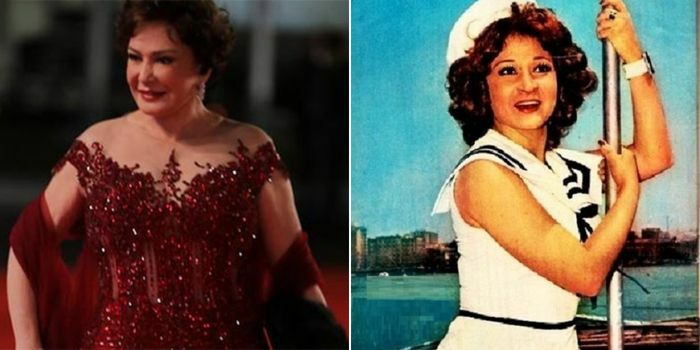 Lebleba will be honored with the prestigious Lifetime Achievement Award during the 44th edition of the Cairo International film festival (CIFF) from 13th to 22thh November.
She kick-started her career during her early childhood, according to CIFF, she has 88 films and four TV drama hits and is best known for her songs and monologues, reaching 268 pieces in total, including 30 songs dedicated to children.
 A huge congratulations to Lebleba!
The great artist Lebleba presented at least 88 films, 6 of which she starred in & presented 4 television series. She shone in singing 268 songs, including 30 children's songs. She participated as a jury member in 6 International festivals and 16 Arab festivals. pic.twitter.com/9PPFMGt83T

— Cairo International Film Festival (@CairoFilms) August 23, 2022
Lebleba has received the Best Actress Award several times in different festivals and film events.
Also, she has presented iconic films but the movie "Leyla Sakhena" with the late director Atef Al-Tayeb shook things up for her, according to IMDb the movie won 28 international awards, of which she can claim seven, one of them in 1997, at Cape Town, South Africa.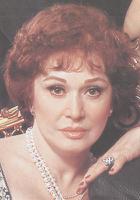 Lebleba proved herself in TV drama hits starring opposite Adel Imam in "Saheb El Saada" (2014), "Ma'moun wa Shorakah" (2016), "El Share'q Elly Warana" (2018), and "Dayman Amer" that premiered in Ramadan 2022.
Throughout her career, she took part as a festival jury member in 6 international film festivals, including Cairo International Film Festival, as well as 16 Arab film festivals, according to CIFF's official website.