Announcements
The Iconic Yawmeyat Wanees Series Is Coming Back With A New Season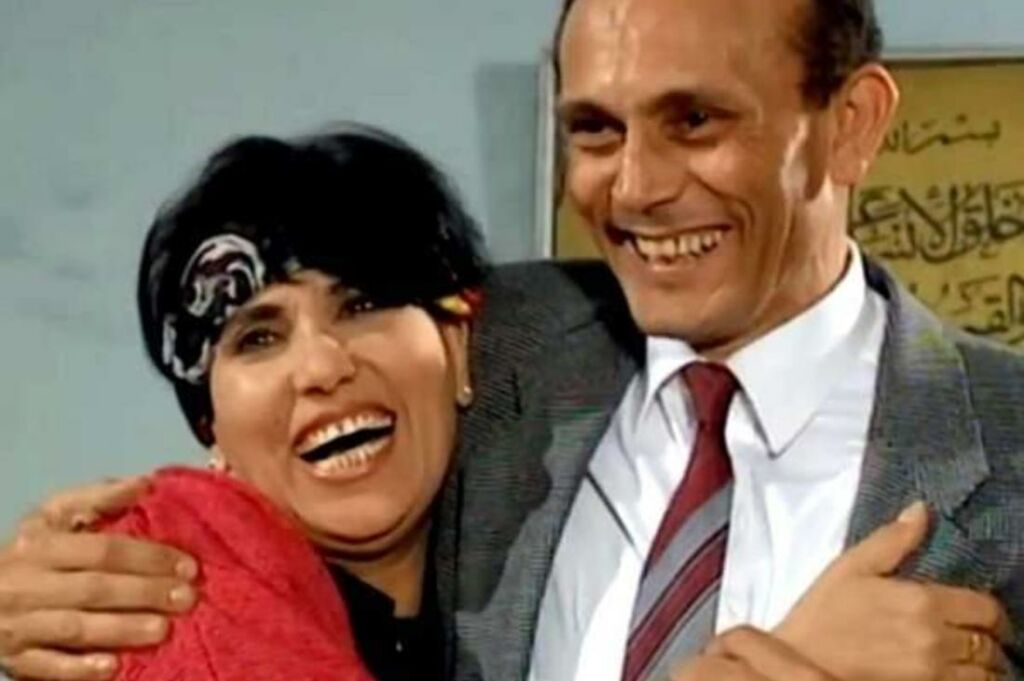 Since its debut in 1994, the incredibly iconic comedy-drama series 'Yawmeyat Wanees' has been a mainstay of Egyptian culture. Certainly, for us, it's something that represents a big portion of our childhood.
Mohamed Sobhy, who plays Wanees, has announced that the show is coming back
Some of Egypt's most well-known actors, including the late Souad Nasr and Gameel Rateb, have appeared in the series.
Egyptian audiences have long been moved by Wanees's genuine family dynamic and how the show approaches subjects related to morals and society.
Now, both us and the cast have grown up quite a bit, but there's still always room for nostalgia and wholesome family entertainment.