Latest
Two Egyptian Classics Will Be Screened In The Red Sea International Film Festival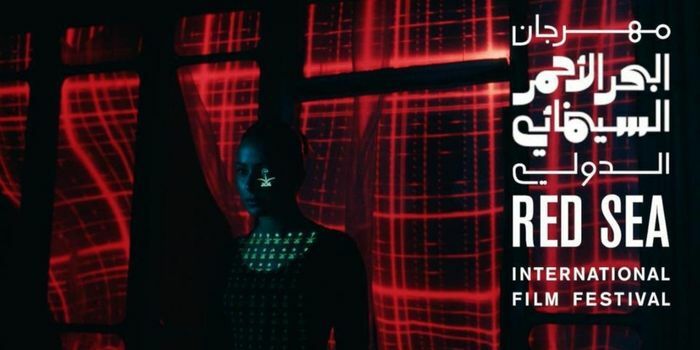 The Red Sea International Film Festival is an opportunity for Arabs to reconnect through the beauty of cinema and films. It's an opportunity to relive important moments in cinema and to commemorate its value.
The festival which will be held from December 1st to December 10th, will screen 7 restored classical movies, including 2 Egyptian ones.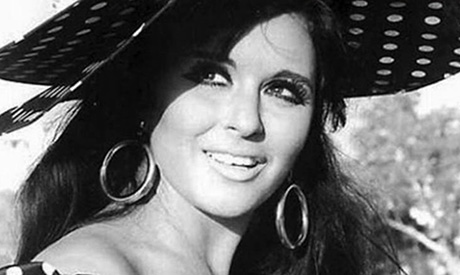 Khali Balak Men Zouzou (Look Out for Zouzou)
Khali Balak Men Zouzou is a 1972 movie in which a student and an engaged professor fall in love, when the professor decides to call off his wedding, his fiancee decides to expose the student's shameful secret. The movie stars Soad Hosny, Hussein Fahmy and Taheya Karrioka.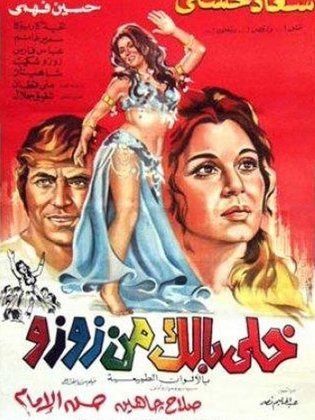 Gharam Fil Karnak (Love in Karnak)
Amina's dream of becoming a dancer becomes true when she joins a dancing group and performs in Karnak, Luxor. Eventually, she falls in love with the leader of the band.
The film is a 1967 masterpiece in which Mahmoud Reda, Farida Fahmy and Abdelmoneim Ibrahim star.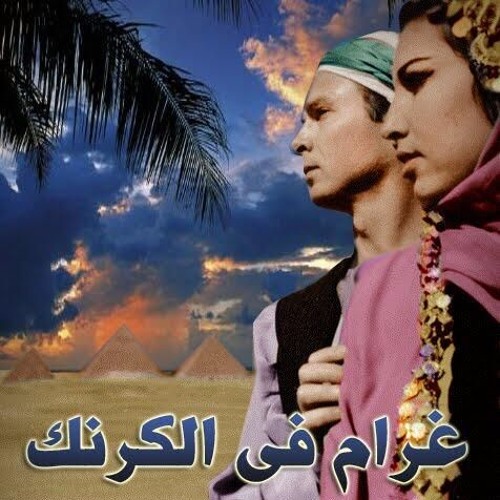 These two films hold a huge status in Egyptian and International cinema and their screening and restoration stand as an inspiring stone to future actors and filmmakers.