Announcements
Dior Will Open A Store In Egypt In 2024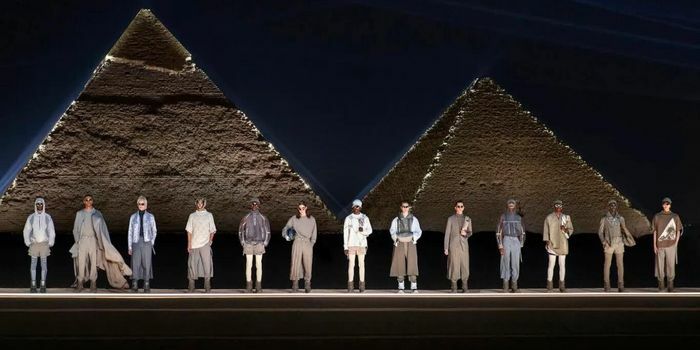 Dior Will Open A Store In Egypt
After the major success of the brand's fashion show at the Pyramids and the Grand Egyptian Museum, the luxury fashion house is planning on opening a store in Egypt by 2024.
The Minister of Trade and Industry, Ahmed Samir, sat down with Dior's President of Europe, Africa and The Middle East, Jérôme Baudy. During their meeting on December 7th, the minister said that the brand can enter the Egyptian market through opening store outlets in which the brand would sell their products in.
The Egyptian minister also suggested that for the brand to make some of its products in Egypt to exchange expertise, invest and create added value so that Dior and the Egyptian market can benefit from the brand.
The minister finished his statement by saying that Egypt and the ministry is willing to offer all the help they can and offer the necessary means to ensure the success of the brand in the Egyptian Market.