Latest
Fashion Designer Hany El-Behairy, Receives UNESCO Honors for His Legendary Work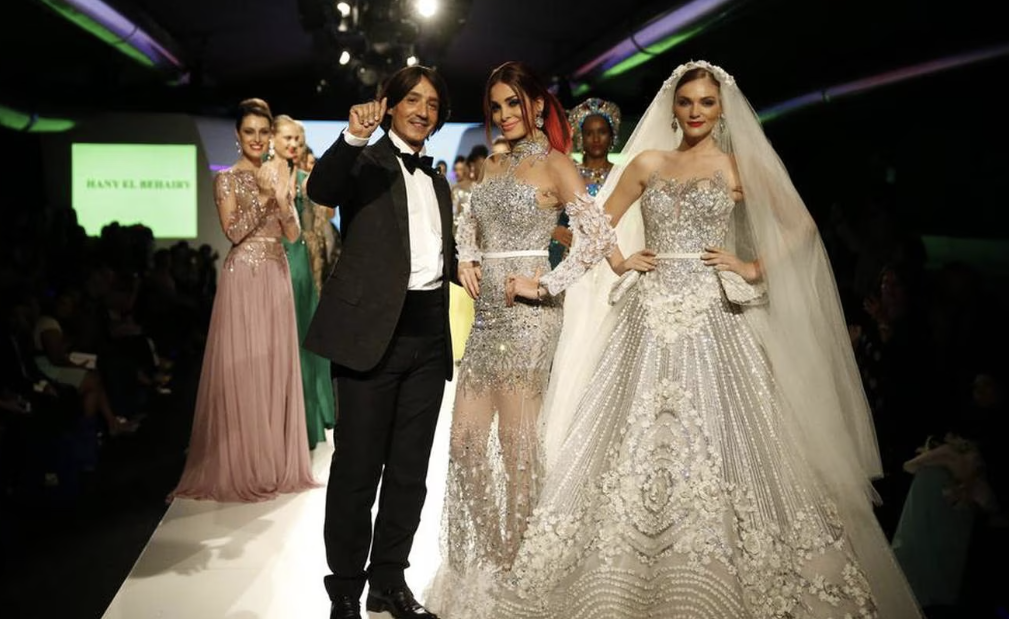 Hany El-Behairy. He was dubbed "the Pyramids of Fashion in the Middle East" and he's nothing short of that. An Egyptian fashion designer that was honored by UNESCO for his work, and presentation of Arab fashion on the international scene.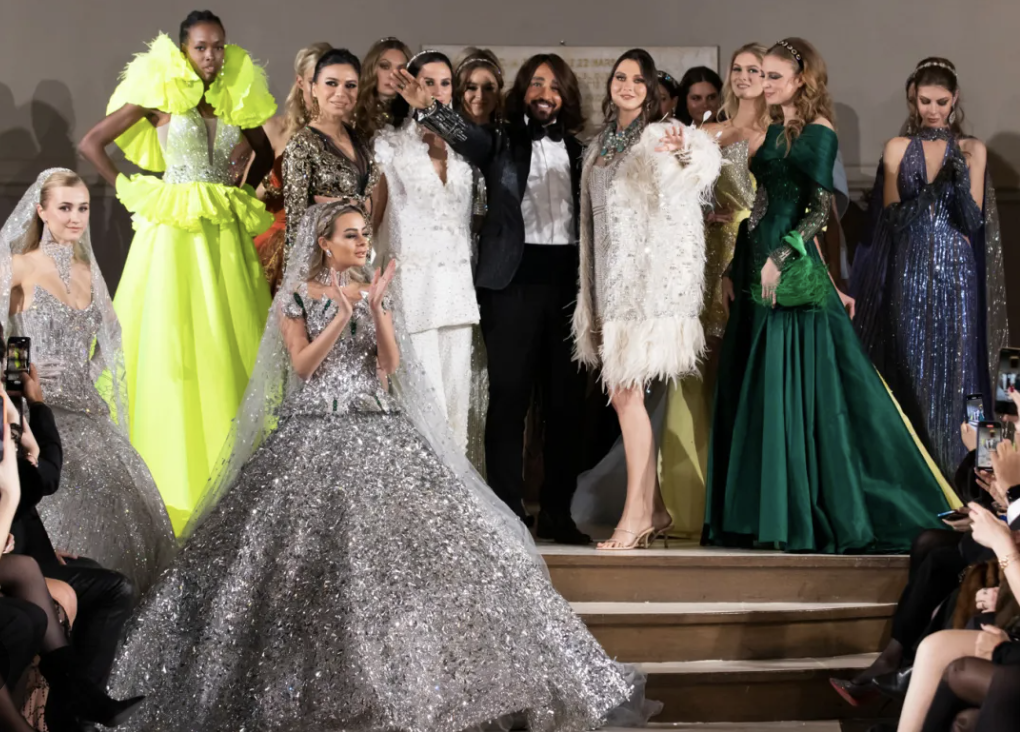 Fashion enthusiasts, around the world, are really familiar with Hany and his work. You probably got across many of his designed dresses on red carpets for the Oscars, Emmys … Perhaps all the red carpets. There will be at least one of his dresses there.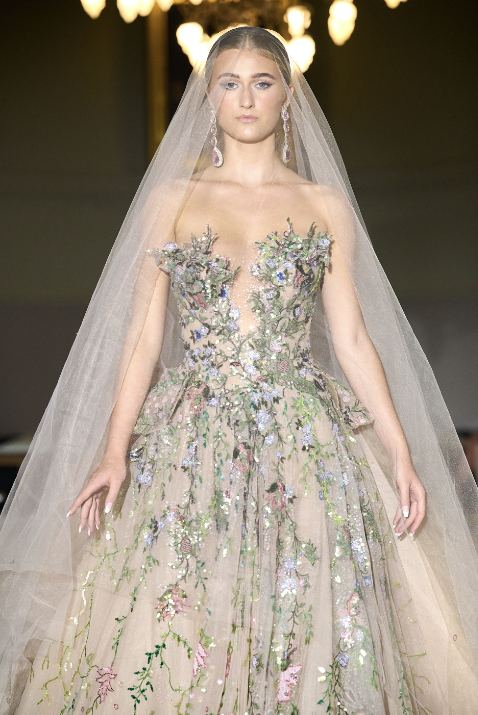 He was honored by UNESCO Foundation in France for his distinction in Paris Fashion week. In case you do not know, this is the second time he to receive that award from the foundation.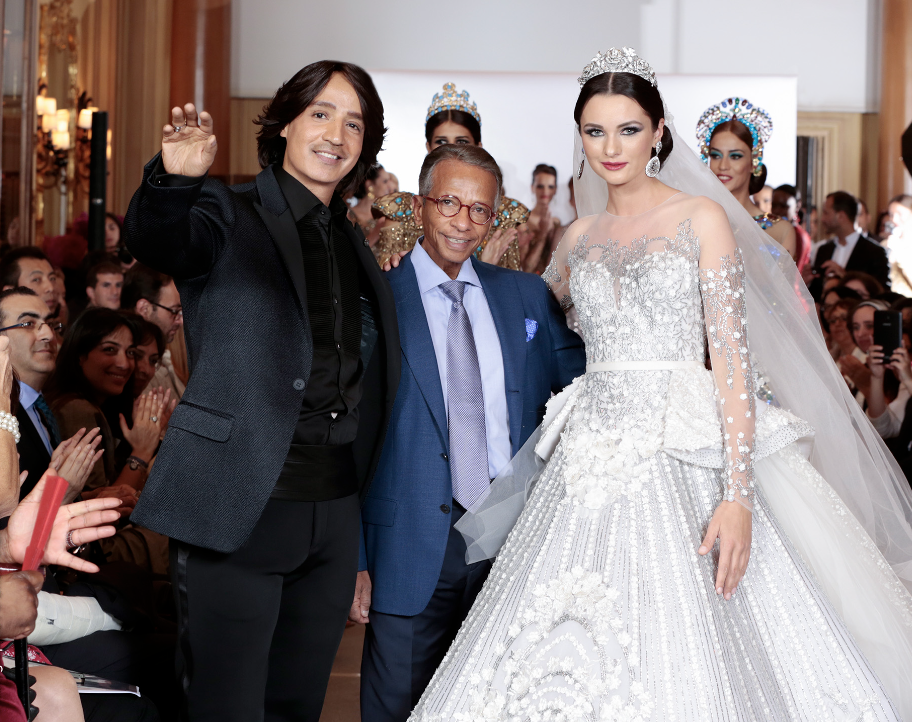 Here are some of his most fascinating work: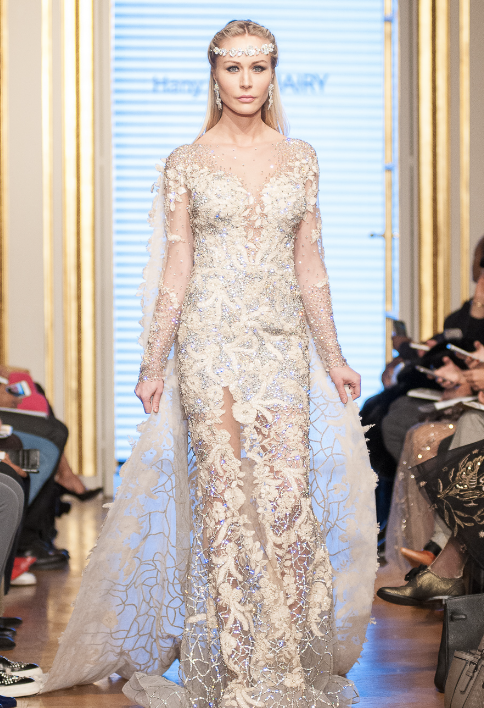 He has also dressed renowned celebrities such as Nicole Saba!