Latest
All You Need To Know About Sawsan Badr's Khaleeji Drama Debut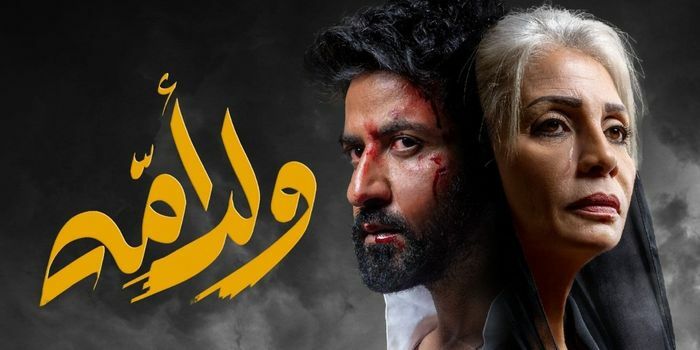 Sawsan Badr makes her Khaleeji debut by starring in a Kuwaiti show!
Known for her exquisite talents, the Egyptian actress has starred in more than 100 movies and over 10 TV Shows which were all produced in Egypt. However, "Weld Omo" marks her first ever Khaleeji TV Show.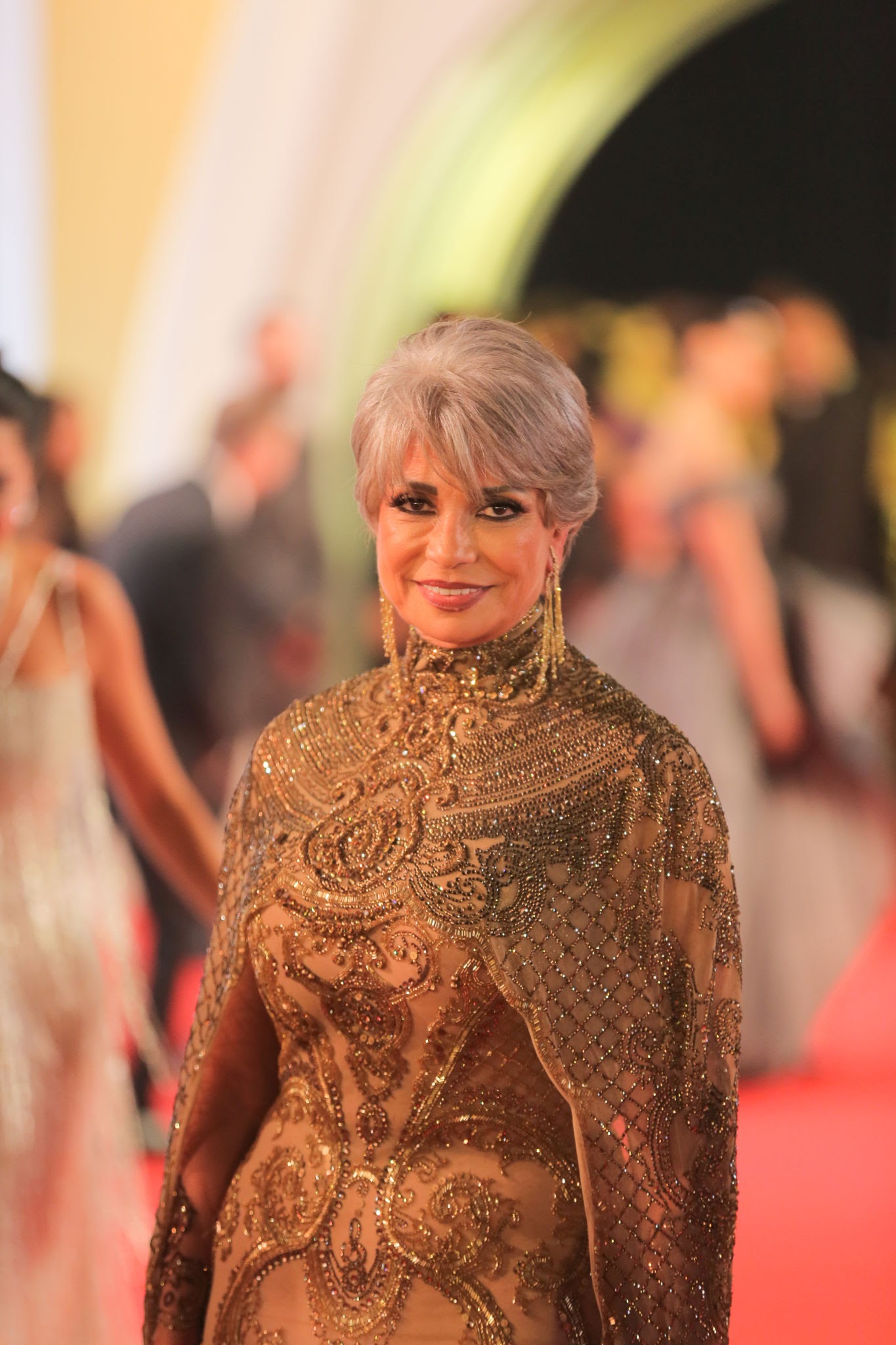 "Weld Omo" revolves around an Egyptian woman, Sawsan, who marries a Kuwaiti man, who then divorces her and leaves her to raise her child on her own.
The show moves on to discuss the things the mother and son encounter after the divorce.
Sawsan Badr shares the show with very renowned actors such as Mahmoud Bo Shohri, Rawan El-Sharkawy, Habeeb Ghalloum, Samah and Ahmed Hassan.
The show is written by Fahd El Elewa, is directed by Hussein Dushti and is of Egyptian and Kuwaiti production.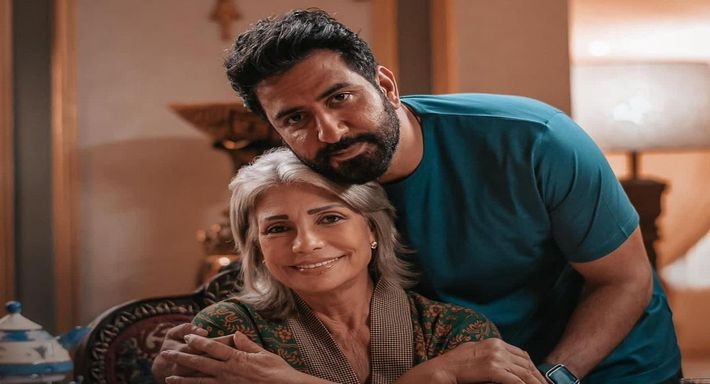 The show was shot entirely in Kuwait and will air on December 8th on Shahid's TV.