Announcements
Footballer Ahmed "Mido" Hossam Is Going To Star In A New Film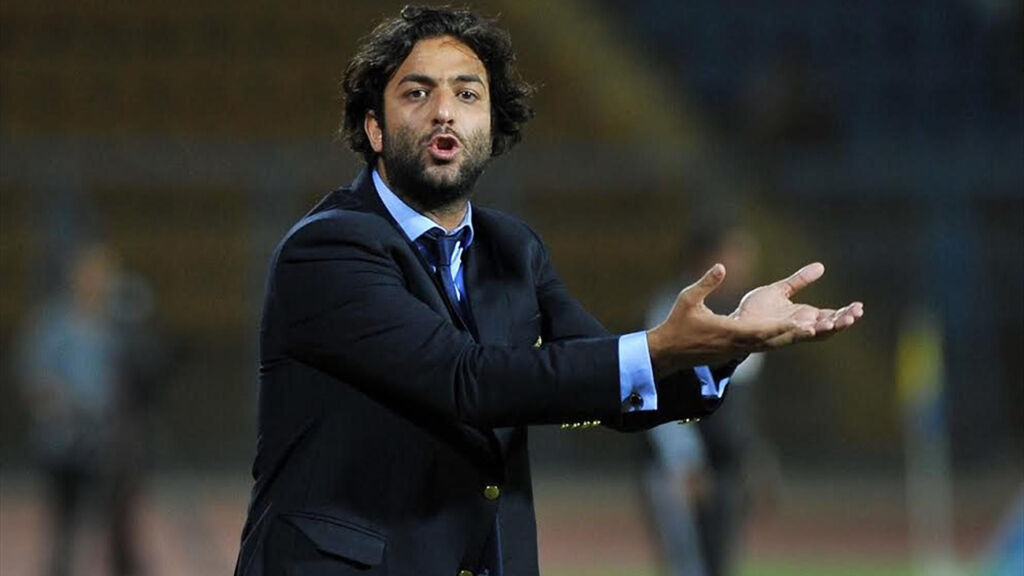 Former footballer Ahmed Hossam Hussein Abdelhamid Wasfy, aka Mido, is a sports icon to Egyptian football fans.
Since he's stopped playing on the field, he's made appearances on SNL Arabia and often appears in post-match analyzation segments on television.
It seems he's grown to love being behind the camera, because his most recent announcement was quite the surprise for his fans.
The star has announced his acting debut in an upcoming full-length feature film
Even though he hasn't provided many details regarding the project, the striker has said that he will play a teacher. Will he be a P.E. teacher, though? That's yet to be revealed…