Announcements
Egyptian Government Enraged By The Back To Back Islamophobic Incidents In One Week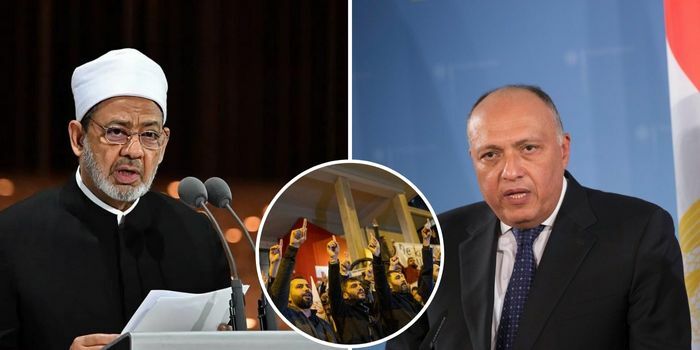 Two Islamophobic Incidents In One Week
The first incident occurred in Sweden when Anti-Islam activist and leader of Danish far Right Wing political party Hard Line Rasmus Paludan formed an Anti-Turkish protest outside the Turkish Embassy in Sweden's capital city, Stockholm. This action was carried on by permission of the Swedish police to execute the protest in which Paludan burned a copy of the Holy Quran. Thousands of Muslims and governments have described the action to be "provocative" and "fuels hatred".
Its important to note that Paludan has been going on Anti-Islamic provocative protests since and burning copies of the Quran since 2017.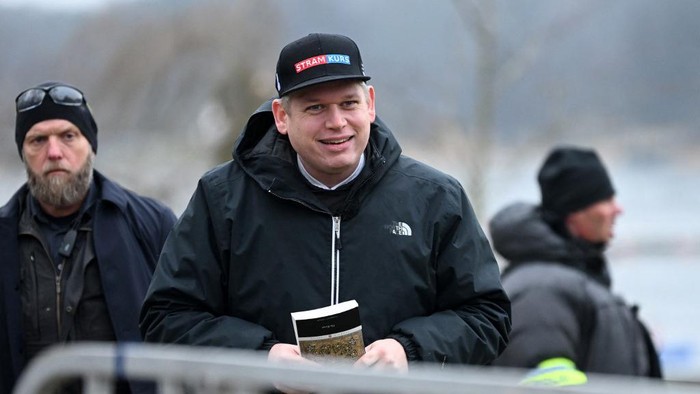 Egypt Condemns the burning of the Quran
The Egyptian Ministry of Foreign Affairs delivered a statement earlier this week describing the act to be "disgraceful and provokes the feeling of hundred of Millions of Muslims across the world".
The Ministry also warned against the dangers of offending religions which can promote hatred and encourage violence. Additionally, they also called for coexistence against against religion intolerance to prevent violation of human rights and freedom of belief.
"These extremist practices are inconsistent with the values of respect of others, freedom of belief, human rights and human fundamental freedoms,", the ministry stated.
Al-Azhar Al-Sharif
Al Azhar, the largest religious entity in Egypt, also condemned the action and denounced the complicity of the Swedish authorities which allows these actions.
A statement made by the institution urges international governments "to look into the recurrence of these events which offend Islamic sanctities and provoke muslims". The institution also stressed that these terrorist actions will not affect the sacredness of the Holy Quran and that it will continue to be a source of light and guidance to all civilizations.
Al Azhar also called for an open investigation into these criminals that commit offensive actions that fuel hatred in the name of "Freedom of expression".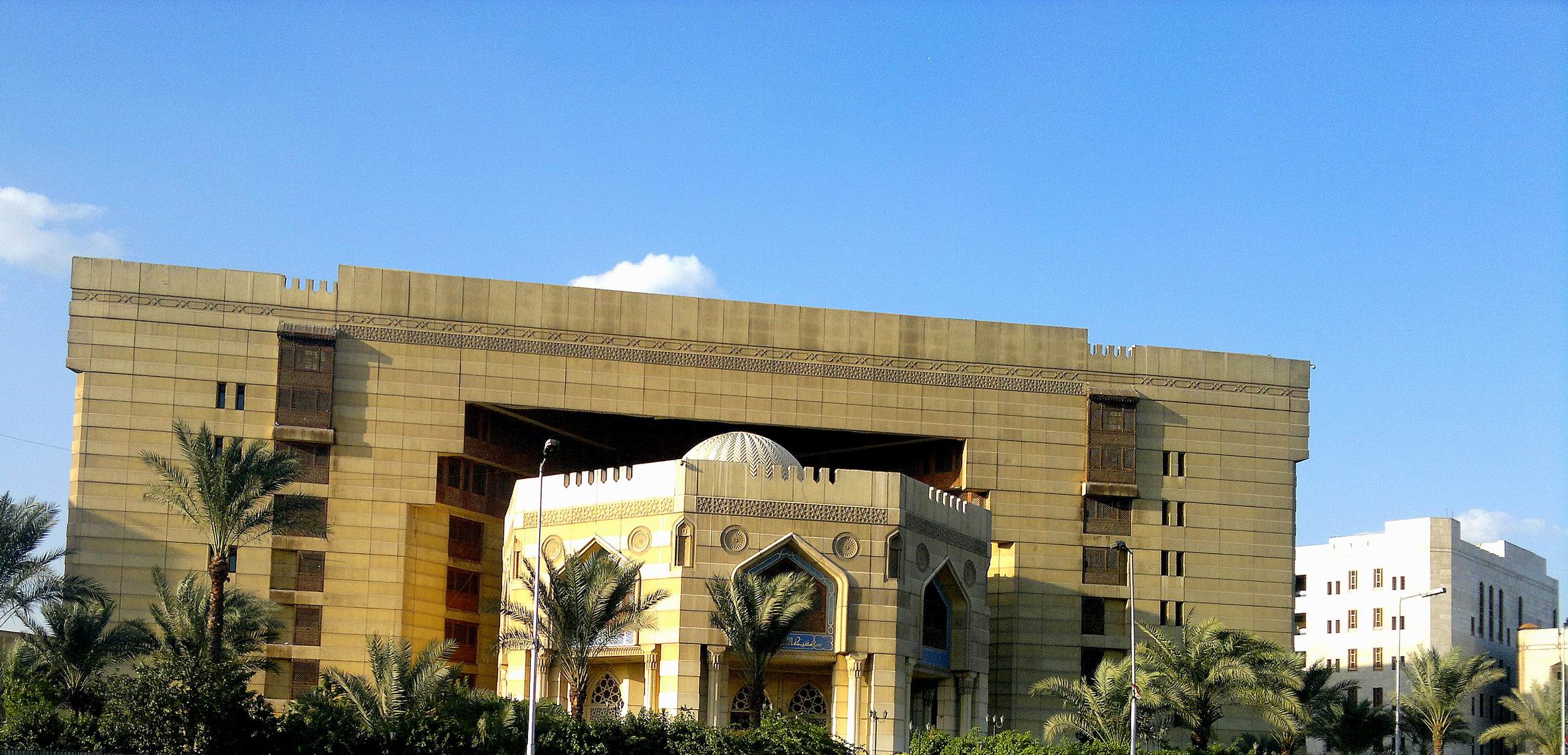 Offensive Actions in the Netherlands
The Second Incident occurred in the Dutch Parliament, in Netherlands in The Hague City. The event occurred when Edwin Wagensveld- leader of the Dutch chapter of the German Far Right group of Patriotic Europeans Against the Islamicisation of the Occident, also known as PEGIDA-  tore the Quran before setting it on fire and walking over it.
The Ministry of Foreign Affairs responded to the incident saying "Egypt has expressed its deep concern over the recurrence of blasphemy incidents and the recent escalation of Islamophobia in a number of European countries,". The Ministry also stated that these countries that allow the repetition these actions have a responsibility towards preventing the recurrence of such practices. "these actions are inconsistent with the system of human rights and fundamental freedoms.", the ministry said.