Announcements
EgyptAir Is Launching New Direct Flights To Moscow From South Sinai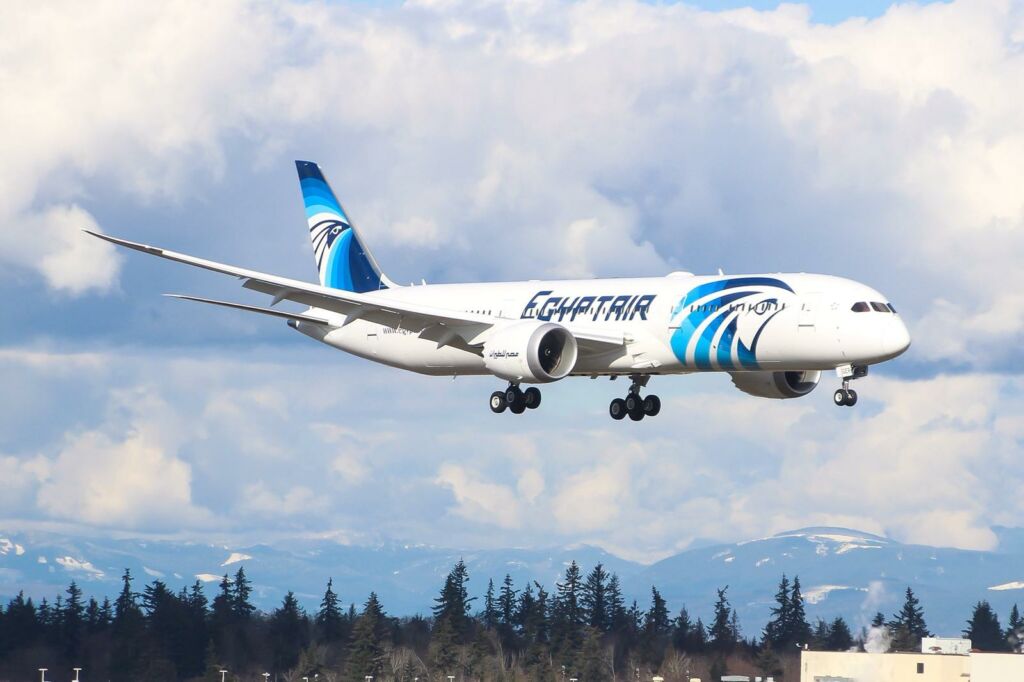 Amr Abu Elenien, the Chairman of EgyptAir Holding Company, has announced that the national airline is starting direct flight routes from Moscow.
EgyptAir will operate direct flights from Moscow to Sharm El-Sheikh and Hurghada
The company will run 14 flights per week, at a rate of one flight per day to each city, as of September 3rd.
EgyptAir already operates direct flights between Cairo and Moscow with 10 flights per week, but because Eastern Europe accounts so heavily for tourism traffic in South Sinai, that alone hasn't been enough to fulfill the demand.