Community
Egypt Repatriated A 2500 Year Old Green Sarcophagus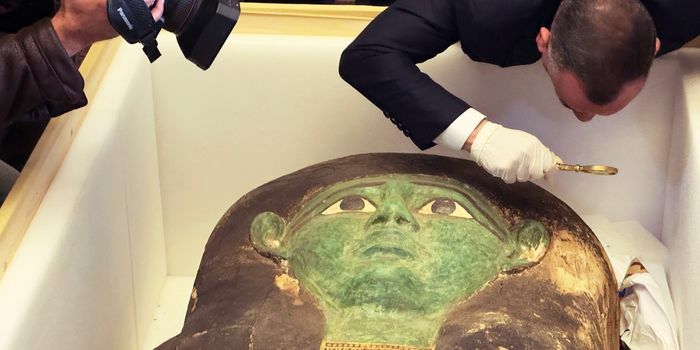 The looted Sarcophagus was returned by the USA
For the past 10 years, Egypt has been in talks with multiple countries that have Egyptian Artifacts, one of these countries is the United States of America.
The Egyptian and American governments have been collaborated to return a 2700 year old green sarcophagus, also known as "The Green Coffin". The coffin belonged to a priest named Ankhenmaat and dates back to the late dynastic period. It weighs approximately 500 Kilograms which led the looters to only smuggle the lid out of Egypt. It was smuggled out of Egypt from Abu Sir Necropolis by global art trafficking network.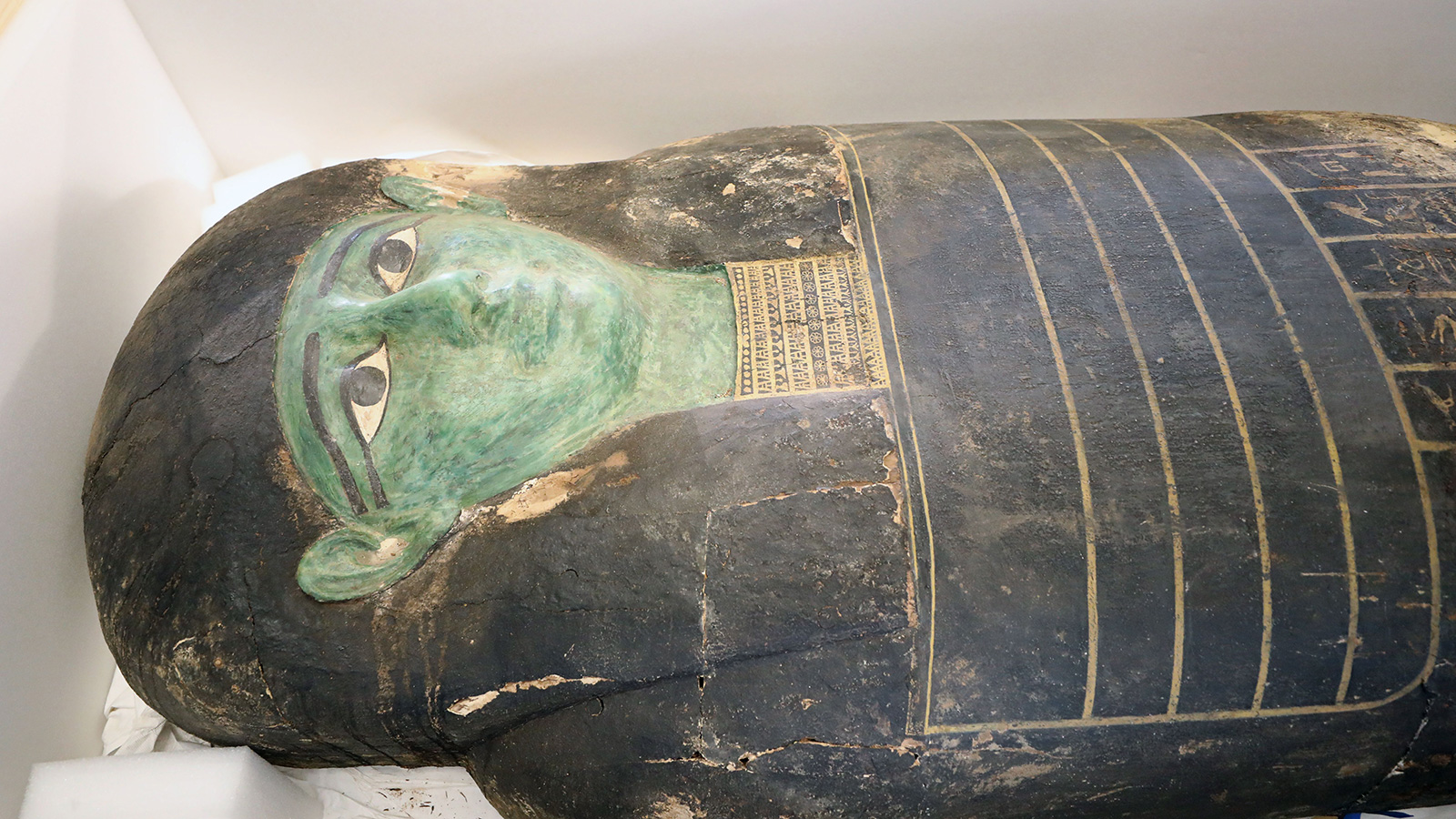 The coffin was smuggled into Germany and made its way to the United States in 2008. After that, it was loaned to the Houston Museum of Natural Science by a collector and remained there in 2013. The coffin was repatriated after several talks between the governments and returned to Egypt. The Coffin repatriation was attended by Egypt's Tourism and Antiquities Minister Ahmed Issa and Foreign Minister Sameh Shoukry. In September, the coffin was valued at 1 Million USD.