Community
Ireland Will Return Stolen Egyptian Artifacts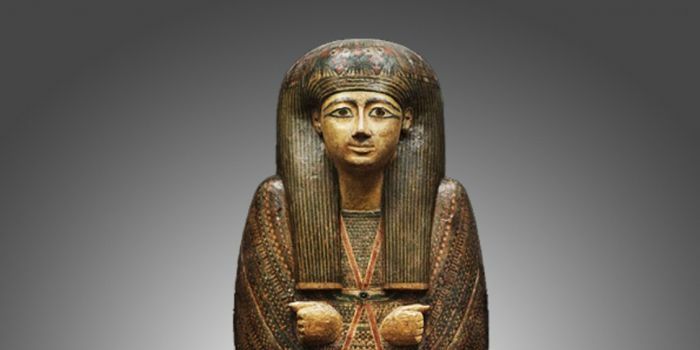 Ireland To Return Mummified Remains and Sarcophagus in 2023
Mummified remains and a sarcophagus of a man that's presumed to be named "Hor" were gifted to the University of College Crook in 1928 and they date from between 100AD and 975BC.
The mummified remains are thought to belong to an adult male which the university is planning on returning to Egypt in 2023.
The items also include a set of four canopic jars which are containers that were used by Egyptians during the mummification process.
These jars are the oldest items in the university's collection dating from 945-700BC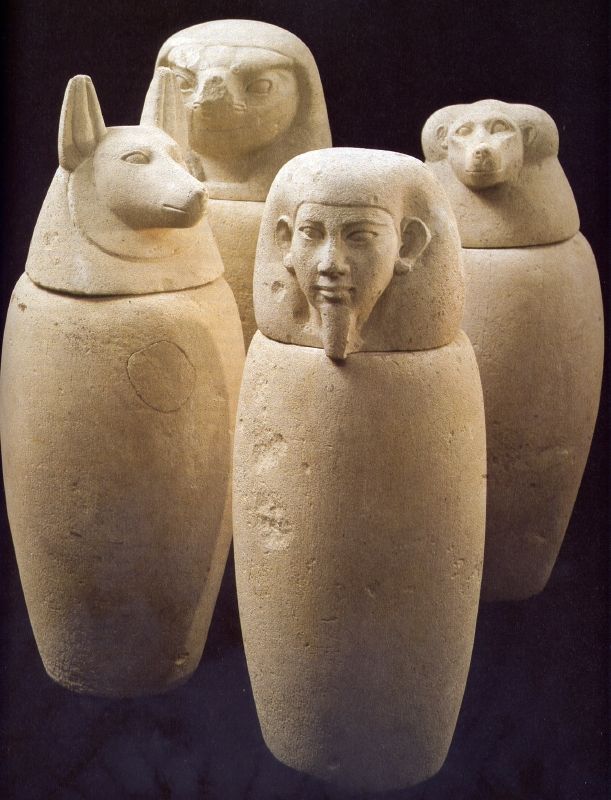 This operation is part of a project titled Kinship by the Irish artist, Dorothy Cross.
Cross said that "The essence of Kinship is the return of a mummified body of an Egyptian man from Ireland to Cairo, mirroring the tragic displacement and migration of thousands of people from their homelands today,"
The Egyptian Ambassador in Ireland expressed his thanks stating that the return of stolen artifacts have always been a priority to Egypt.
Irish Minister of Foreign Affairs are delighted by the cooperation between the governments.
The 2,300-year-old mummy under the floorboards that UCC has been in custody dispute with Egypt over has been spotted on the move in the library #UCC pic.twitter.com/CDpIqddSTZ

— Samantha Calthrop (@stcalthrop) September 27, 2022