Community
Made in Egypt Samsung Phones Are Hitting The Market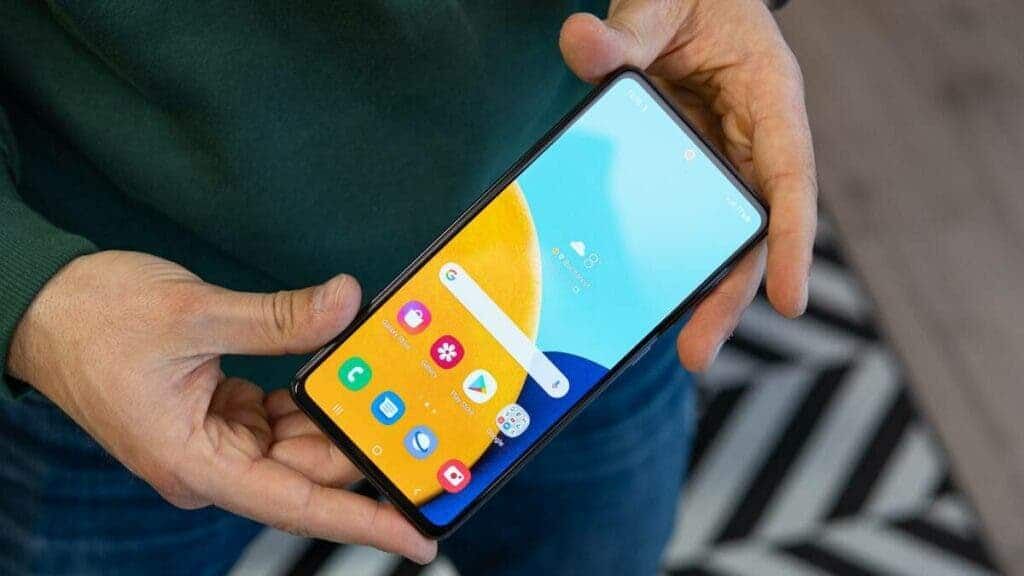 Samsung phones that have been made in Egypt printed will be available soon!
These phones were made at Samsung's Beni Suef factory, the business's first Middle Eastern facility
Samsung, a leading name in technology, has released the first batch of locally produced "Galaxy A" cellphones into the Egyptian market.
The Beni Suef factory, which opened in 2013, produces items like tablets and televisions that are then shipped around the Middle East and to 36 different African nations.
The initial batch of Galaxy A smartphones will be sold at authorised retailers and Samsung affiliates around the nation.