Announcements
Pharaohs' Golden Parade Composer Nader Abbassi Is Touring The United States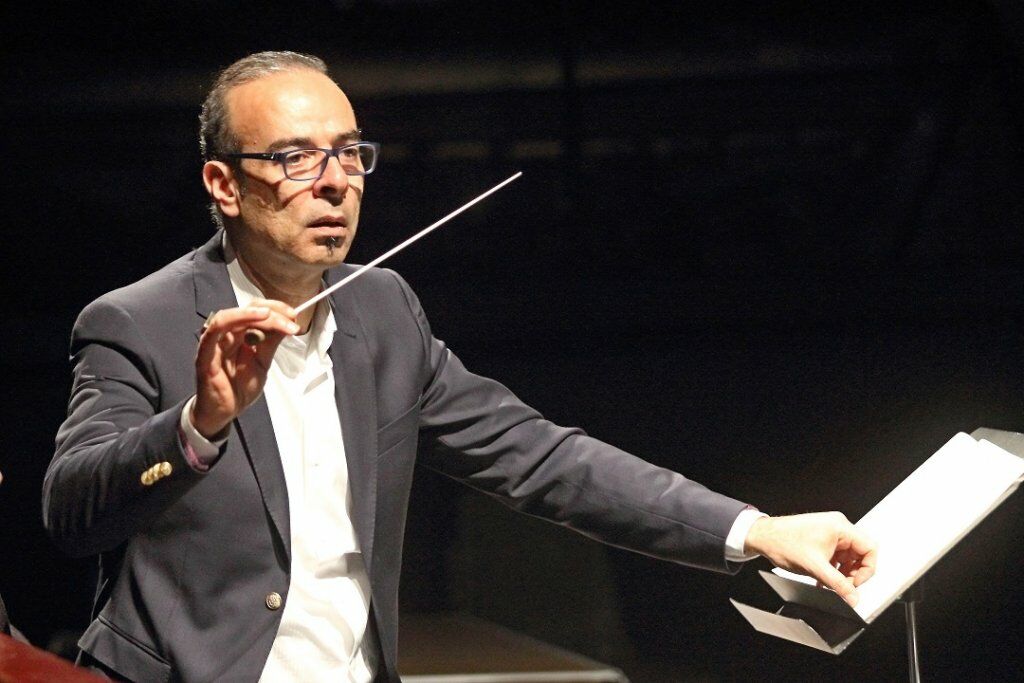 The renowned annual opera and musical theatre festival in New York, the Glimmerglass Festival, will host Egyptian maestro, vocalist, composer, and bassoonist Nader Abbassi.
From July 7th through August 19th of 2023, Abbassi will direct 13 opera performances across America
His performances will be from La Bohéme, one of the most well-known operas ever written by Italian composer Giacomo Puccini, lulling audiences.
The musician is best known for his work during the Pharaohs' Golden Parade, which marked the transfer of 22 ancient Egyptian royal mummies from the Egyptian Museum in Tahrir to the National Museum of Egyptian Civilization in Fustat.
Abbassi completed his studies at the Geneva Conservatoire and the International Academy of Musical Expression of the Symphony Orchestra in Paris after mastering the bassoon, one of the most difficult instruments to play, at the Conservatoire of The Higher Institute for Music.