Community
Egypt Is Still Present In Qatar's World Cup Despite Not Qualifying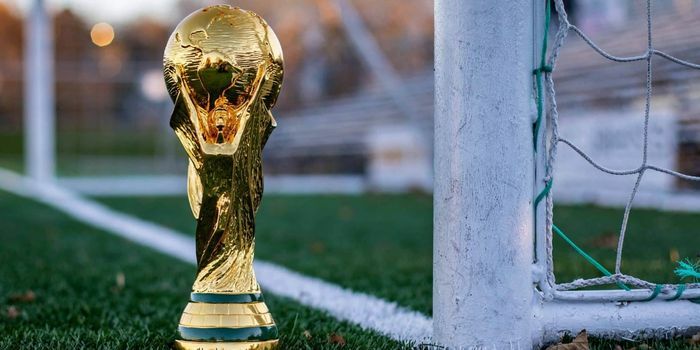 Egypt unfortunately did not qualify for the 2022 World Cup which is currently being held in Qatar. Egypt lost the opportunity to qualify for the world cup after losing a match against Senegal.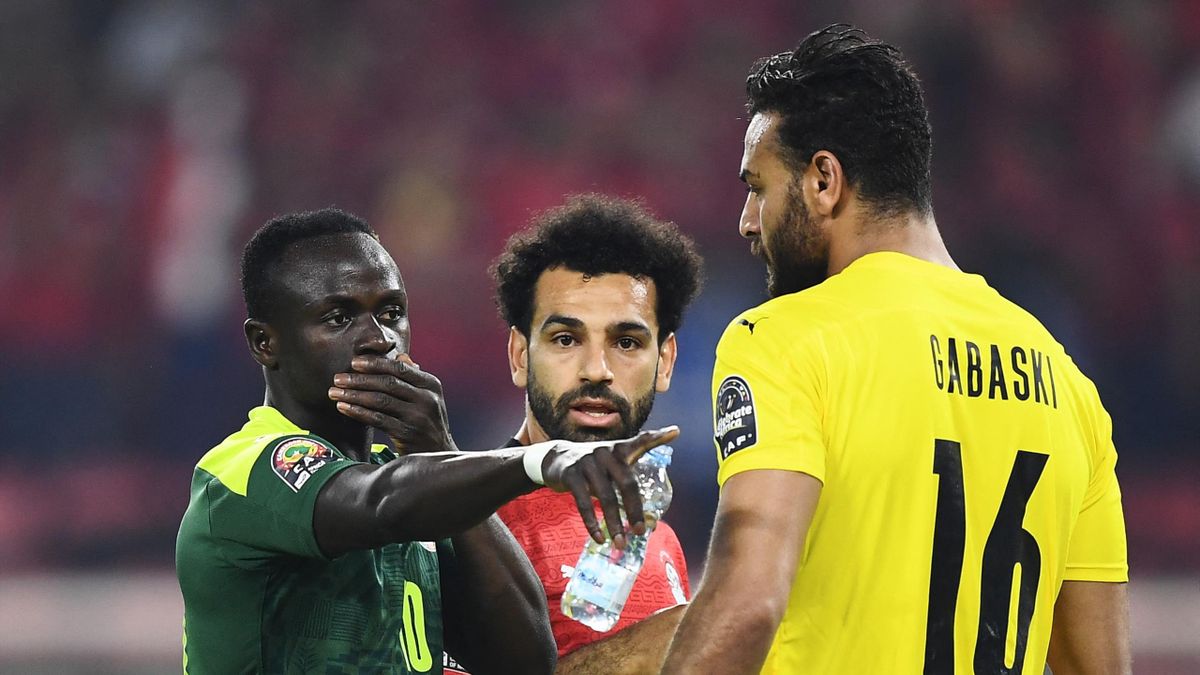 However, lucky for Egypt and its fans, the Egyptian spirit can travel for thousands of miles!
So, we brought to you moments from the World Cup that were all about Egypt!
1- Fans and Qataris dancing to OG Mahraganat Music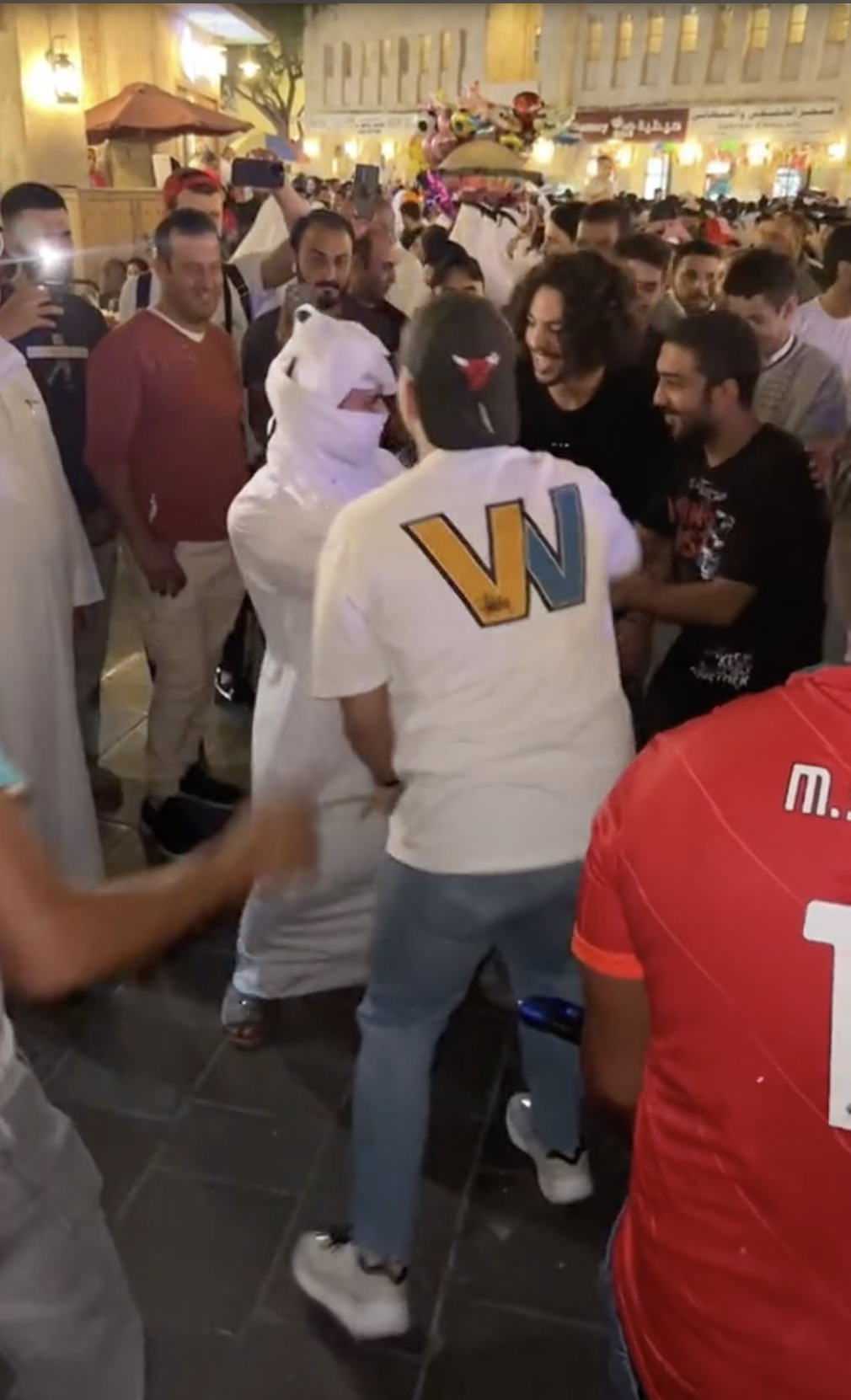 2- The Egyptian flag being raised all over stadiums and matches!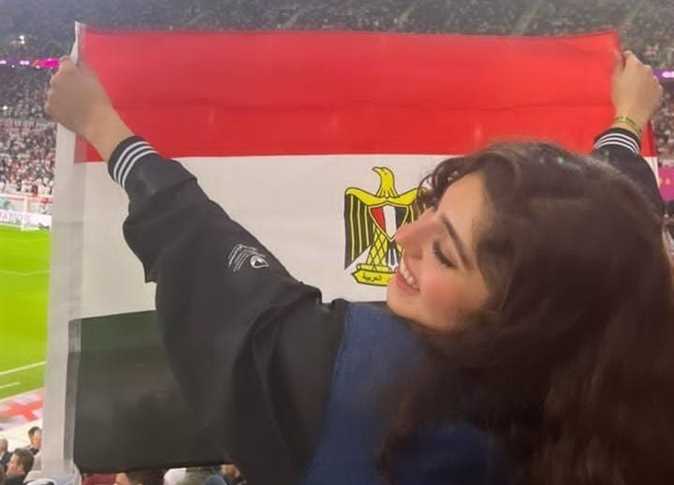 3-Mohamed Abutrika and Wael Gomaa