Announcements
The United Nations Are Opening An Official House in Qatar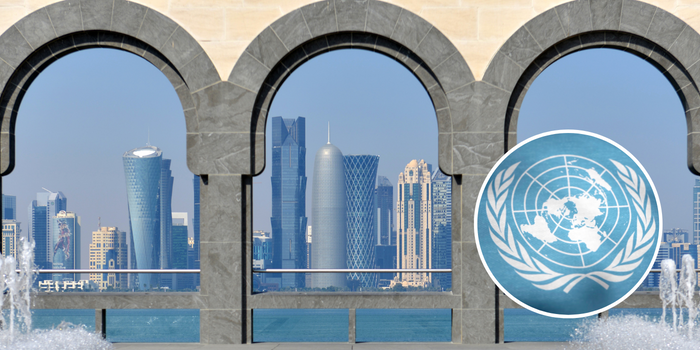 Back in 2021, His Highness Sheikh Tamim announced the opening of the United Nations House in Doha during a speech, not long after Doha was designated as the regional hub for worldwide multilateral action. Now all these years later, it's finally happening…
A draft calling for a United Nations House in Qatar has been approved
A preliminary administrative agreement for the establishment of the United Nations House in the State of Qatar was approved during the cabinet meeting held today.
The International Labor Organization, UNICEF, the World Health Organization, the UNESCO office, and other organisations are only a few of the 12 offices that make up the UN House.
The decision was made as a result of the illustrious relationship between Qatar and the international organisation, as well as their close collaboration and outstanding partnerships.