Latest
5 Exciting Things Happening At Msheireb Downtown This Month
Msheireb Downtown Doha is set to bring you a line up of lit activations and events in celebration of the Qatar World Cup 2022 over the next two months! Here are 5 events happening at Msheireb you cannot miss:
Gamers bring it on – Quest Gaming District
Gamers this one's for you! Gather all your gamer friends and head down to Quest Gaming District to compete in games like Fortnite, FIFA, League of Legends and more starting November 20th.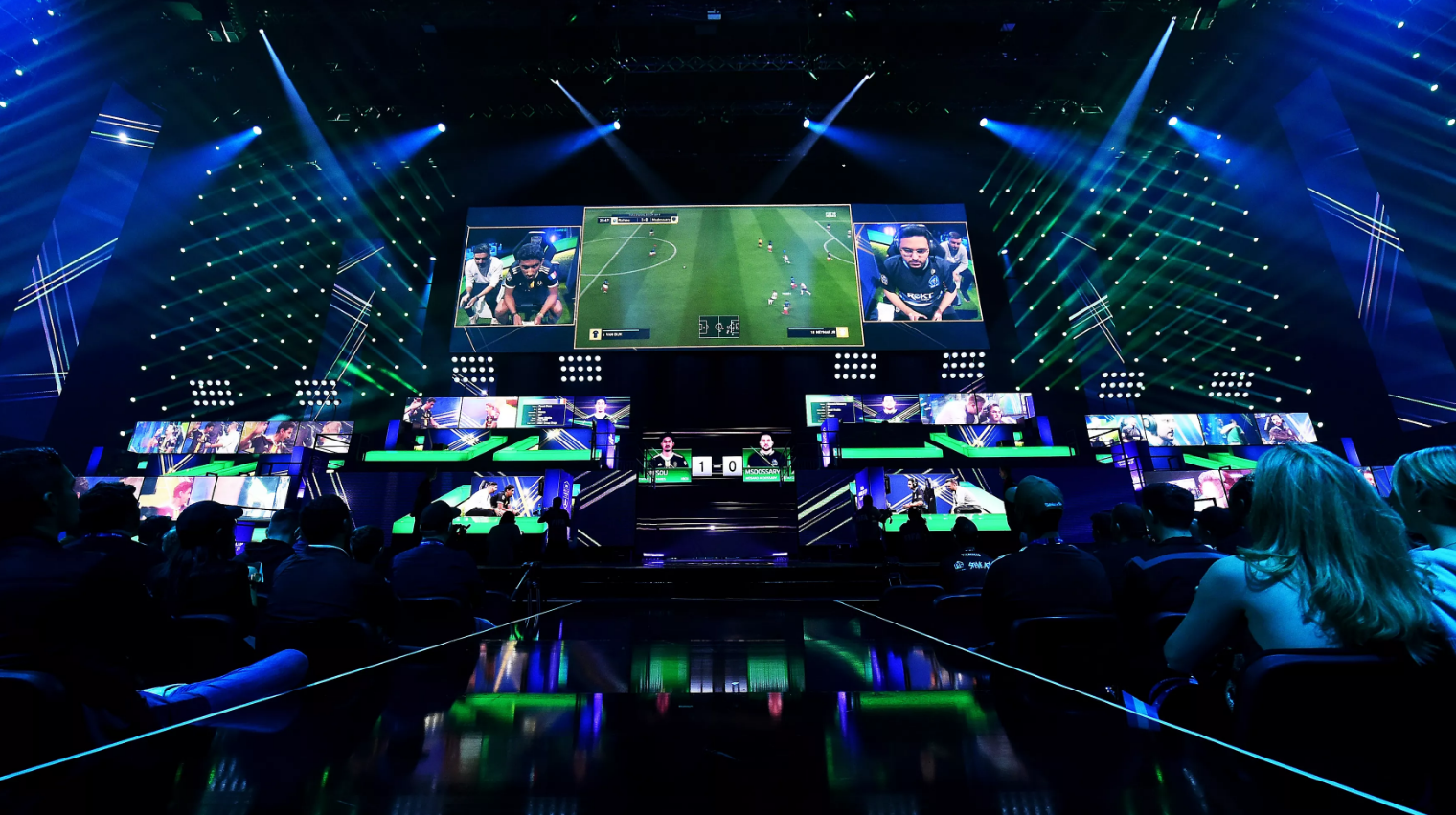 Watch the World Cup games live – Barahat Msheireb
You can go down to Barahat Msheireb to enjoy live screenings of all the games.
It's reservation based though so make sure you book in advance!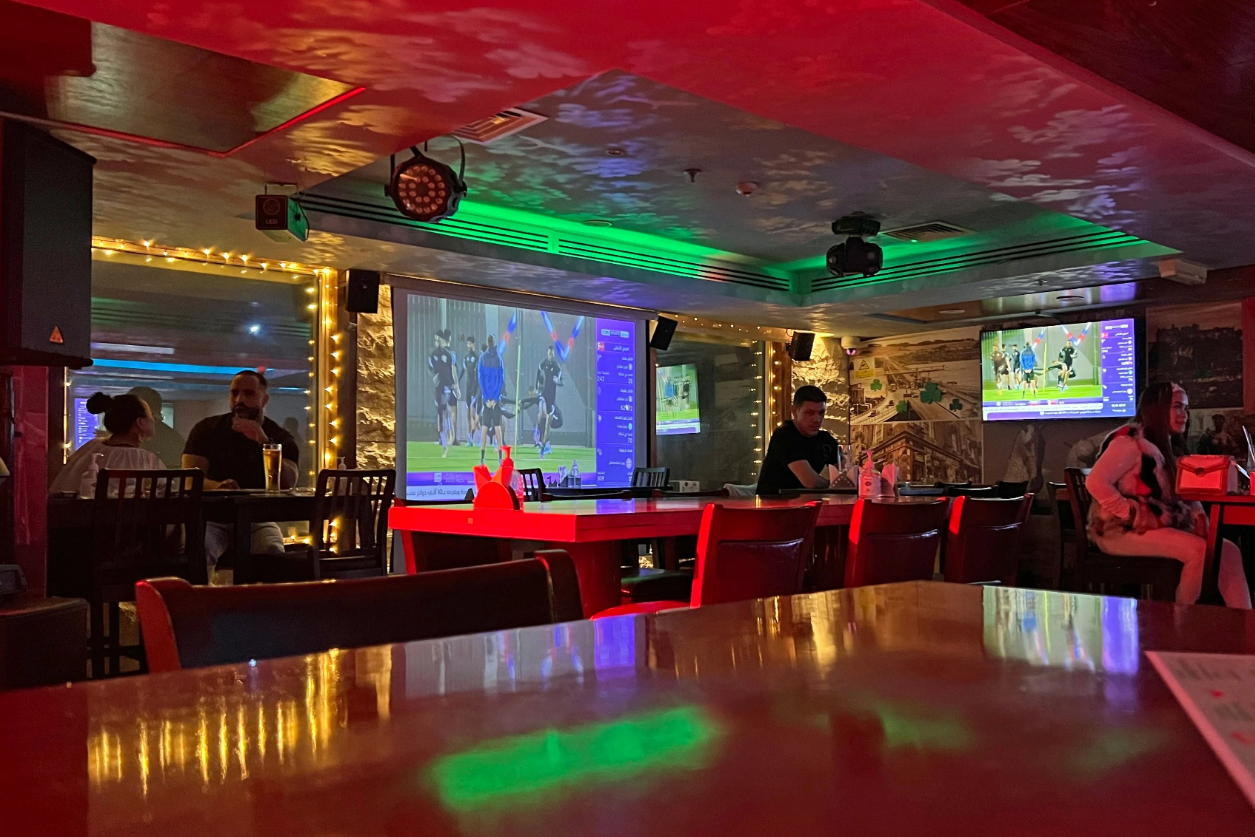 Vintage car galore – Mawater Warehouse Exhibition
If you're a vintage car fiend, don't miss the Mawater Warehouse Exhibition at Sikkat Wadi Msheireb to experience a collection of super unique old cars! It's available starting 15th of November until the 18th.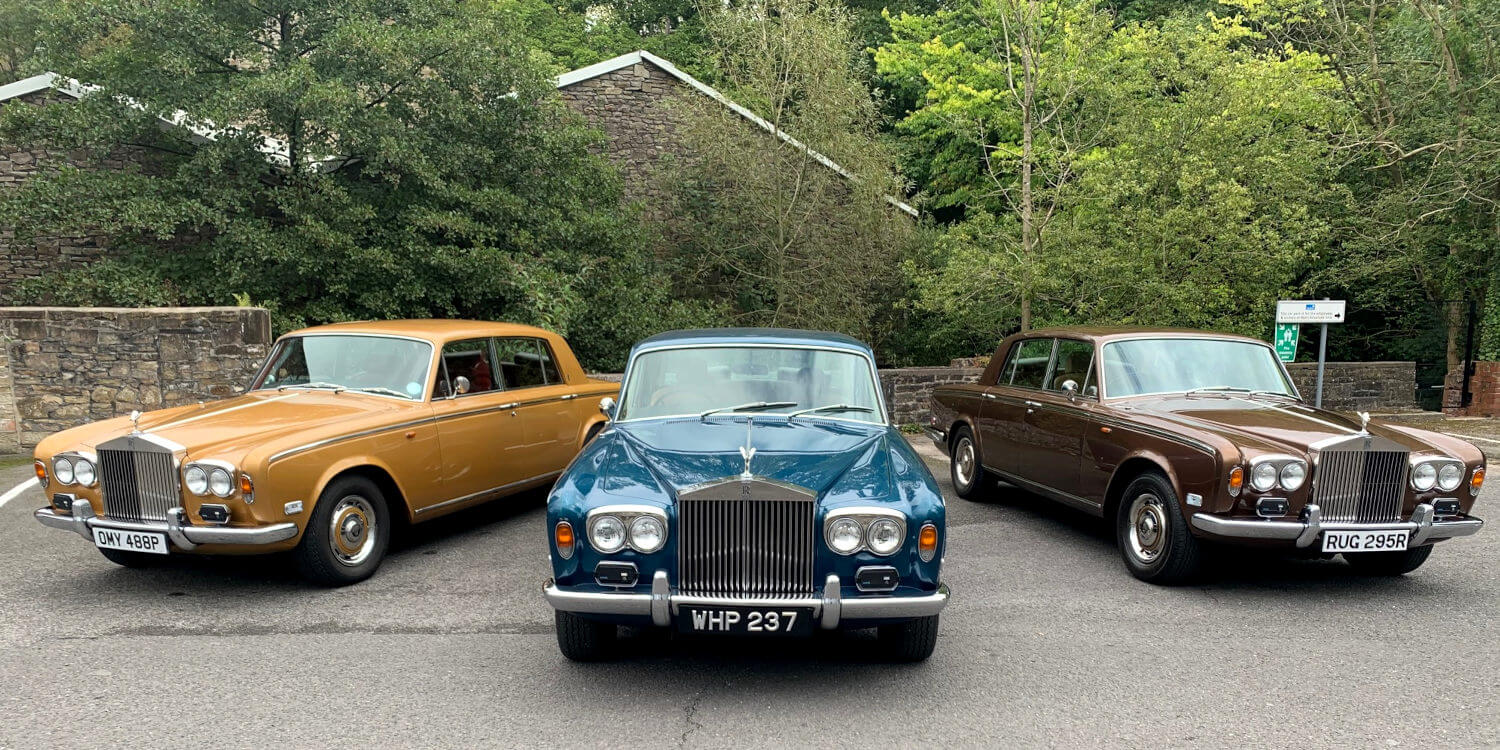 Explore and learn about different cultures – Al Sikka International Festival
Starting from November 18, Sikkat Wadi Msheireb will play host to the Al Sikka International Festival.
Starting November 18th you'll get to take a stroll down a lane that celebrates cultures from all around the world and showcases the different aspects you may have never known before.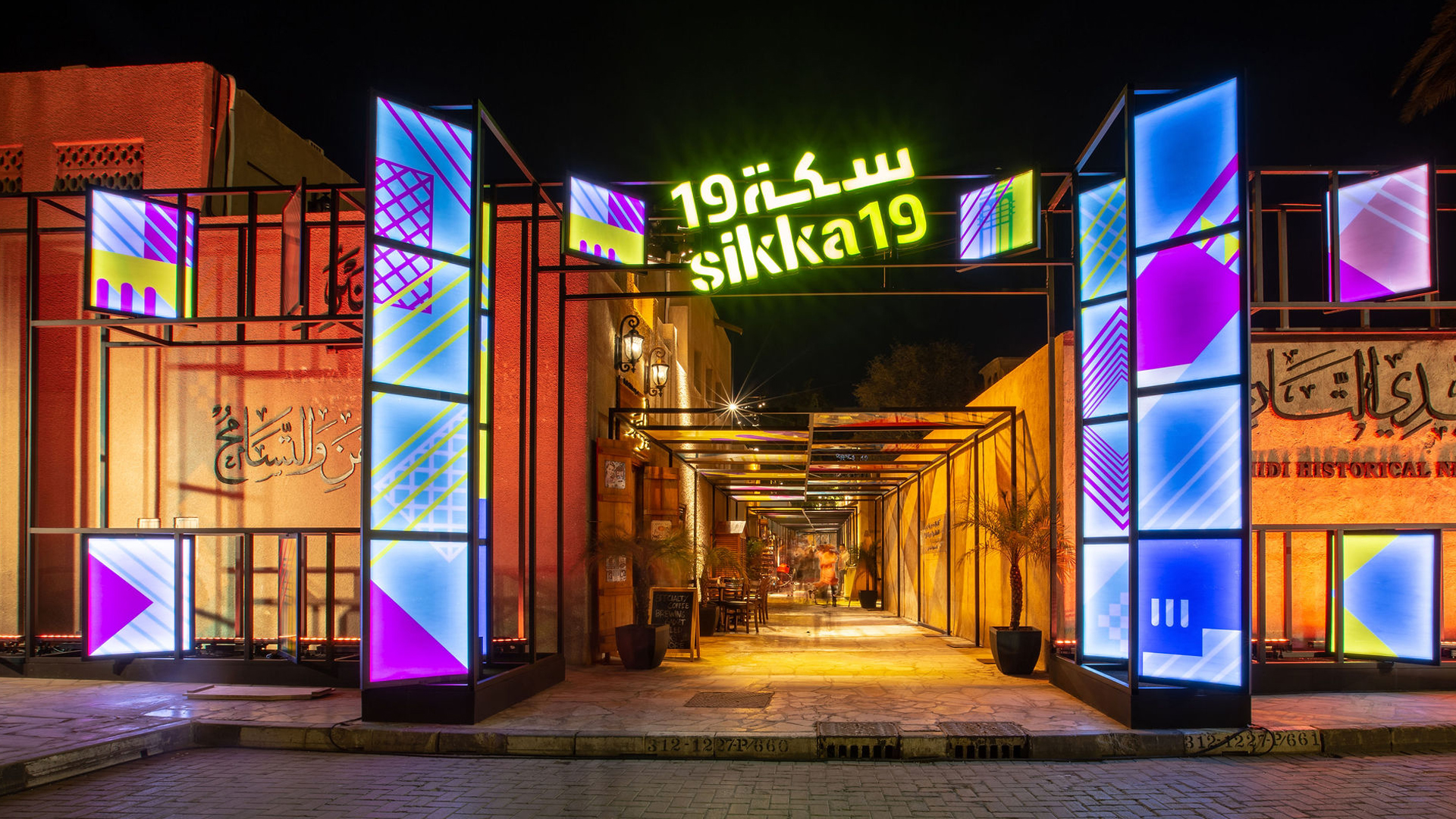 A cinema experience like never before – Onside Doha
Enjoy an outstanding culinary experience while you watch award-winning movies at Onside's pop-up cinema starting November 20th at Sikkat Wadi Msheireb.
Next: Your Guide To The Latest Transport Arrangements In Central Doha For November-December 2022