Latest
6 Fun Activities You Must-Try At Souq Waqif
Located on Doha's century old trading market, Souq Waqif is a timeless gem hidden within the modern and ever- evolving city of Doha.
Explore loads of heritage, delish food, and tradition with a dash of retail therapy at these 6 fun activities you must try at Souq Waqif: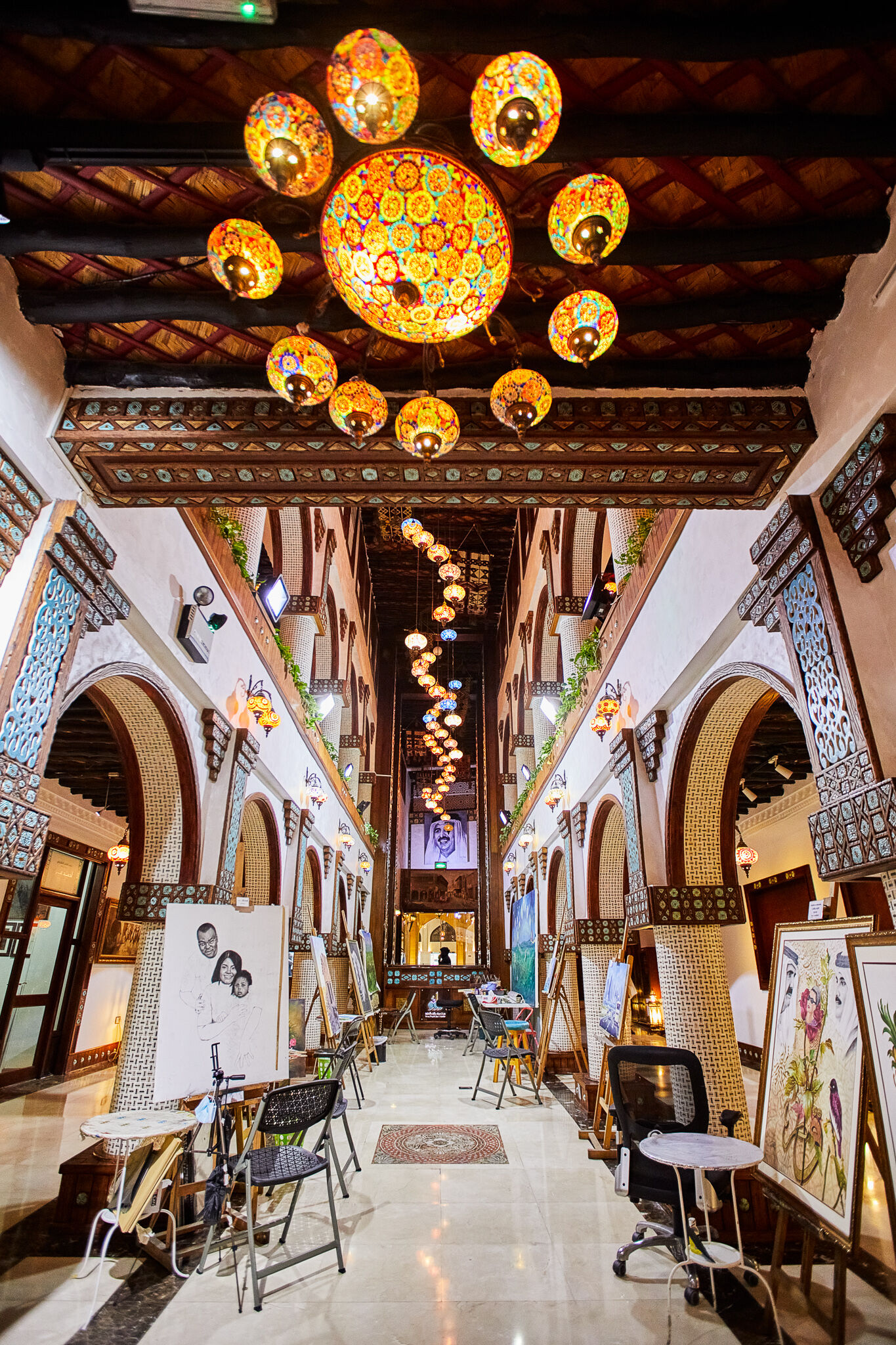 6. Head to the stables to see the horses and camels
You can enjoy the stunning Arabian horses and watch them take their daily rounds around the souq or head to the camel pen near the Falcon Souq to admire these social creatures!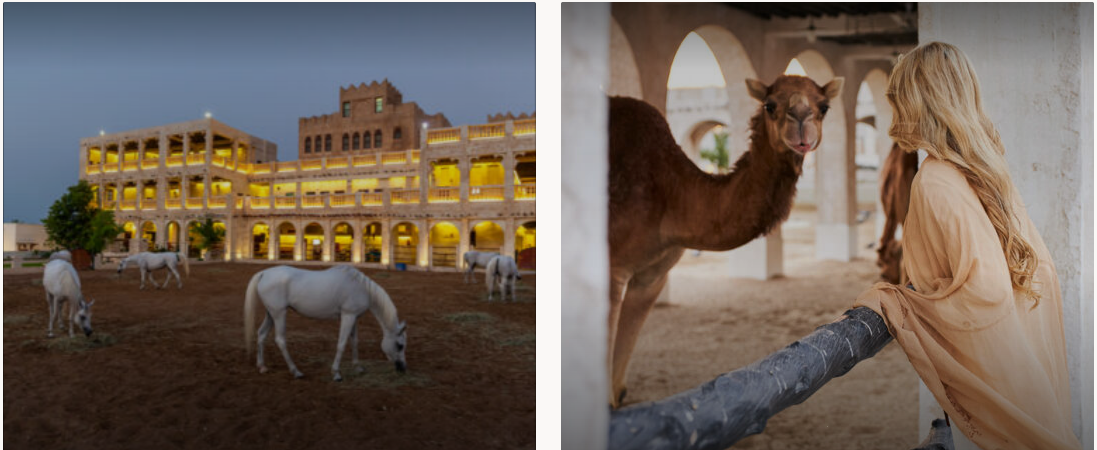 5. Treat yourself to some retail therapy at the souq
If you're a treasure hunter, you have to pay a visit to the souq!
Here you can find artefacts, fishing and pearl-diving equipment, antiques and handicrafts!
You can also shop some amazing home decor finds such as woven fabrics, rugs, wooden furniture, and glass ornaments. If you're a musician or aspire to learn an instrument, you can find drums, flutes and string instruments, including the melancholic oud.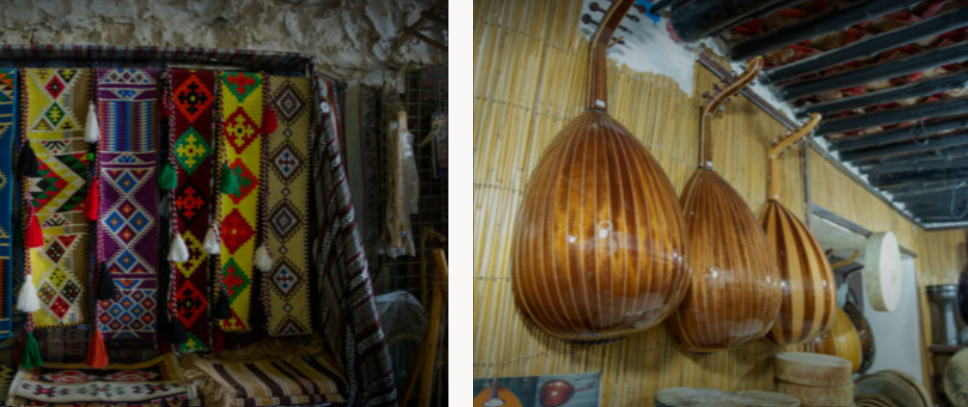 4. Bask in the glory of Souq Waqif's Art Centre
Colorful lanterns, beautiful hand-painted tiles and the opportunity to view works by local and visiting artists. psst, you can take them home too!
If you're an art enthusiast as well, there are workshops all around the exhibition where you can take an art class or watch artists do their thing.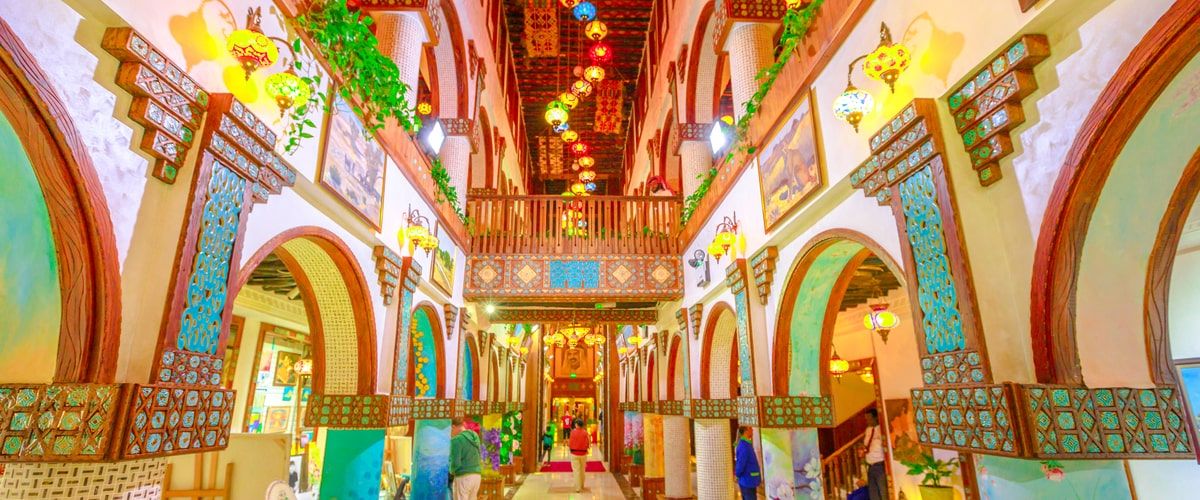 3. Add a little spice to your life 
Spice galore! At Souq Waqif you can shop the most exotic Arabic aromatics like saffron, zater, sumac, and so much more.
You can also shop some of the finest dates, coffee beans, honey, and tea here.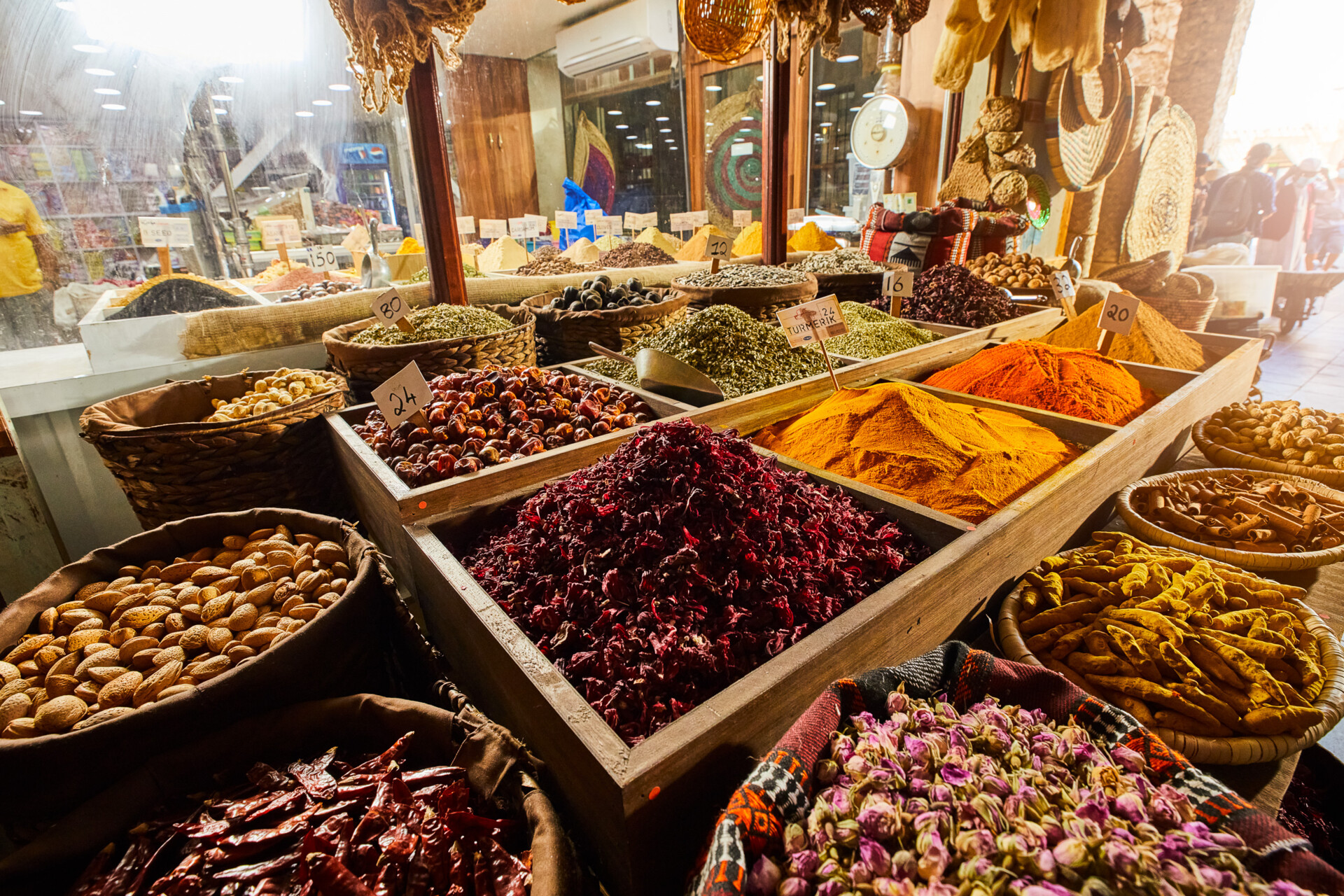 2. Learn all about the art of pearling 
Qatar has been known for it's role in the pearl industry since decades and the practice of pearling is a huge part of their heritage.
At this Souq you'll find a hidden gem, a pearl shop selling handicrafts, owned by a former pearl diver, who can help  you explore and learn all about the lost but never forgotten art of pearling!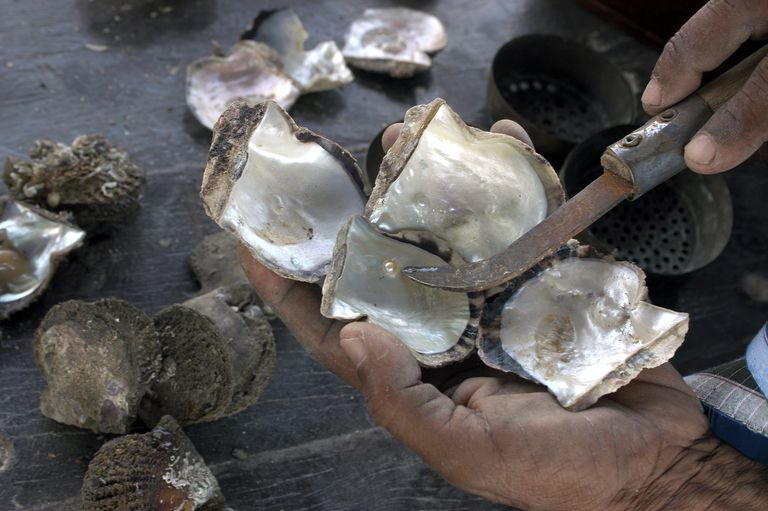 1. Enjoy an authentic Qatari meal
Whether you fancy a dine-in moment or want to grab a bite to eat from a street vendor, there's no better place to experience Qatar's food than Souq Waqif. Here you can find local women selling everything from stuffed vine leaves and meat stews to delish sweet dumplings.
If you fancy an authentic dine-in experience with traditional floor style seating, you'll find that at Bander Aden!
Make sure you also end the day with a hearty regag paired with karak tea freshly prepared in front of you.