Community
8 Unique Food Experiences To Try Out In Doha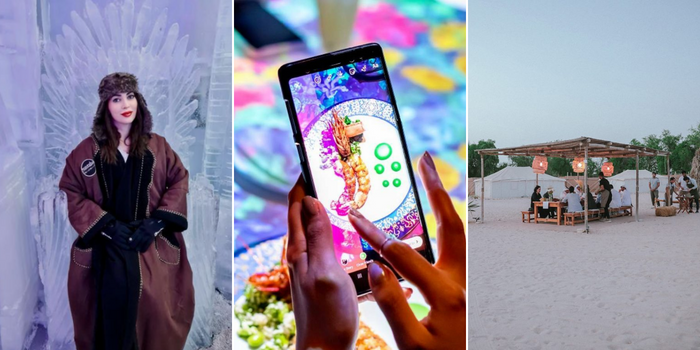 It seems like all we know how to do lately is grab a coffee at a cute cafe or a quick salad at a deli, not that there's anything wrong with that! We do have an itch, however, for something out of the box. Luckily, we know a spot or two.
If you're in the mood for something new, here are some unique food experiences right here in Doha
Parisa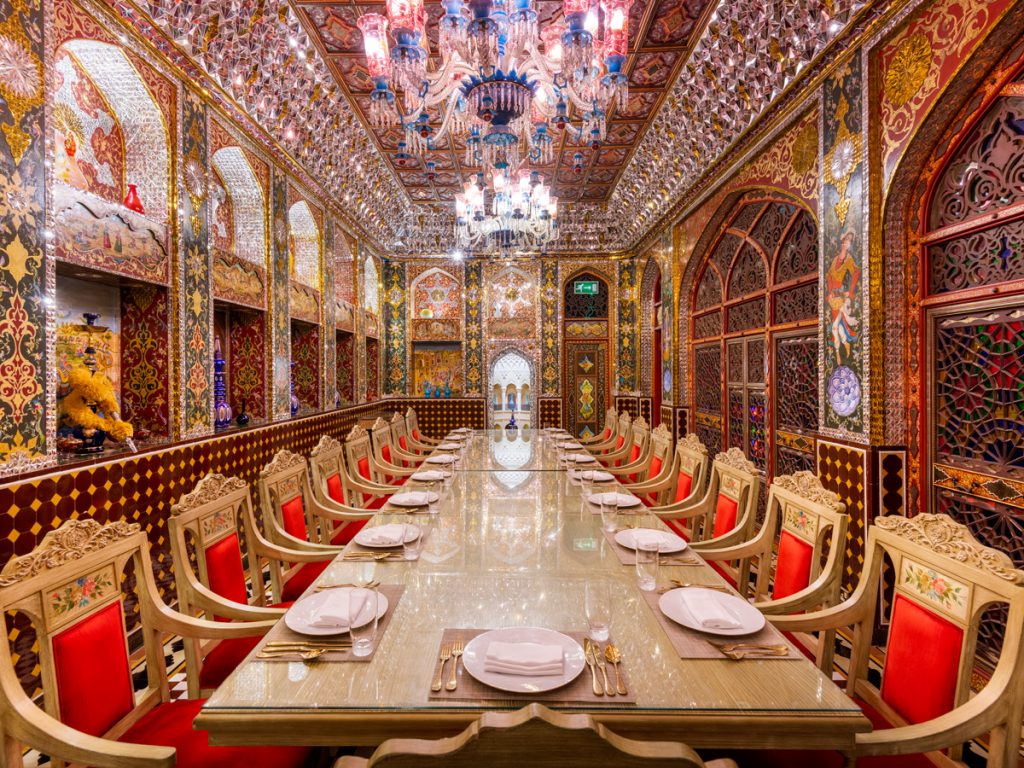 It took three and a half years to complete the mirrored ceiling of the stunning Persian restaurant in Souq Waqif, which also features mosaics on the walls and elaborate chandeliers. We're obsessed!
Embrace Doha Food Tour
One of the first Qatari culture centres where you can reserve a spot on a food tour in Souq Waqif and learn more about the regional culinary scene is Embrace Doha. Monthly workshop announcements are made on Instagram under the handle @embracedoha.
Bedouin Desert Dinner
Dinner in the desert will allow you to step back in time and adopt the Bedouin way of life. The best part is you can hire experts to do it for you by making a reservation with a company like 365 Adventures.
Subzero
View this post on Instagram
Doha isn't exactly known for its frigid weather, but at Subzero, winter lasts all day, every day. All of the furniture has been carved out of ice, but don't worry, you'll be able to warm yourself up with a hot drink.
Zarb-cooked dishes at Sharq Village & Spa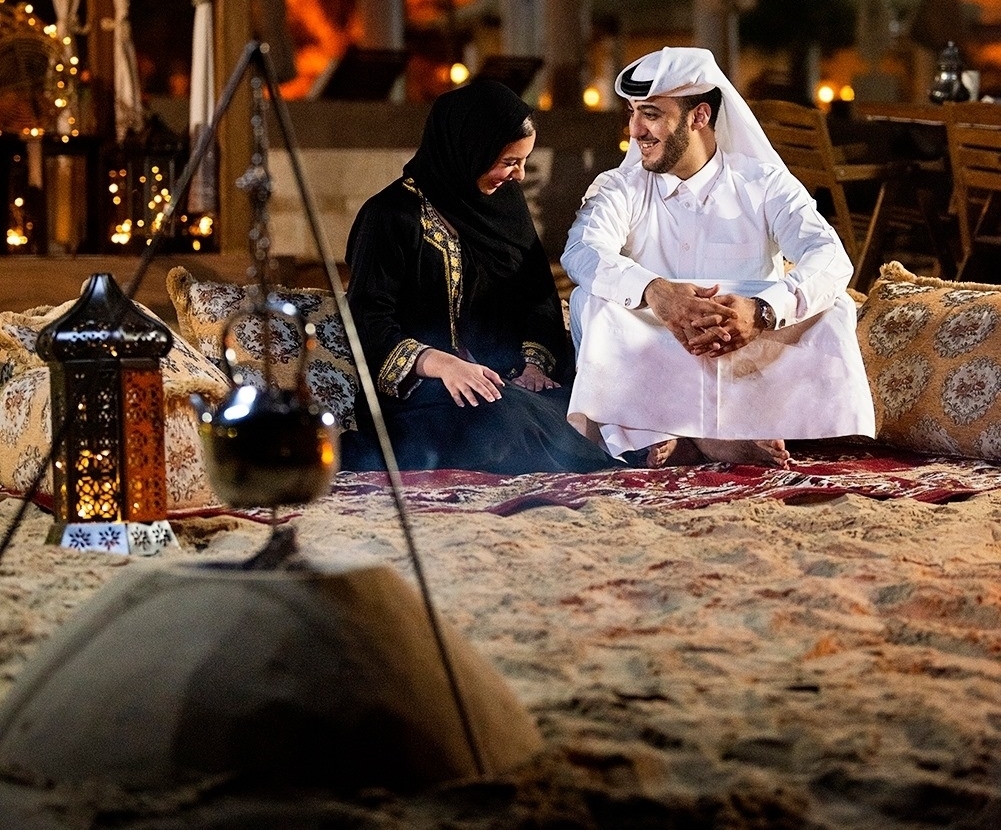 On its private beach, Sharq Village at the Ritz-Carlton Doha serves zarb-cooked dinners. This cooking methods basically involves making a hole in the sand, filling it with wood and coal, placing the meal inside, covering the hole, and letting it cook.
Heenat Salma Farm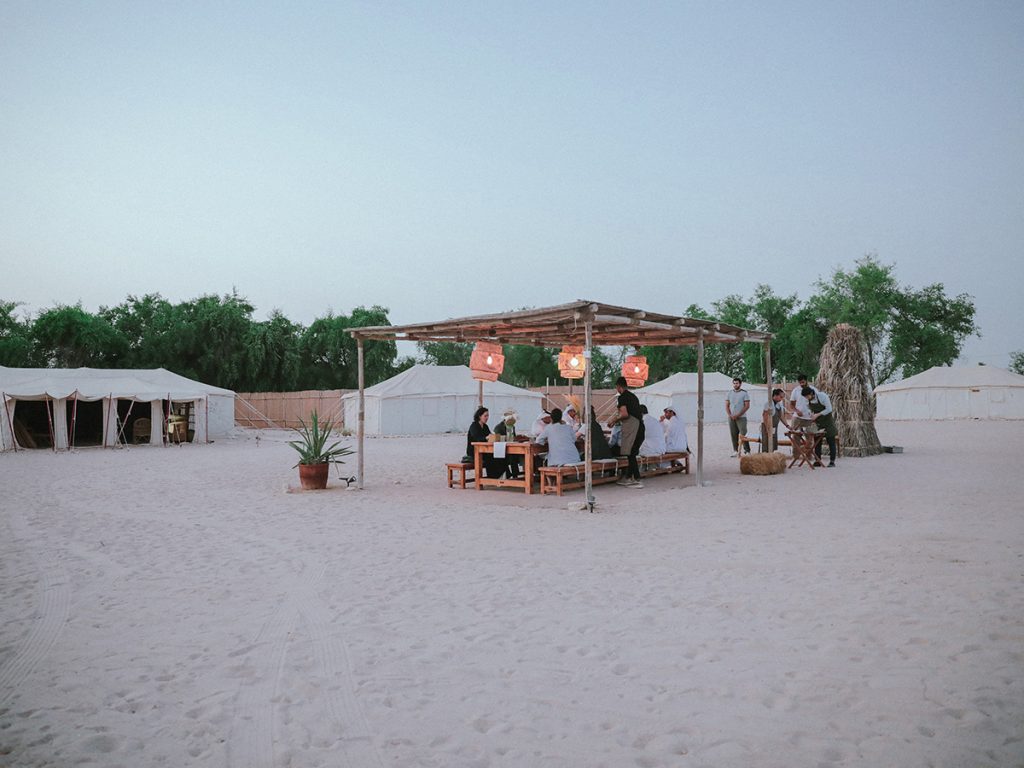 Visit Heenat Salma Farm to enjoy this special dinner adventure. The organic farm, which is only 40 minutes from the city, produces a variety of dairy, egg, honey, and meat products in addition to growing about 50 different types of crops. Even though the farm's lodgings will be closed throughout the summer, you may still enjoy super-fresh, farm-to-table meals even then. Book through Discover Qatar.
Artist Cafe
At Artist Café, you can create your own works of art while nibbling on treats and enjoying coffee in a beautiful atmosphere. They offer all the supplies, an instructor, and the beverage of your choice for their art sessions.
Le Petit Chef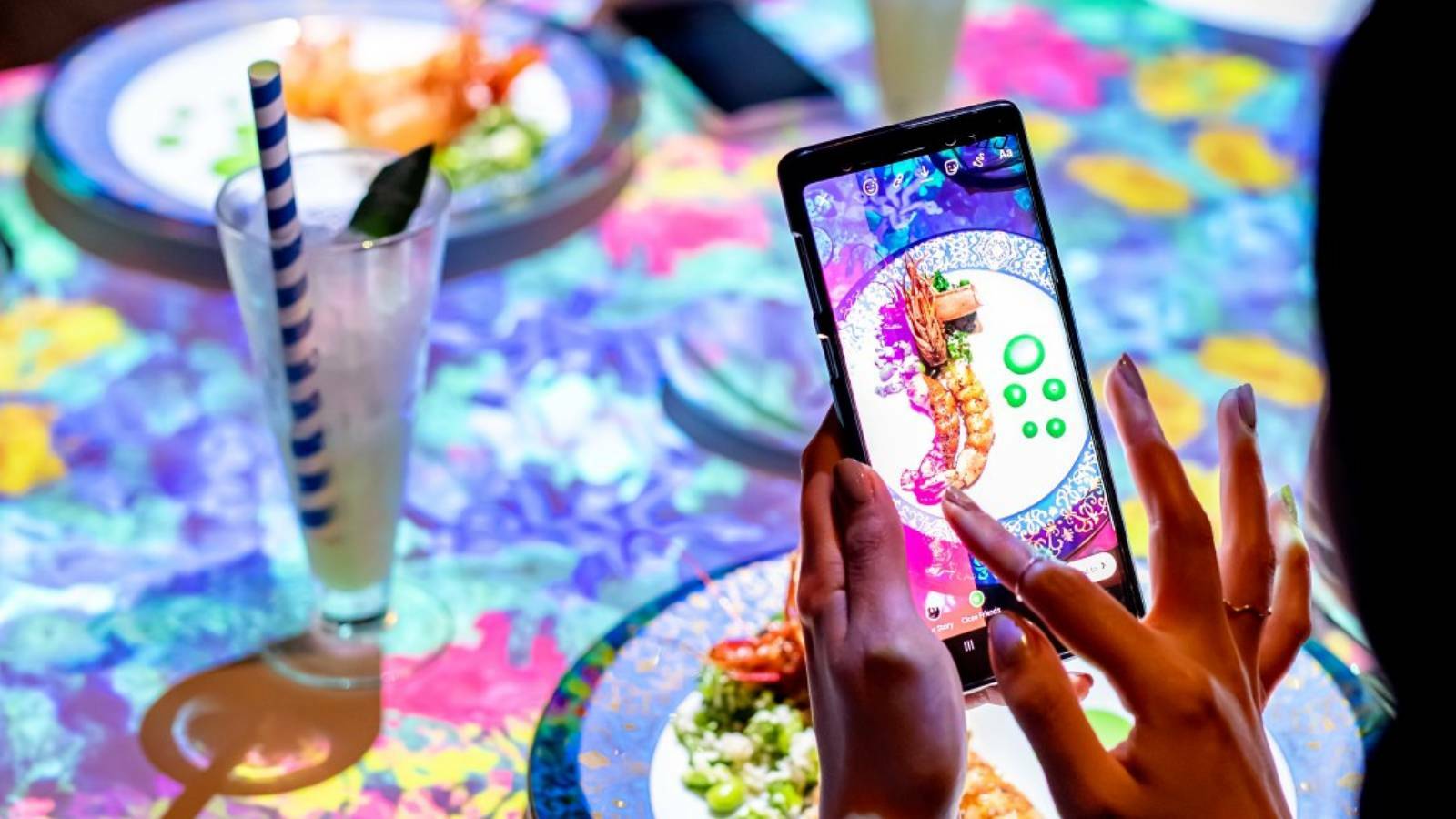 Le Petit Chef might be the place for you if you're seeking for dinner and an entertainment. Enjoy a delicious French menu while being amused with a projection of "Le Petit Chef" that you can interact with right at your table. Book through Ritz-Carlton Doha.