Latest
A New Mandatory Health Insurance Scheme For Tourists Has Been Announced In Qatar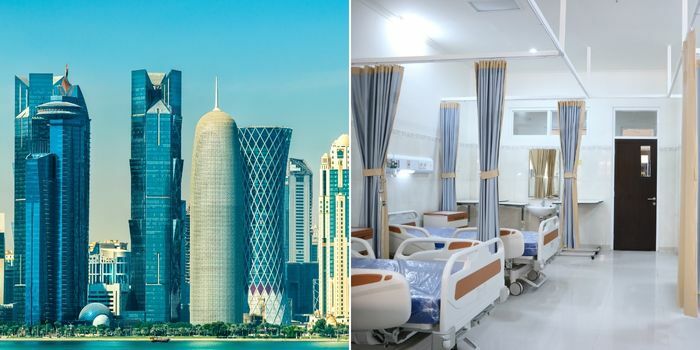 All Qatar tourists will have to apply for the new health insurance scheme from February 1, 2023
The Ministry of Public Health (MoPH) announced the implementation of the first phase of the mandatory Health Insurance Scheme.
The health insurance will come into effect on February 1, 2023, it will cover emergency and accident healthcare services only, with a premium of QAR50, valid for a single visit visa for a period of 30 days.
View this post on Instagram
The Ministry explained that the insurance policy for tourists covers emergency and accident services only, however, visitors can also obtain a health insurance policy that covers additional services, and the premiums for such policies will vary depending on the prices of the insurance companies.
The Ministry pointed out that visitors can choose one of the registered insurance companies through the links available on the MOPH website. When visitors apply for an entry visa to the State of Qatar, they must have a health insurance policy as it is one of the requirements for obtaining a visitor's visa. The same process applies when extending the visitor visa.