Latest
A New Social Insurance Law Took Effect On January 3 And It Covers A Larger Group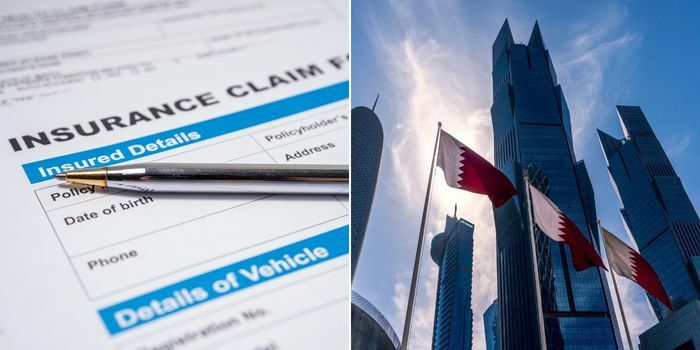 A senior official of Qatar News Agency stated that the new social insurance law will increase coverage to include all
citizens employed in the private sector
For an accident, disability, ageing, injury, or natural death, the new insurance will cover those who are insured.
The law also adds the housing allowance to the salary of contributions account to include basic salary, social allowance, and housing allowance and allows the civilian pensioners to combine the pension and the job salary in case they join the private sector
The most noteworthy benefits are the elimination of the age restriction for insured women, the reduction of the pension if the resignation is brought on by caring for one or more children with disabilities, and the assessment of the pension of covered individuals working in the private sector on an average income for the last three years rather than the five years specified by current law.
View this post on Instagram
The insurance categories will also be widened to cover a wider variety of residents, including Qatari employees working for GCC businesses and organisations
For death, disability, and reaching retirement age, a minimum pension of no less than QAR15,000 will be implemented.
The basic salary plus the social allowance and the housing allowance will be added to the salary of contributions account. Under the new law, the amount of the housing allowance in the government or private sector cannot be more than QAR6000.