Latest
Al Sadd SC Is Going To Sue Their Ex-Player Abdelkarim Hassan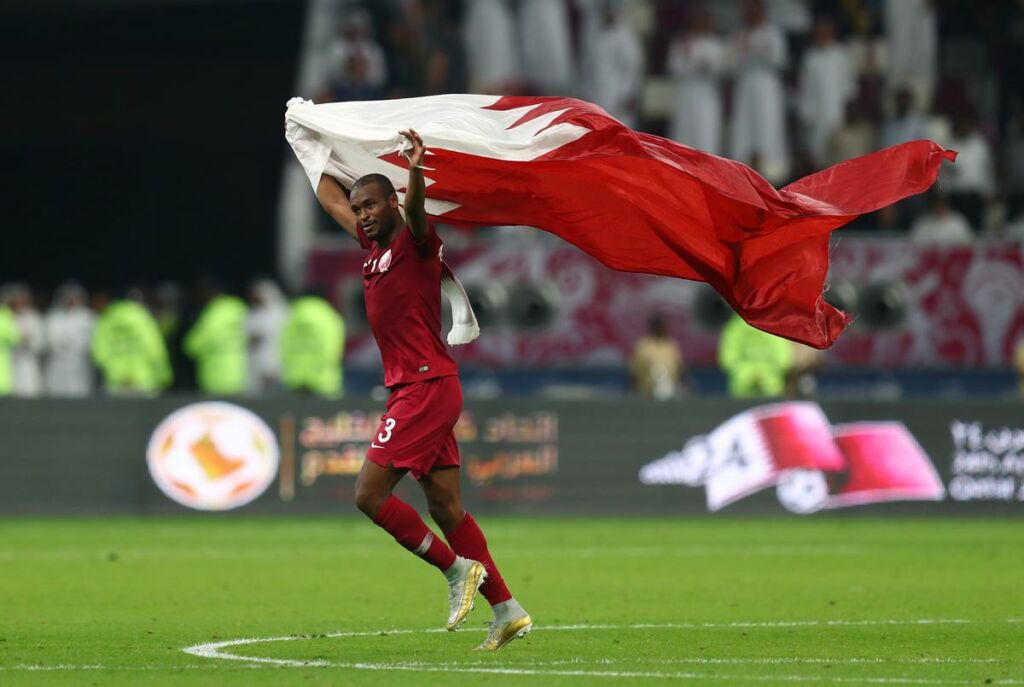 On January 28th, the Al Sadd Sports Club published a formal statement regarding Abdelkarim Hassan, a national player for Qatar.
The former Al Sadd player is being sued for signing to Kuwaiti team Al Jahra SC
بيان رسمي 🗒️ Official statement #السد#دائما_مع_السد pic.twitter.com/iOBP6pXdpL

— 🏆 #77 Al Sadd SC | نادي السد (@AlsaddSC) January 28, 2023
According to a statement from Al Sadd SC, Abdelkarim Hassan ended his employment with Al Sadd FC early and without valid cause. The sports club has decided to file a lawsuit as a result of this.
Shortly after Qatar was out of the running for the FIFA World Cup, Hassan was attacked online for what fans considered a disrespectful Snapchat post poking fun at Qatar's loss.
Following that dispute, Al Sadd had to condemn Hassan's actions publicly therefore prompting a dispute between the two parties, which ended in Hassan's permanent departure from the team.