Inspo
Bring Your Pupper Along To These 6 Pet-Friendly Places Across Qatar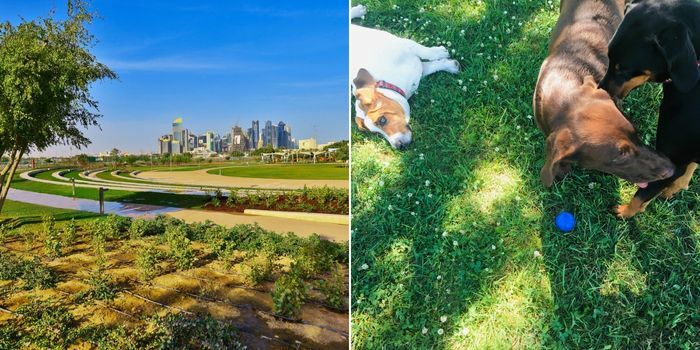 They love us unconditionally, they greet us at the door, they're always there when we need them and they're always excited to see us. You may think we're talking about our significant others but no, just our beloved dogs!
Cats too but it's not that unconditional… anyway, our lovely doggos do so much for us so why not treat them to a great day out when the weather isn't scorching hot.
Here are the best 6 places to take your pupper
6. Al Bidda Park
Barkers & Mittens Pet Boutique is located within Al Biddah as an off-leash park.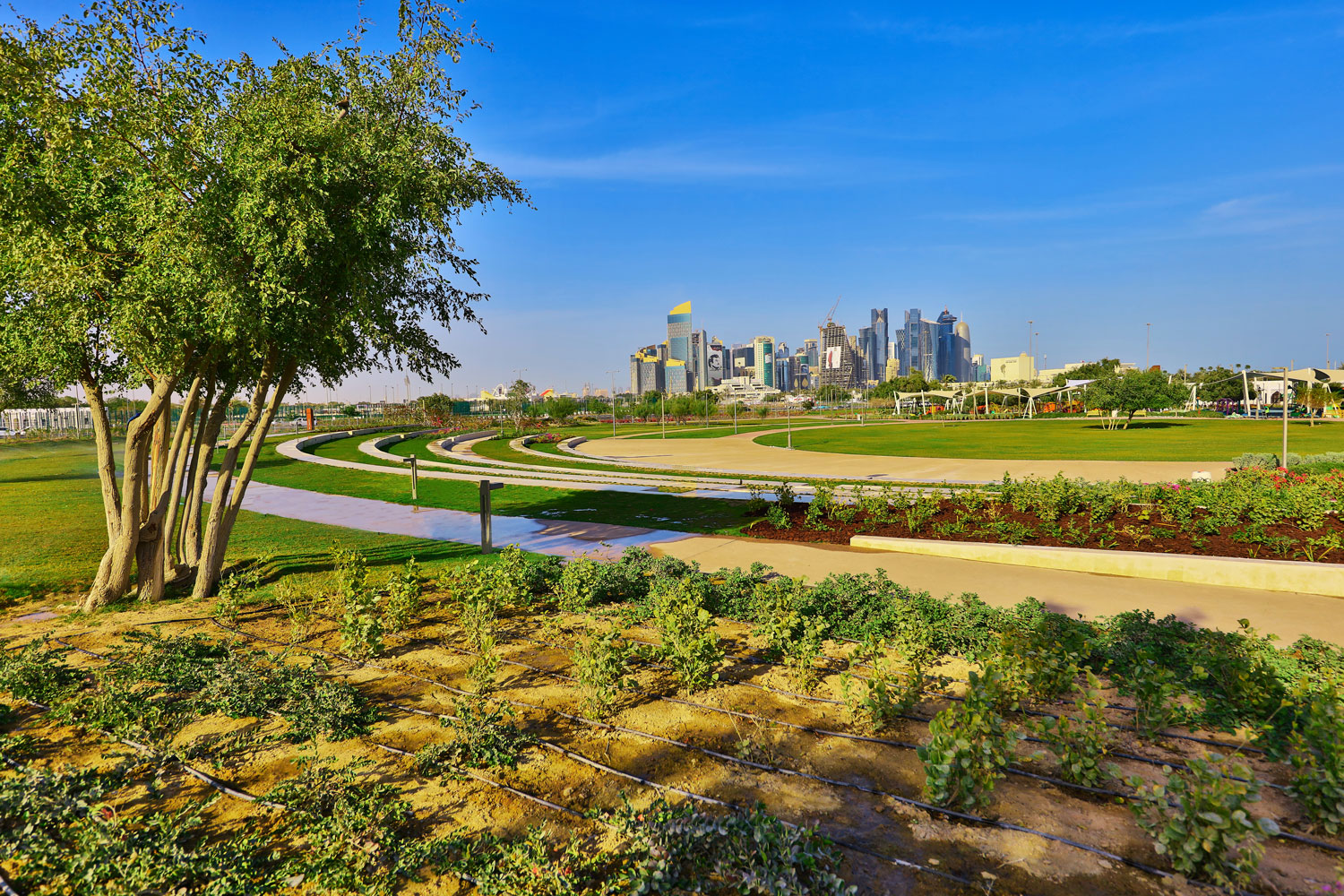 5. Oxygen Park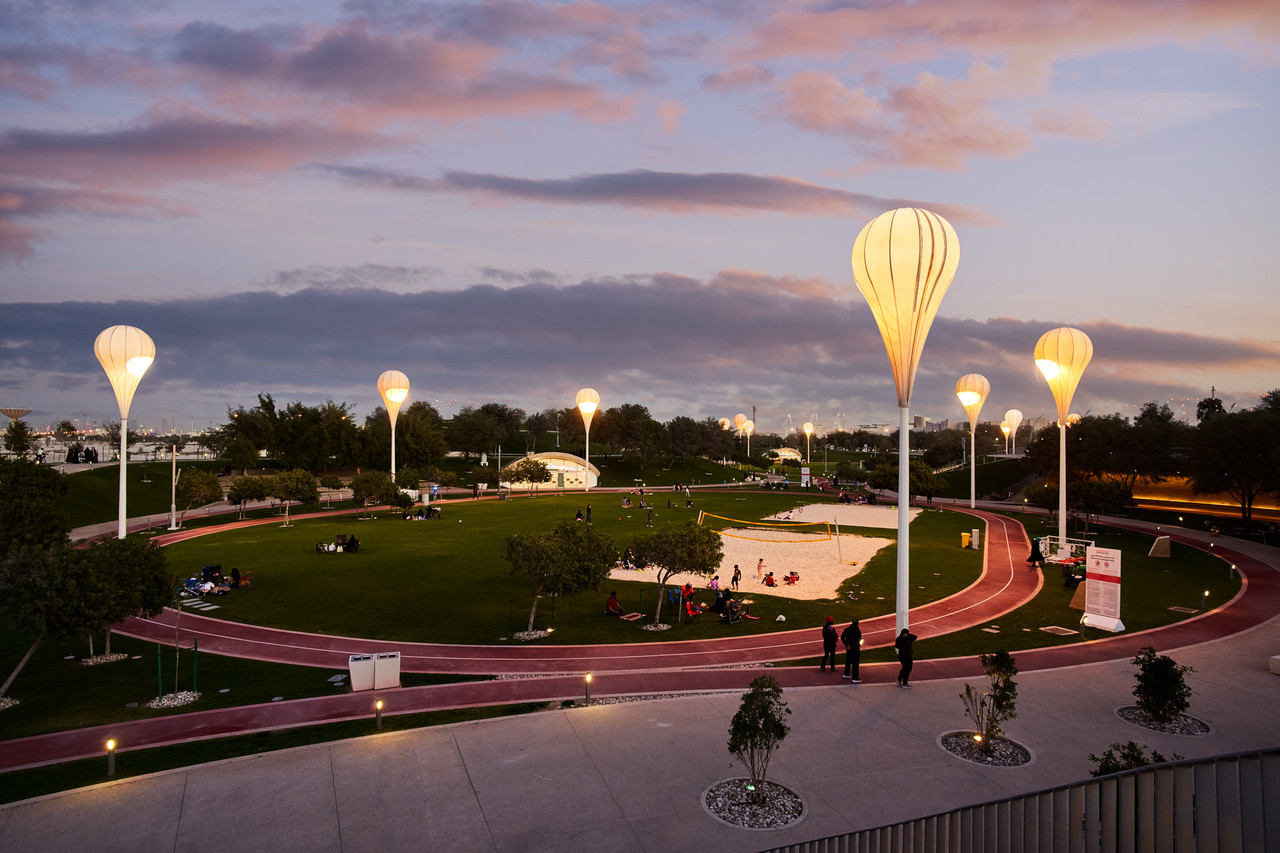 4. Al Wakrah Dog Beach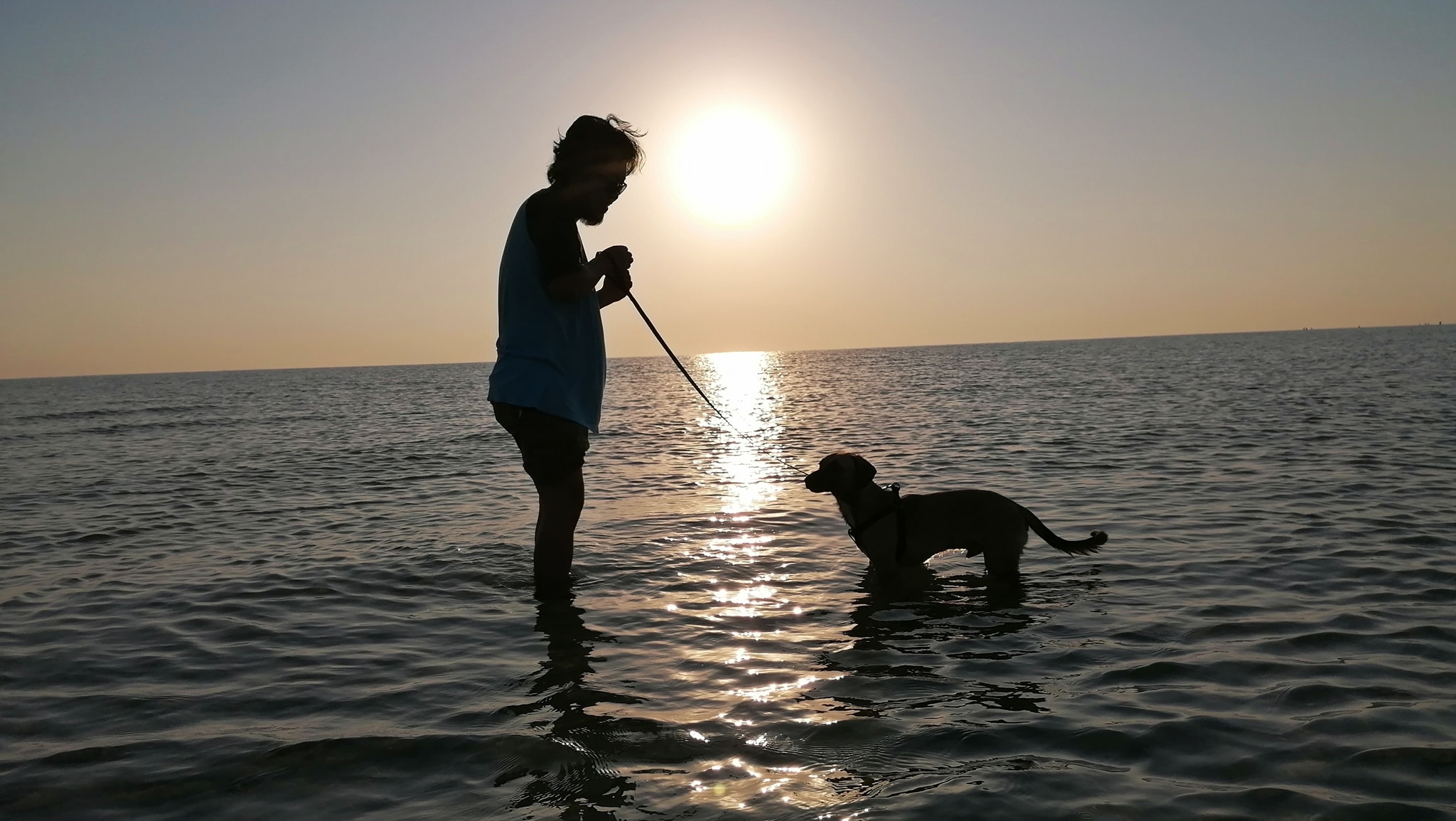 3. 5/6 Park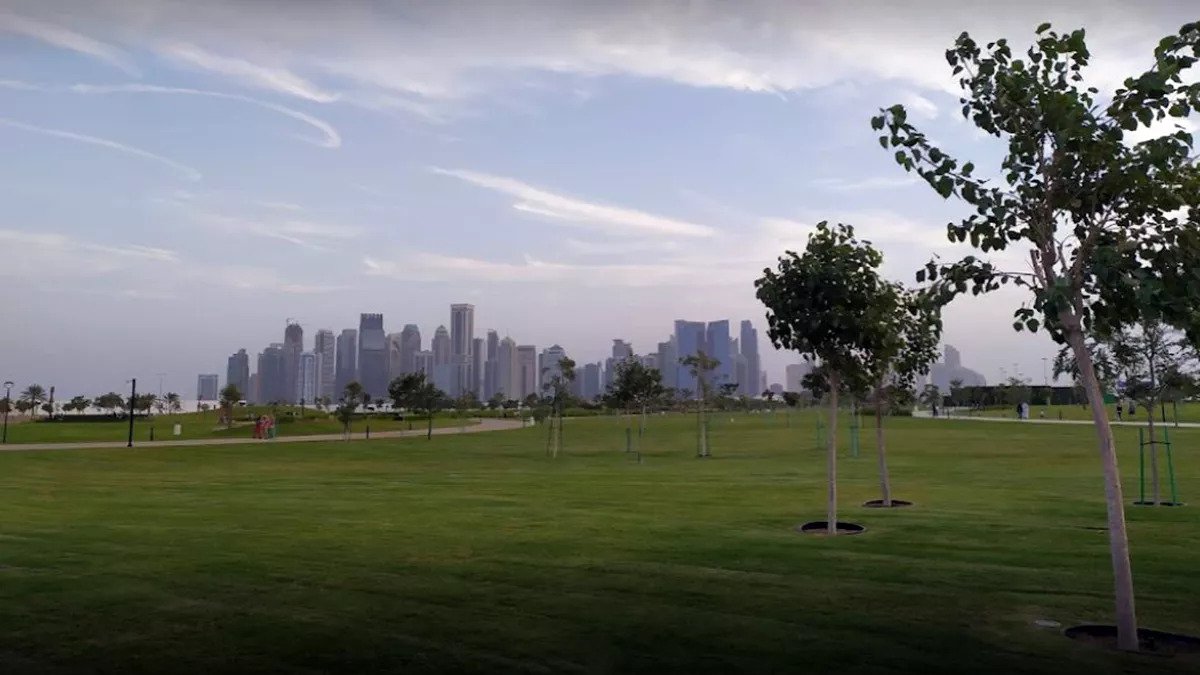 2. Radisson Blu Hotel
Bring your pup along for your next staycation in Qatar!
View this post on Instagram
1. Coffee District
Take your doggo on a little coffee date to Coffee District on Furry Fridays.
View this post on Instagram