Latest
Doha Is The Second Safest In The City In The World For 2023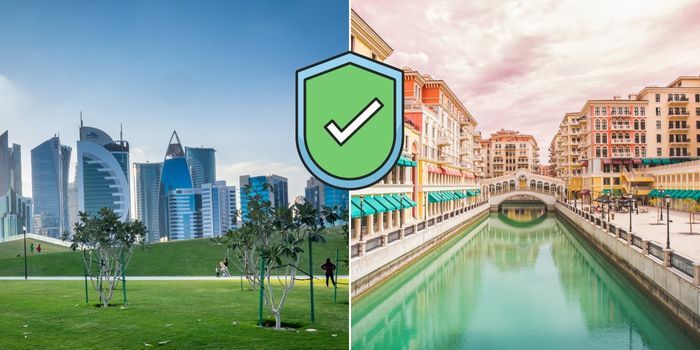 There's no doubt that the crime rate in Qatar is pretty low. Many female residents have voiced that they aren't afraid of walking solo at night in Doha.
According to Numbeo's 'Crime Index by City 2023' Doha lands the second spot and faces fierce competition from other GCC countries.
Doha has been ranked as the 2nd safest city in the world for 2023
View this post on Instagram
Abu Dhabi, UAE took the number one spot. A couple of UAE emirates show up in the top 10 safest cities including Ajman, Sharjah and Dubai.
In conclusion, if you don't live in a GCC country, you might want to consider moving!
So, how did Numbeo conduct this research? They took a look at the Crime index, which is an estimation of the overall level of crime in a given city or country.
According to Time Out Doha, Numbeo's rankings are based on surveys from residents living in those cities. Survey participants were asked questions like how
safe they feel walking at night, how worried they are about being robbed, and about the change in crime levels over the past 3 years.