Announcements
Education City's Bus Station Is Now Ready For Riders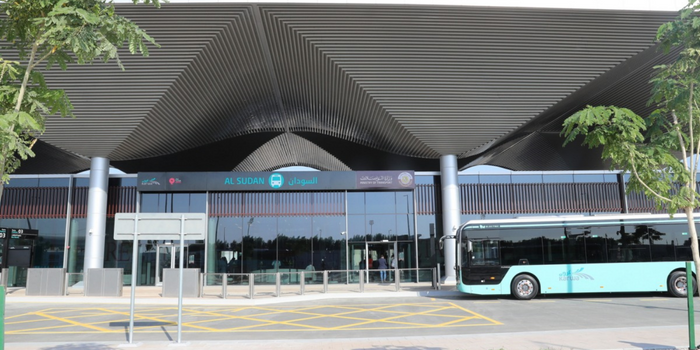 The Education City Bus Terminal is now open for passengers, the Ministry of Transportation tweeted yesterday.
Education City's massive new station is now ready for riders
The bus station has electric charging equipment for smooth operation and will be able to run 20 buses per hour.
The bus station can accommodate 2,800 passengers per day and has 4 lanes and 7 bus bays.
🚏🚌 Education City Bus Station

🔹 Ready to operate 20 buses an hour
⚡️ Equipped with necessary electric charging equipment for optimal operation

📍 https://t.co/AkeZJqgOiM pic.twitter.com/1mZO32jAPW

— Ministry of Transport 🇶🇦 وزارة المواصلات (@MOTQatar) March 2, 2023
Buses will leave from the Education City Bus Terminal for 7 different locations.
The bus station also has a mosque, a shopping centre, a ticket office, and a waiting room for passengers.