Latest
Football Fanatics! You Can Now Participate In Your Very Own Fan Cup Tournament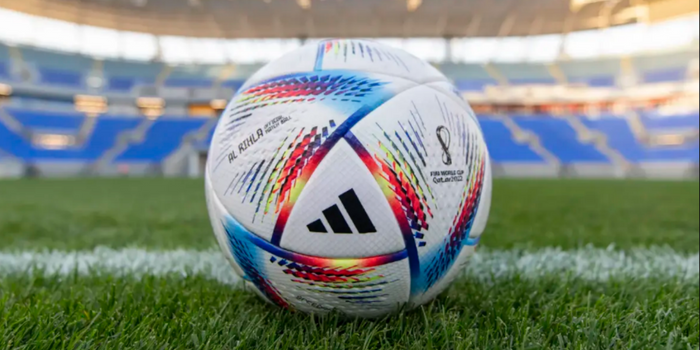 Football Fanatics, This One's For You!
If you're a football enthusiast and have what takes, this tournament is right up your alley.
What? A statement from the Qatari government confirmed intentions to host a five-a-side match for football fans during the FIFA Fan Festival.
Where? Al Bidda Park
When? November 29th till the 2nd of December
View this post on Instagram
Who can compete?
The competition, which will be organized in a similar style to the World Cup, will offer all fans of the 32 qualified teams the chance to participate.
As long as they are citizens of the teams they want to represent, and are participants above the age of 18 are welcome to compete from November 29th until December 2.
The victorious team that advances past the group games and knockout stages will get to take home the winning title!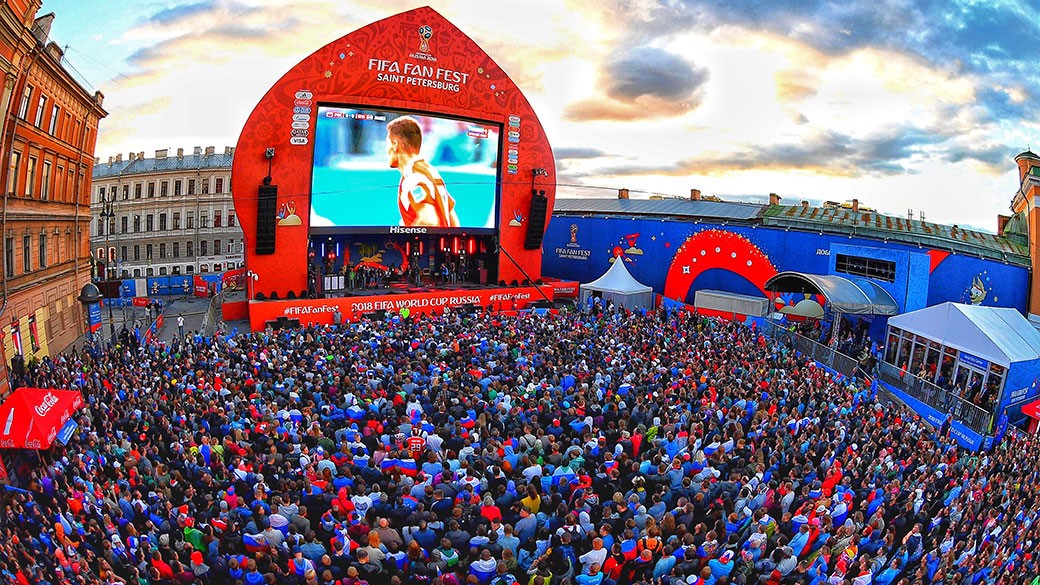 The first ever "Fan-fest"
During the 2022 World Cup, Qatar's Al Bidda Park will host thousands of fans attending the global sporting event.
The event will debut as a 'reimagined' FIFA Fan Festival, combining local culture and music.
Unlike the World Cup, the FIFA Fan Festival will include digitalized football games and, the presence of FIFA Legends.
The fan fest will commence in less than 70 days, along with the first ever World Cup in the Middle East, attracting millions of fans from around the world.