Latest
If You Grew Up In Qatar You Will Totally Feel Nostalgic Over These 6 Things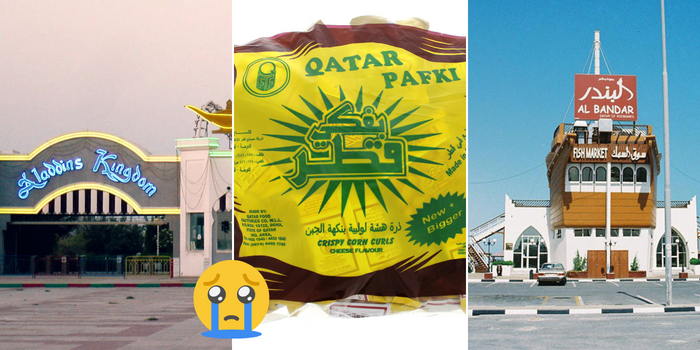 Growing up in Qatar provides a unique and rich cultural experience that is hard to replicate anywhere else in the world. From traditional clothing to the scent of burning incense, there are certain things that are unmistakably Qatari and shape your unforgettable experience growing up in the country.
For those who have had the privilege of growing up in Qatar, there are certain items and experiences that are sure to evoke feelings of nostalgia. Whether you are a Qatari yourself or grew up here, these items are sure to transport you back in time and give you major nostalgia.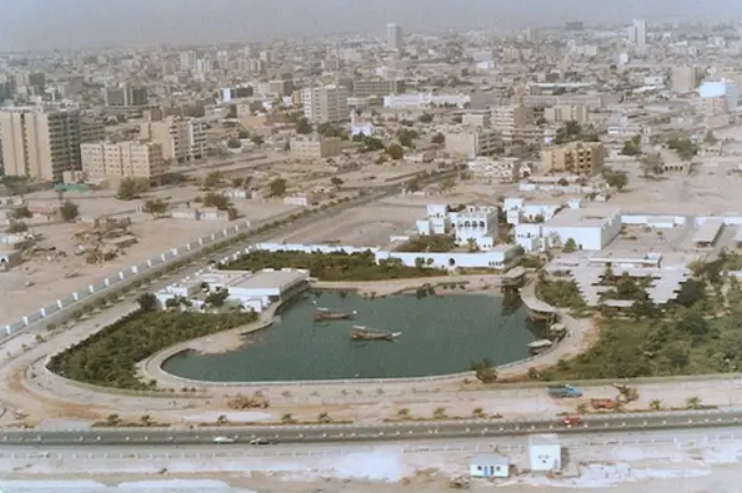 6. Al Bandar Restaurant
The family gatherings here and the delish sea food bring back so much memories!
During its time, the Al Bandar Restaurant was a unique structure due to its dhow-shaped design that extended outward from the Corniche near Sharq Village & Spa. Not only was this restaurant a popular choice for its delicious food, but it was also visually appealing and frequently photographed.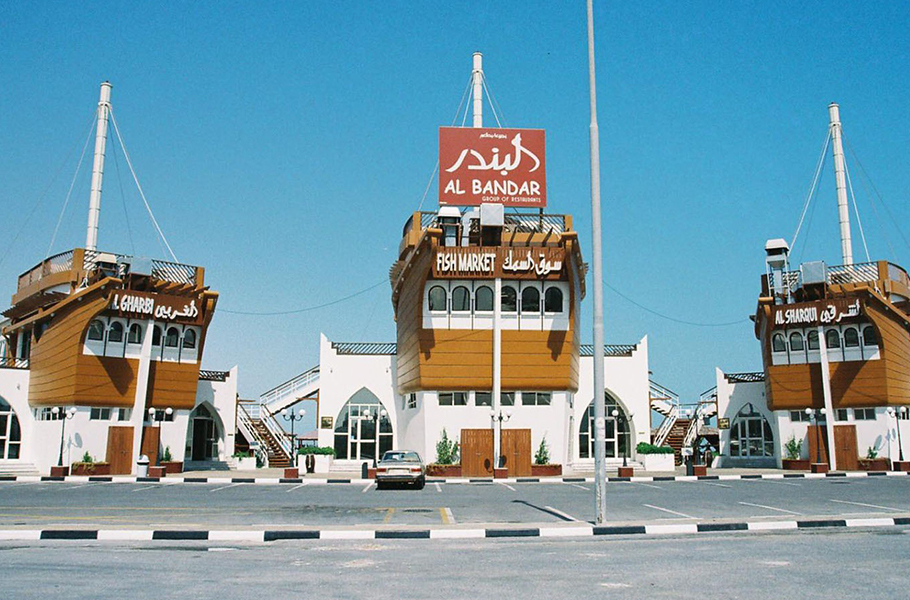 5. Qatar maps notebook
If you went to school in Qatar, seeing this notebook will result in a flood of memories!
For those who have received an education in Qatar, it is likely that they have come across the iconic "Qatar map" notebook that features a map of the country on the back cover. It is safe to assume that most schoolchildren in Qatar have used this notebook at least once throughout their academic journey.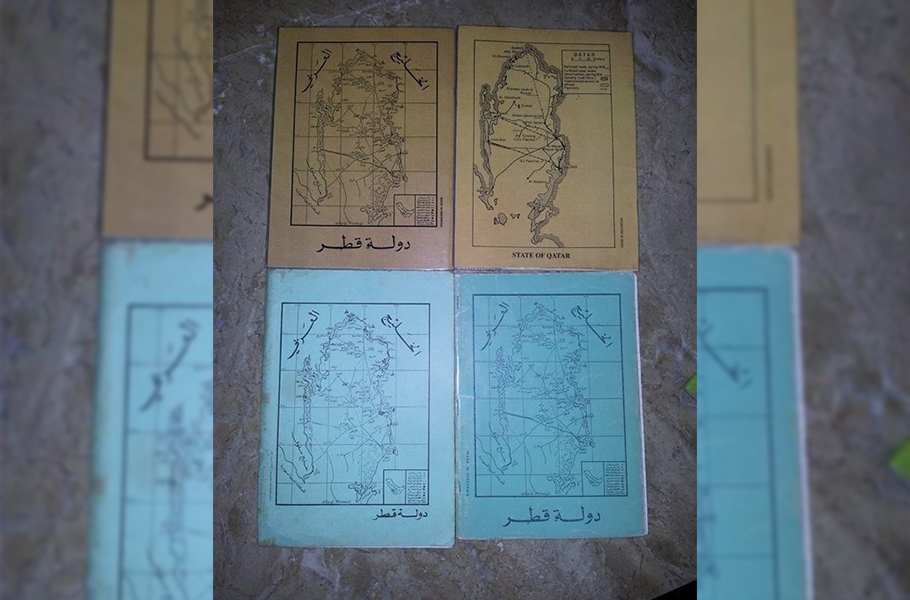 4. Qatar Pafki chips
Pafki chips are simply elite!
Qatar Pafki chips are a beloved snack that has been enjoyed by generations of Qataris and expats. These potato chips are known for their distinct taste and are a staple in many Qatari households.
For many Qataris who have grown up with this snack, the taste of Pafki chips is synonymous with fond memories of childhood. Whether enjoyed as an after-school snack or during family gatherings, Pafki chips have become a symbol of the country's unique culture and are a source of nostalgia for many Qataris both at home and abroad.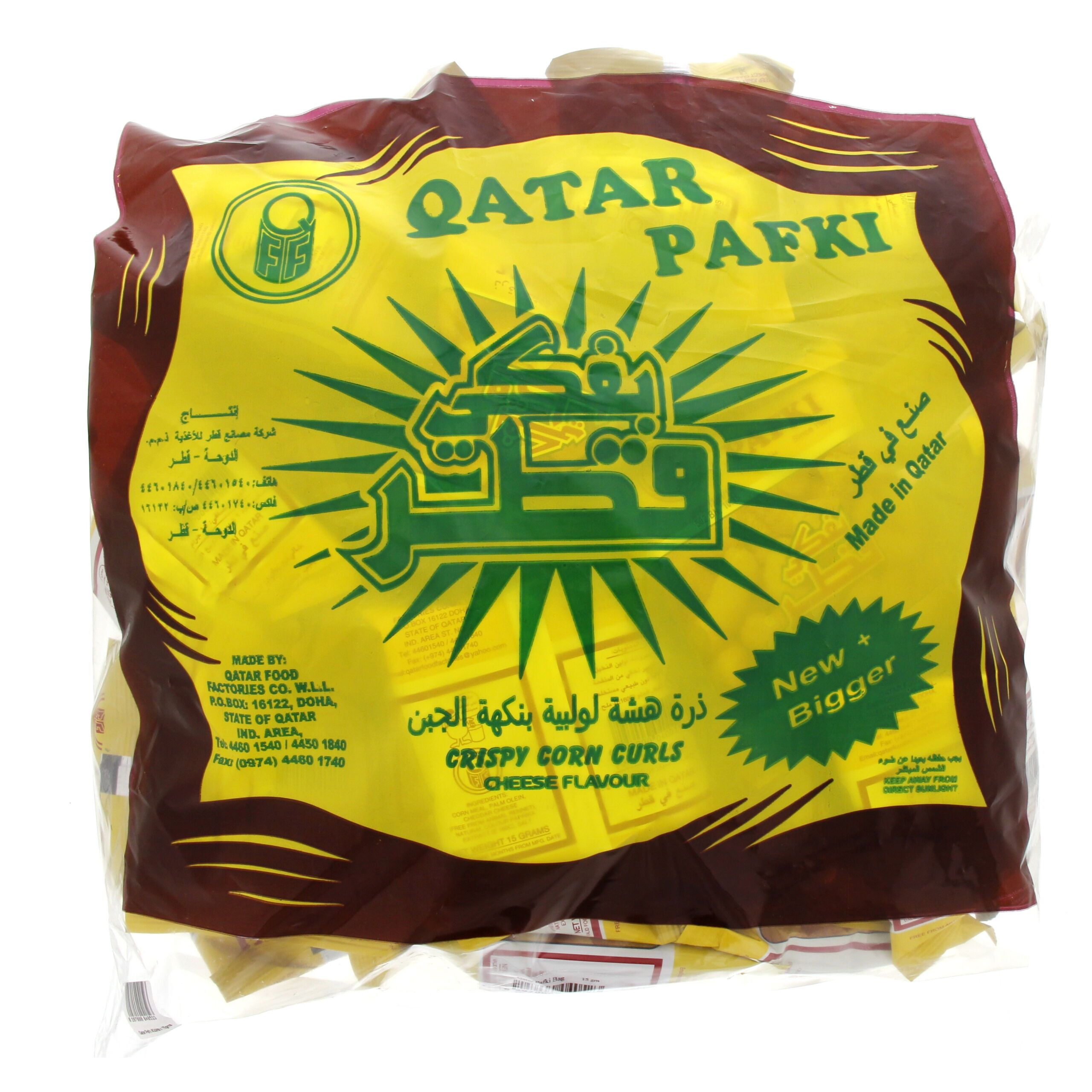 3. Aladdin's Kingdom Doha
One of the hardest goodbyes..
Aladdin's Kingdom was a popular local theme park that opened in Doha in the 1990s, making it the first outdoor theme park in the Arabian Gulf.
Dubbed as "Entertainment City," the park offered various exciting attractions, including bumper cars, ferris wheels, carousels, go-karts, and the exhilarating "Thunderbolt" roller-coaster.
Although it was considered as one of the best tourist destinations in Qatar, the park unfortunately closed down in 2009. Nevertheless, the legacy of Aladdin's Kingdom lives on as the "Thunderbolt" roller-coaster has been relocated to Wonderla Amusement Park in India.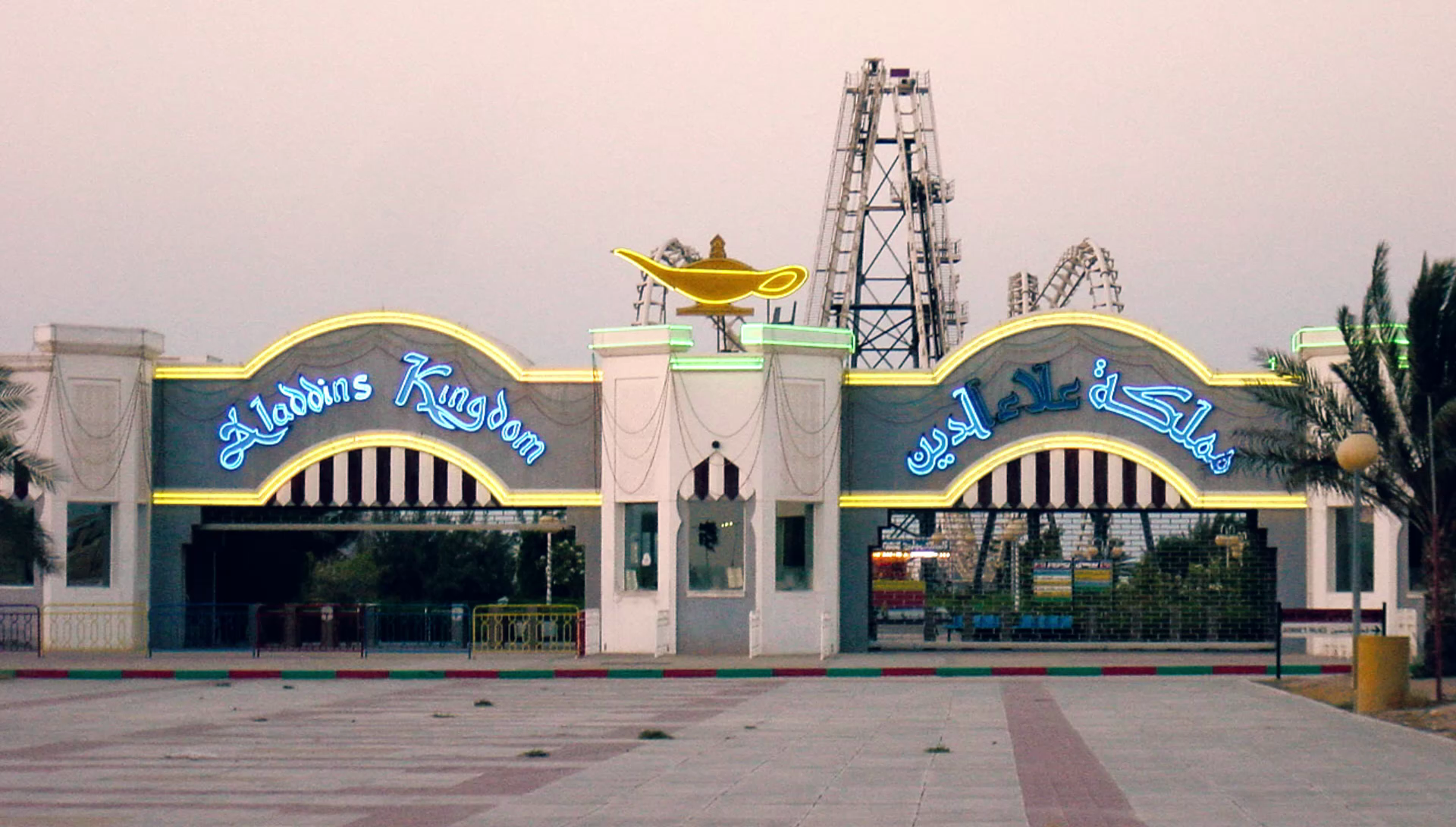 2. Doha Toys Town
Doha Toys Town is a beloved children's amusement park located in the heart of Doha. Established in the late 1990s, it quickly became a popular destination for families in Qatar, and its vibrant and colorful atmosphere has left a lasting impression on those who visited during their childhood.
For many Qataris, visiting Doha Toys Town is a cherished childhood memory that evokes feelings of nostalgia and warmth. Even today, many people still reminisce about their experiences at the park and look back fondly on the joy it brought to their lives.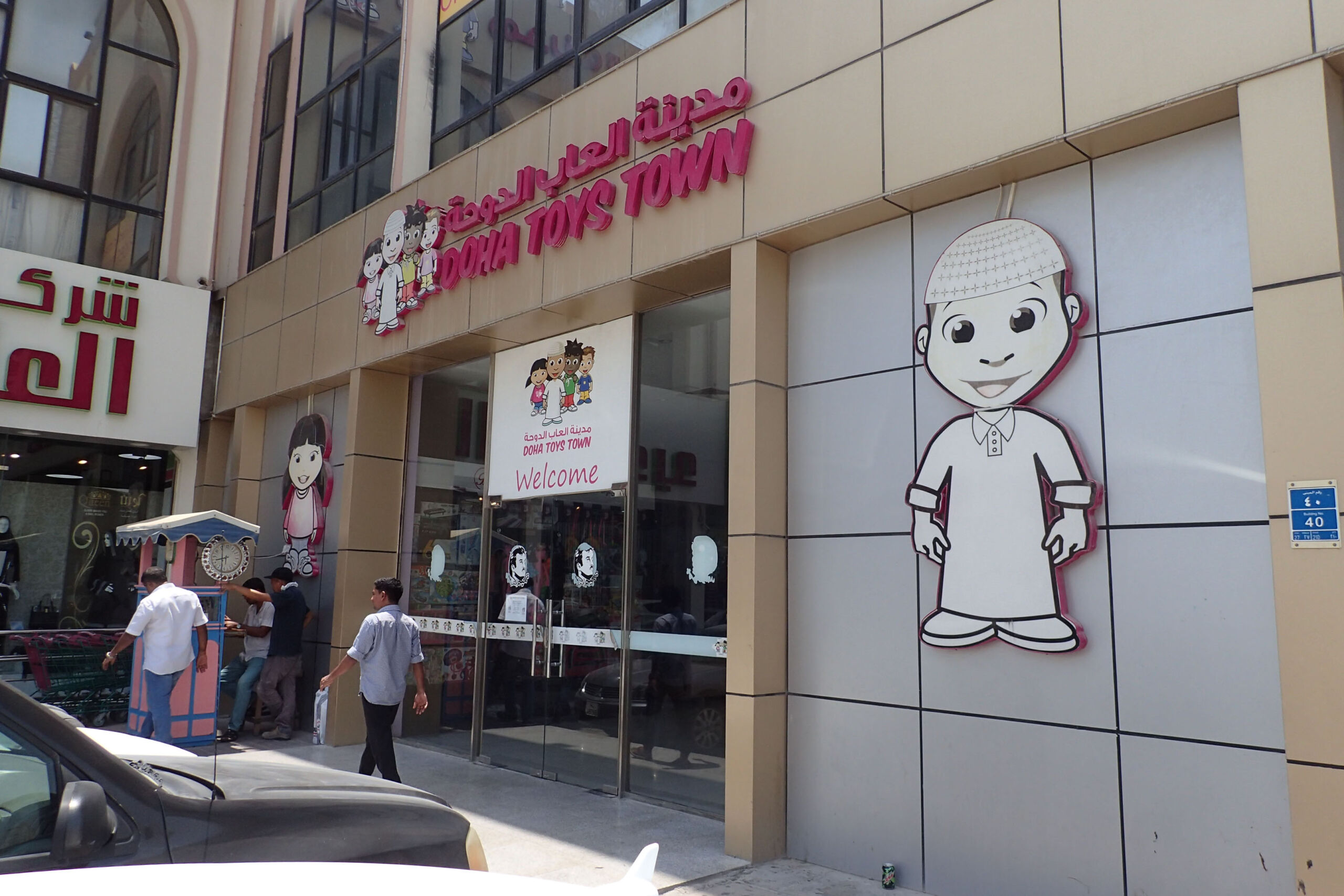 1. Orange Taxi
The taxis that got us to our favorite destinations, took us home after gigantic shopping sprees, and were our daily commutes to and from our 9-5. Orange taxis were spotted from a mile away and bring back fond memories to those who grew up in the 90's. Current Blue taxis cannot compete tbh.