Latest
McDonald's Qatar Opens An All-Female Branch In Wadi Al Banat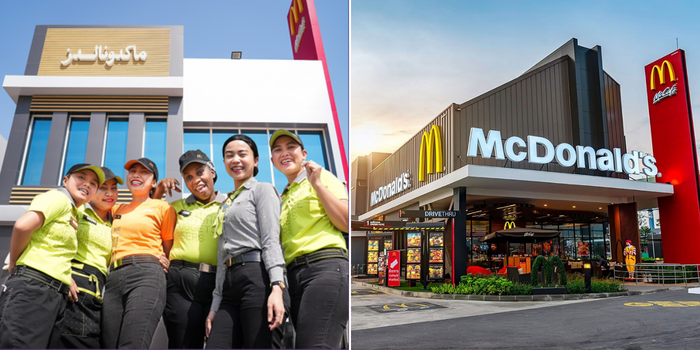 McDonald's opened the first official all-female restaurant in Wadi Al Banat to celebrate International Women's Day.
McDonald's Qatar took Wadi Al Banat literally and opened an all-women branch
The all-female restaurant in Wadi Al Banat is consistent with the dedication of the top quick-service restaurant to ensuring a fair working environment for all employees.
28 female employees, including managers, baristas, and crew members, support the restaurant.
An internal gathering for the Women Leadership Network was held at McDonald's Qatar.
The presentation included a roadmap that they have created for 2023 that details all of the touchpoints and projects they have planned throughout the year to support the excellence that women can bring to the workplace.