Latest
New Semi-Automated Offside Technology Will Be Used At The Fifa World Cup In Qatar 2022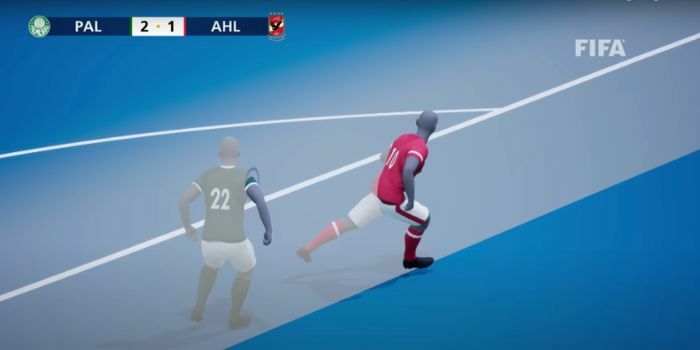 Qatar will feature new semi-automated offside technology during the world cup
FIFA has announced that semi-automated offside technology will be used for all 64 matches at the FIFA World Cup 2022 in Qatar. It will begin on November 21, to provide a support tool for video match officials and on-field officials to enable them to make faster, more accurate, and better offside decisions on the biggest stage of all.
🚨 ICYMI 🚨

Semi-automated offside technology will be used at the #FIFAWorldCup, offering a support tool for video, and on-field officials.

3D animations will be shown on the 🏟 giant screens & made available to FIFA's 📺 partners, to inform fans.

This is how it works.

— FIFA.com (@FIFAcom) July 1, 2022
The new system will feature 12 dedicated tracking cameras
This new system uses 12 dedicated tracking cameras positioned beneath the stadium's roof. The cameras can track the ball and up to 29 data points of each individual player 50 times per second, measuring their precise position on the field. Moreover, the 29 data points obtained cover all limbs and extremities that are crucial for making offside calls.
Following the successful use of VAR technology at the 2018 FIFA World Cup in Russia, FIFA President Gianni Infantino stated in The Vision 2020-23 that "FIFA will aim to harness the full potential of technology in football and improve VAR"'. FIFA has been on the bleeding edge of technology in the game over the last three years.