Announcements
Palestinian-American Netflix Star Mo Amer Is Hosting To Host Doha Debates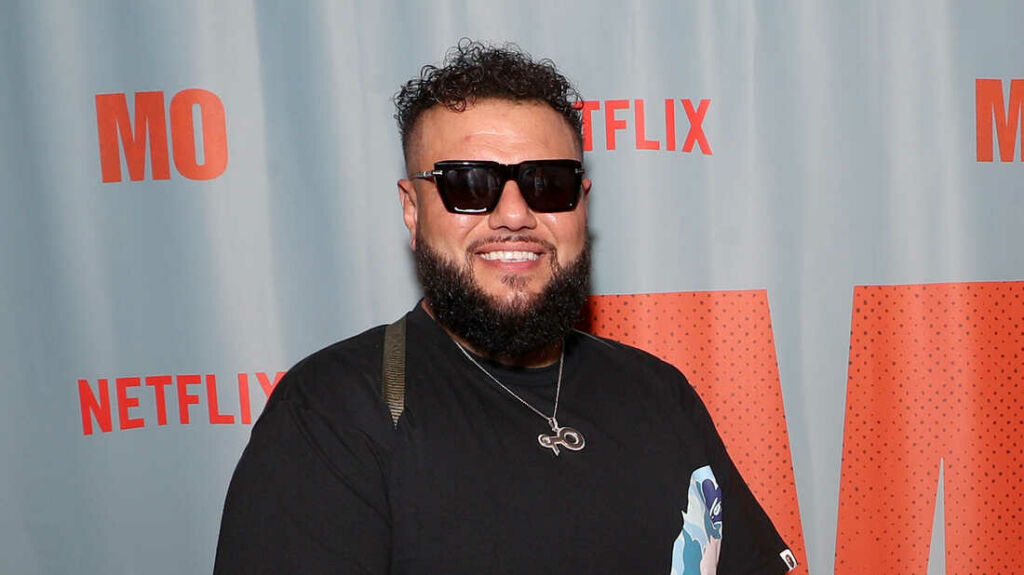 The upcoming season of the television discussion programme Doha Debates will be hosted by Palestinian-American comedian Mo Amer.
The television star has appeared in Netflix's self-titled show "Mo," Hulu's "Ramy," and "Black Adam."
Doha Debates has chosen Amer as the new face of their show
The Emmy-winning Oprah Winfrey Show producer Katy Davis will serve as the Doha Debates showrunner and executive producer of the upcoming season, which will be produced by Film 45 and Doha Debates.
The Qatar Foundation, a charitable organisation, has produced the instructive and entertaining television series.
Every episode of the Doha Debates programme, which is filmed in front of a live studio audience in Qatar's Education City, will begin with a monologue by Amer and then contain debates of current events and important problems with celebrities and knowledgeable guests.
The widely successful Netflix series "Mo," which will be back for a second season, is regarded as a cultural landmark because it centres its story on the experiences of a Palestinian refugee in Texas. The programme is well-liked not just in the United States, where "Mo" was recently selected one of the top 10 television shows of 2022, but also in the Arab world.
Before the entire family moved to Texas during the Gulf War, Amer's parents were forcibly evacuated from Palestine to Kuwait, where he was born.
His masterclass at the Red Sea Film Festival in Jeddah, Saudi Arabia, took place in December.