Latest
Qatar Has Been Given The Green Light To Bid For Manchester United After All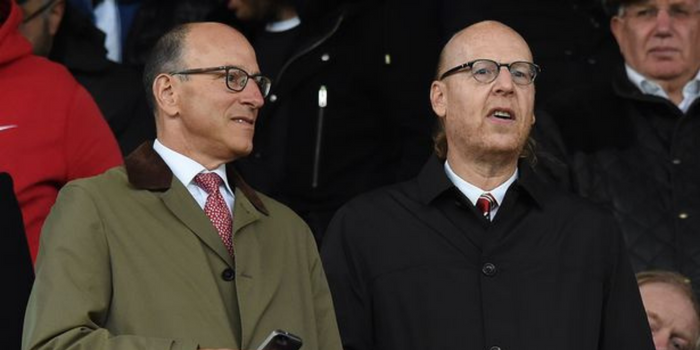 Given that Qatar Sports Investments owns Paris Saint-Germain, it was unclear whether the UEFA would approve QSI to bid for Manchester United FC. Now appears set to approve Qatar's acquisition of Manchester United, despite the apparent conflict of interest it may create in the Champions League.
UEFA has finally allowed Qatar to bid for Manchester United FC
A group of Qatari businessmen are reportedly prepared to express their interest in purchasing United, with opening offers for United expected this week to the Raine Group, the bank managing the auction.
British petrochemicals tycoon Jim Ratcliffe has so far been the lone public bidder and has engaged Goldman Sachs and JP Morgan Chase to help him pursue his potential acquisition.
Qatar has plans to modernise the training facility and reconstruct Old Trafford, which may add a further £1.2 billion to their initial investment.
Qatar is not interested in purchasing a minority ownership.
The biggest barrier to date, however, has been a UEFA regulation protecting the integrity of the Champions and Europa Leagues, which states that "no club participating in UEFA club competitions may….hold or deal securities or shares in any other club participating" or "be involved in any capacity whatsoever in the management administration and/or sporting performance of any other club participating."