Announcements
Qatar Is Going To Host 14 Major Tournaments in 2023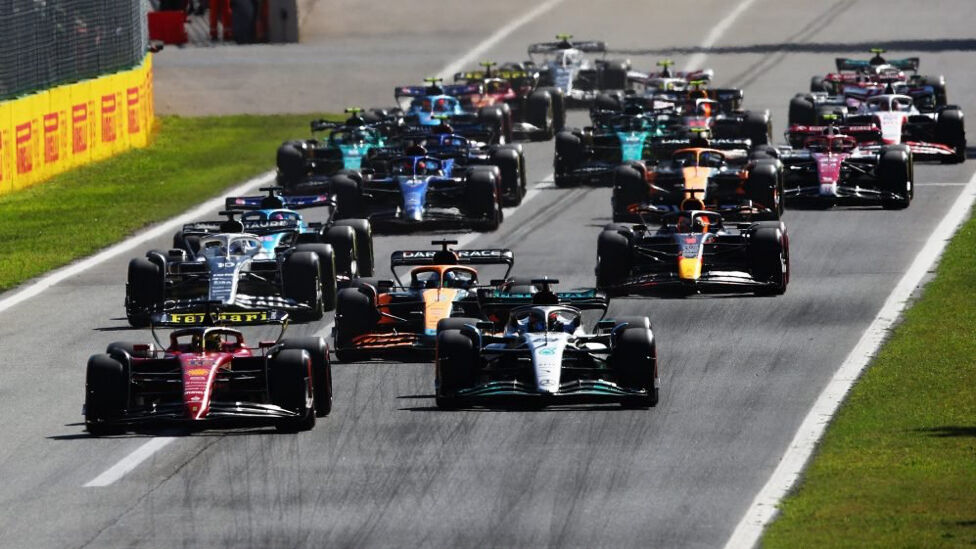 The 2023 sporting events calendar, which was made public by the Qatar Olympic Committee (QOC) just weeks after the World Cup ended, revealed that Qatar is scheduled to host 81 athletic events.
The calendar revealed events including 14 big tournaments this year alone
The Qatar Volleyball Association (QVA) will hold the King of the Court Finals (Beach Volleyball), which will be followed by the Beach Pro Tour Finals, as the first major event in January. The Elite 16 of the Beach Volleyball World Pro Tour will then take place in February 2023 at the QVA.
The Qatar ExxonMobil Open and Qatar TotalEnergies Open will be held in February 2023 at venues hosted by the Qatar Tennis, Squash, and Badminton Federation.
One of the six F1 sprint races scheduled for the 2023 season of the championship will be held in Qatar in October
The Qatar QTerminals Classic Squash Tournament will likewise be held in the Khalifa International Tennis and Squash Complex and by the Qatar Tennis, Squash, and Badminton Association.
The three most notable international championships on this 2023 sporting calendar are the Longines Global Champions Tour, the show jumping qualification competition for the Paris 2024 Olympics, the Qatar International Table Tennis Championship, and the 2023 Commercial Bank Sports World Championship.