Latest
Qatar Is Warning Apple Users Of A 'Highly Dangerous' Security Issue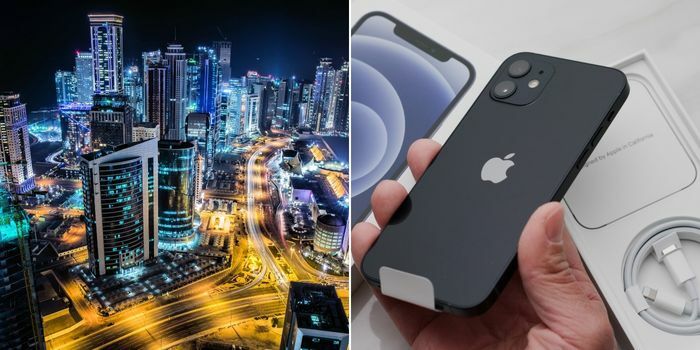 Qatar's National Cyber Security Agency (NSCA) has warned Apple users to update their iPhone, iPad, and MacBook devices immediately due to a critical security vulnerability. The NSCA states that the security hole is very dangerous and can be used by hackers to take control of a user's device.
The dangerous 'security holes' were

discovered in

iOS 16.3.0 for iPhone, iPadOS 16.3.0 for iPad, and macOS Ventura 13.2.0 for MacBook
توصي الوكالة الوطنية للأمن السيبراني بإجراء تحديثات عاجلة لأنظمة أجهزة أبل، وذلك لوجود ثغرات أمنية خطيرة.#الوكالة_الوطنية_للأمن_السيبراني pic.twitter.com/ZTsGYqmidj

— الوكالة الوطنية للأمن السيبراني (@NcsaQatar) February 16, 2023
The NSCA advises all users with the affected operating systems to update their Apple softwares right away to avoid potential data theft or privacy breaches
In today's world, where technology and remote work are commonplace, there has been an increase in cyber-attacks that target individuals and businesses. It is vital to take proactive measures to protect personal information and devices from potential threats. By keeping devices up-to-date with the latest security patches and updates, we can prevent cyber-attacks and protect ourselves from harm.