Latest
Qatari Citizens Working Government Jobs Can Now Work Part-Time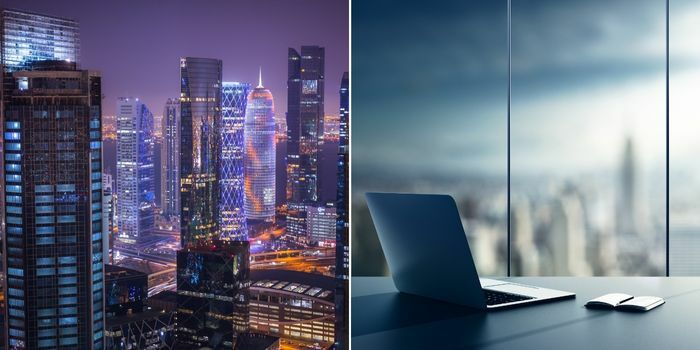 The Civil Service and Government Development Bureau announced the launch of the part-time work request service in the "Mawared" system for Qatari nationals
according to a report by Al Raya News.
The Ministry of Justice's 15th issue of the Official Gazette stated the conditions and regulations for part-time working hours in government agencies.
The part-time system is aiming to improve job efficiency by providing flexible options for Qatari employees while taking into account family circumstances. The number of working hours will be reduced to half at the request of the employee and with the approval of the government agency.
View this post on Instagram
There are specific criteria and conditions that have to be met for those who want to take advantage of the part-time system
Conditions set for the part-time system:
Must be a Qatari citizen
The employee is not in a leadership position
Successfully passed the probationary period
The employee must not be working in more than one government institution
The system prioritises Qatari women with children, especially those who are breastfeeding. Mothers who are breastfeeding can work for 2 hours, up to 2 years, starting straight away after the end of the maternity leave.
The number of part-time employees should not exceed 15% of the total number of employees of the government agency.
As for the benefits, part-time employees are entitled to half of the basic salary, half of the allowances, and bonuses while retaining the transportation and housing allowance in full.