Latest
The Action Flick Jason Statham Filmed in Qatar Is Now In Cinemas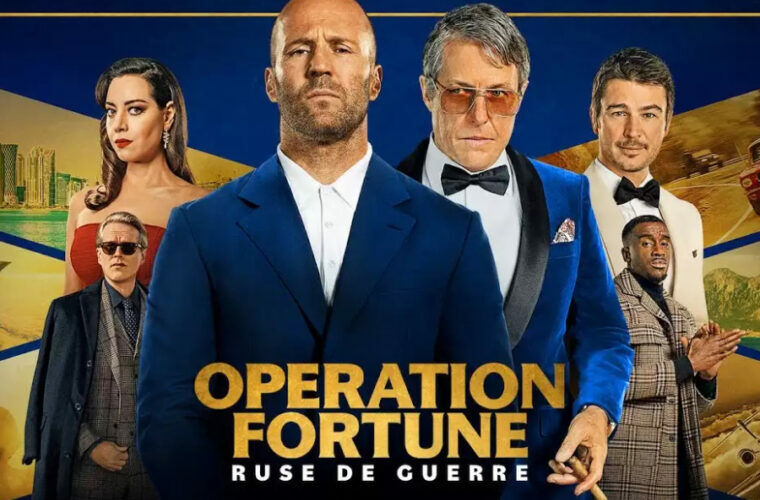 The highly anticipated Guy Ritchie action-comedy blockbuster "Operation Fortune: Ruse de Guerre" features renowned Museum of Islamic Art in Qatar in several sequences in the movie.
A-list actors Jason Statham, Hugh Grant, Aubrey Plaza, and others, are among the well-known faces in the film.
In January 2021, Jason Statham and Guy Ritchie were seen filming at the Museum of Islamic Art
The film's production firm, Miramax Films, is owned in part by the Doha, Qatar-based beIN Media Group.
Operation Fortune: Ruse de Guerre is showing right now in theatres all across the world, including Qatar.