Latest
The Answers To Your Top World Cup 2022 Questions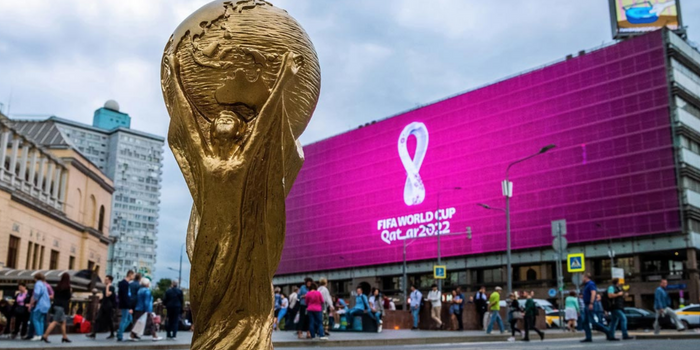 We've scoured every source, news engine, on ground info and gathered all the deets you've been digging around for regarding the World Cup 2022, so that you don't have to. Here are the answers to your top World Cup 2022 questions:
When does Fifa World Cup 2022 start?
Sunday, November 20th 2022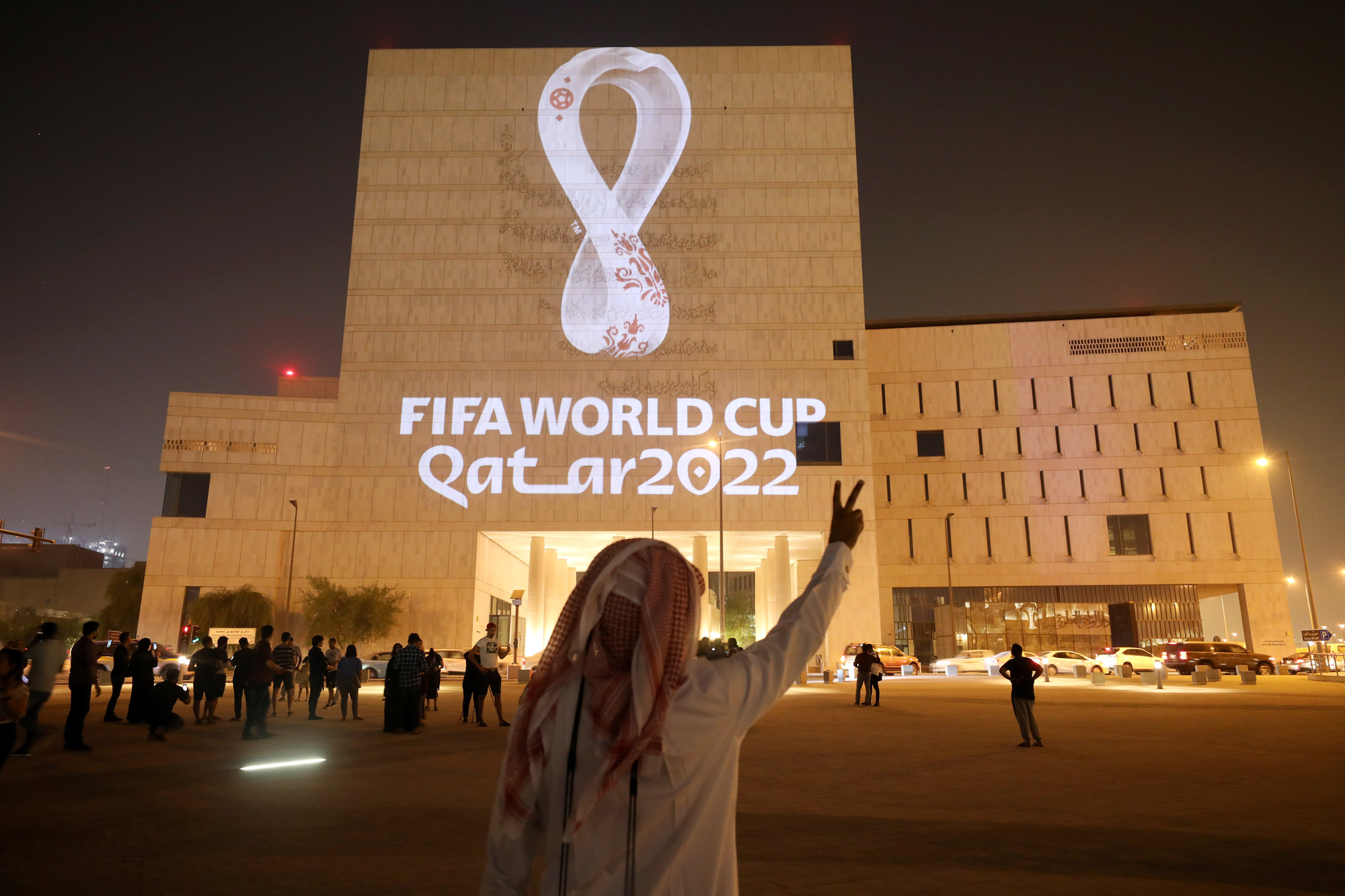 When does Fifa World Cup 2022 End?
Sunday December 18th 2022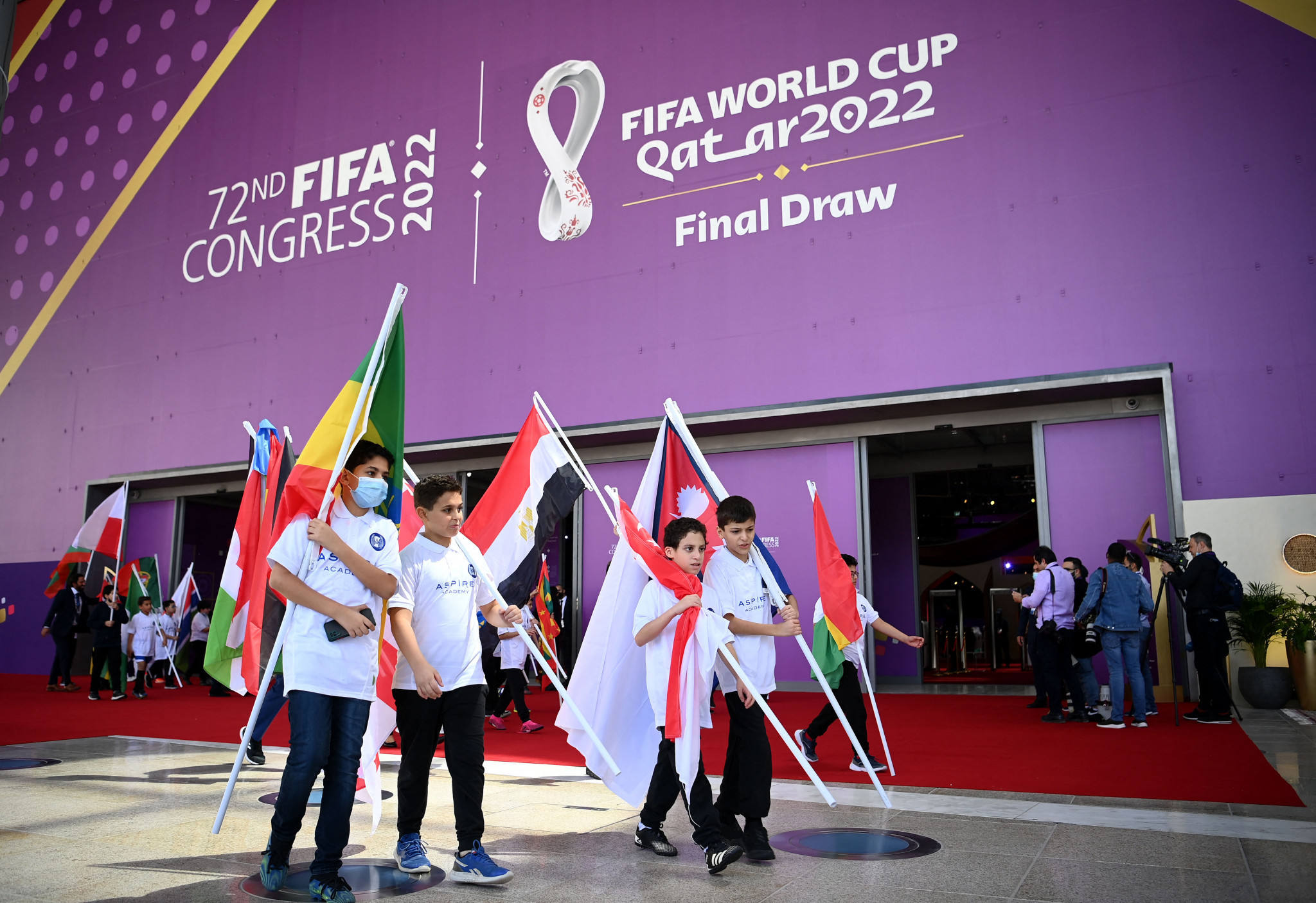 Where will the World Cup 2022 be held?
The World Cup 2022 will be held in 8 different stadiums across Qatar.
Lusail Iconic Stadium, Al Bayt Stadium, Ahmad Bin Ali Stadium, Khalifa International Stadium, Stadium 974, Al Thumama Stadium, Education City Stadium, Al Wakrah Sports Complex.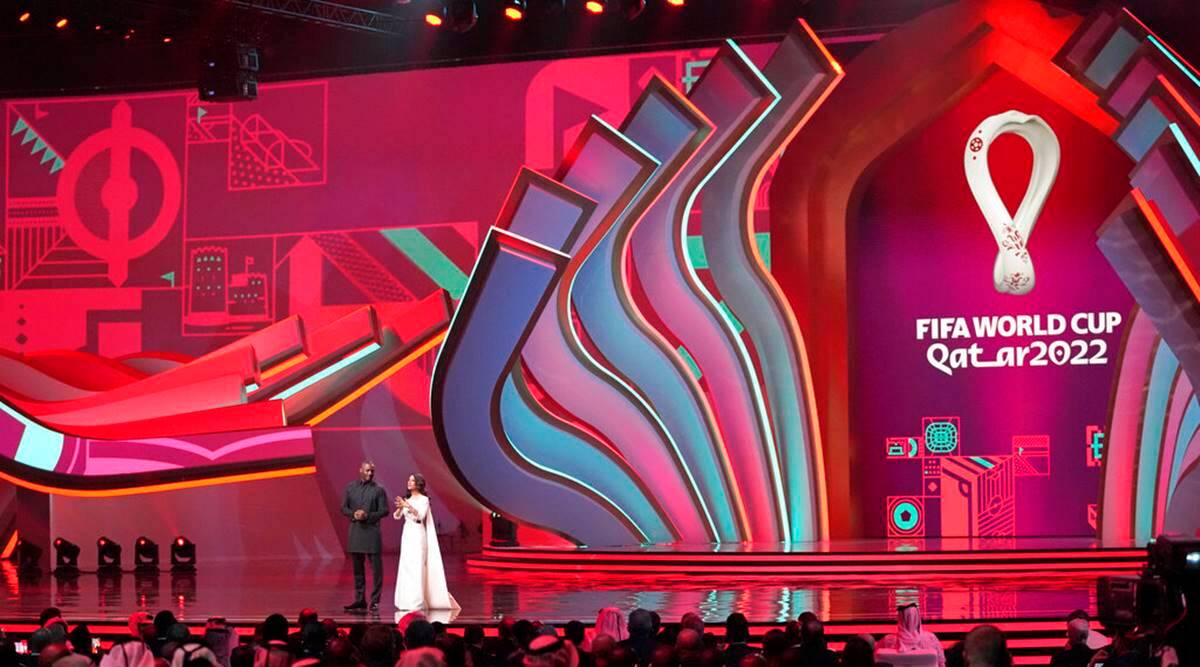 Which Teams will play on the first day?
Qatar vs Ecuador at Al Bayt Stadium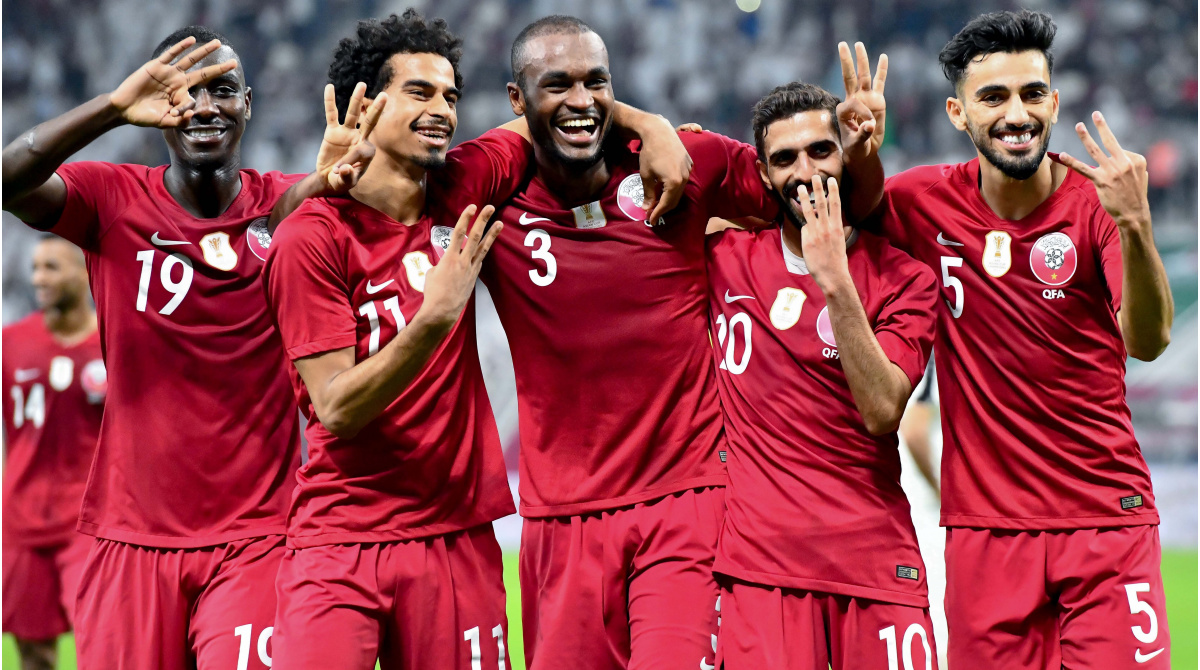 Booking accommodation
You can book your accommodation in multiple ways. First you can book through the official hospitality partners or official Qatar 2022 Hayya portal. Alternatively, you can stay with friends or family who reside in Qatar.
However, if you decide to reside with friends or family you would need to go through an extra step when applying for the Hayya card. Your host has to register their accommodation via this link here.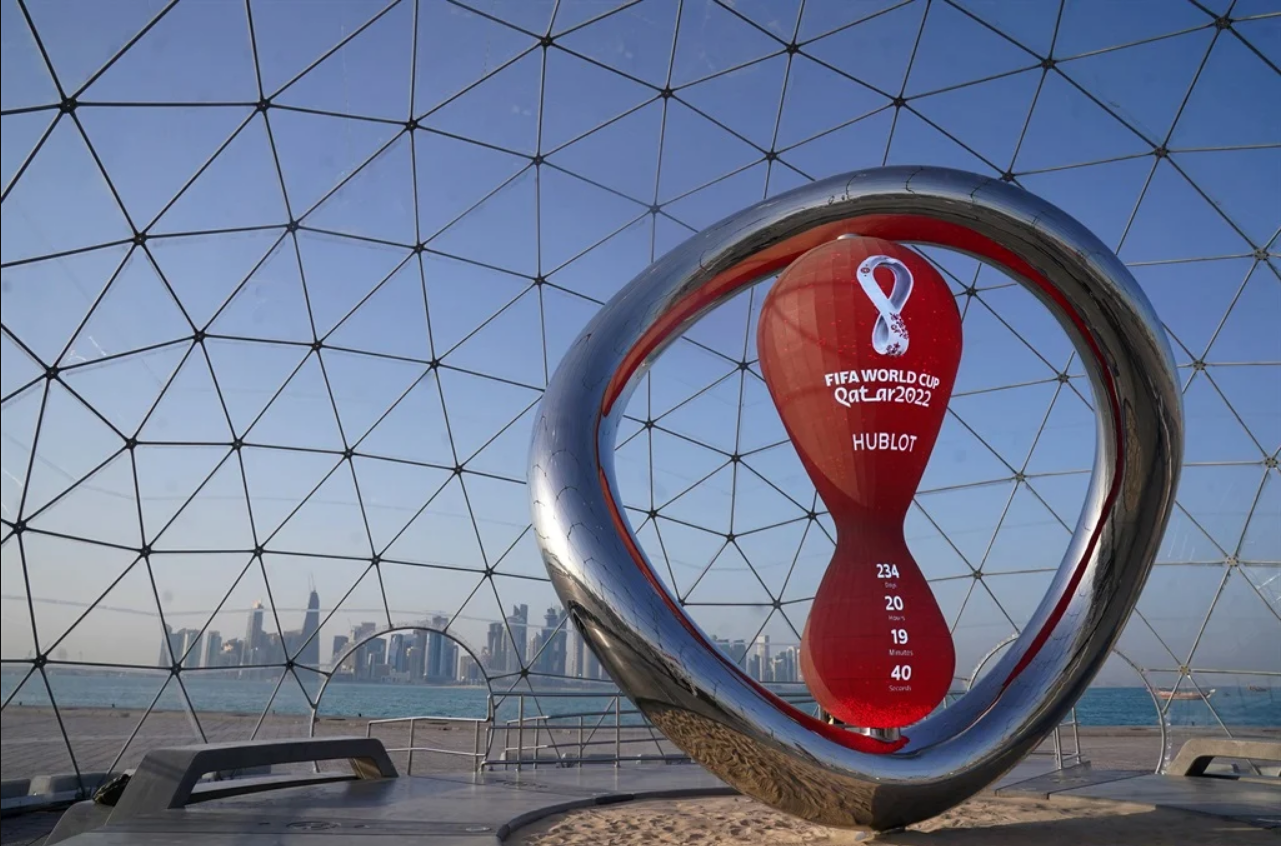 Can I resell my tickets?
If the original ticket purchaser wishes to submit their own ticket to the resale platform, they must submit all other tickets purchased by them for the same match prior to the end of the respective resale period.
Guests are not permitted to attend any matches without the original ticket purchaser.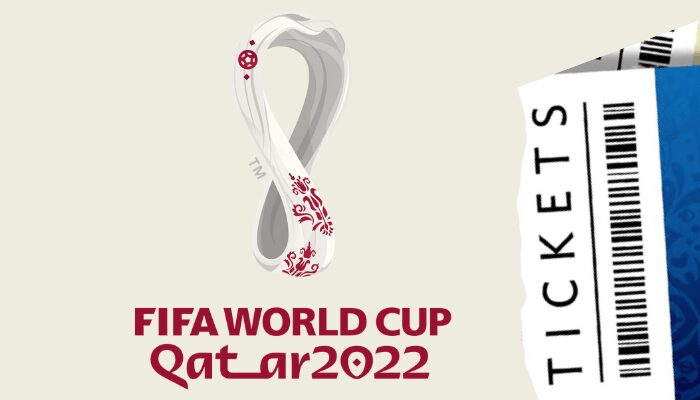 Do I need a Hayya Card?
All ticketholders will need to apply for a digital Hayya Card to enter the State of Qatar, access the stadium, and enjoy free event day travel on public transport.
The Hayya Card is your key to everything! This card is your entry permit to Qatar, stadium access, and it grants you free access to the Metro and bus. The Hayya Card is your access to get into Qatar for the FIFA World Cup 2022.
To get the Hayya Card you need to have a ticket and accommodation registered.
Click here to apply for the card.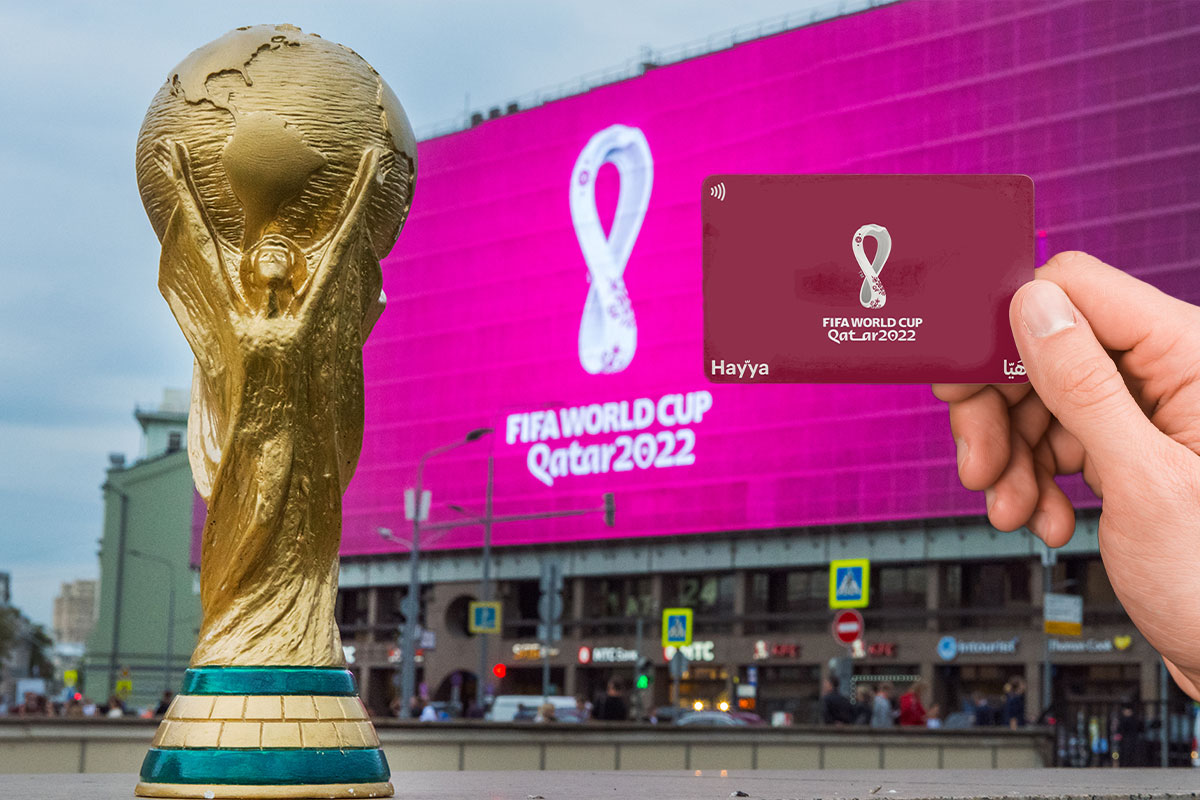 Are tickets sold out?
A total of 2.45 million tickets have now been sold, but tickets are not sold out yet.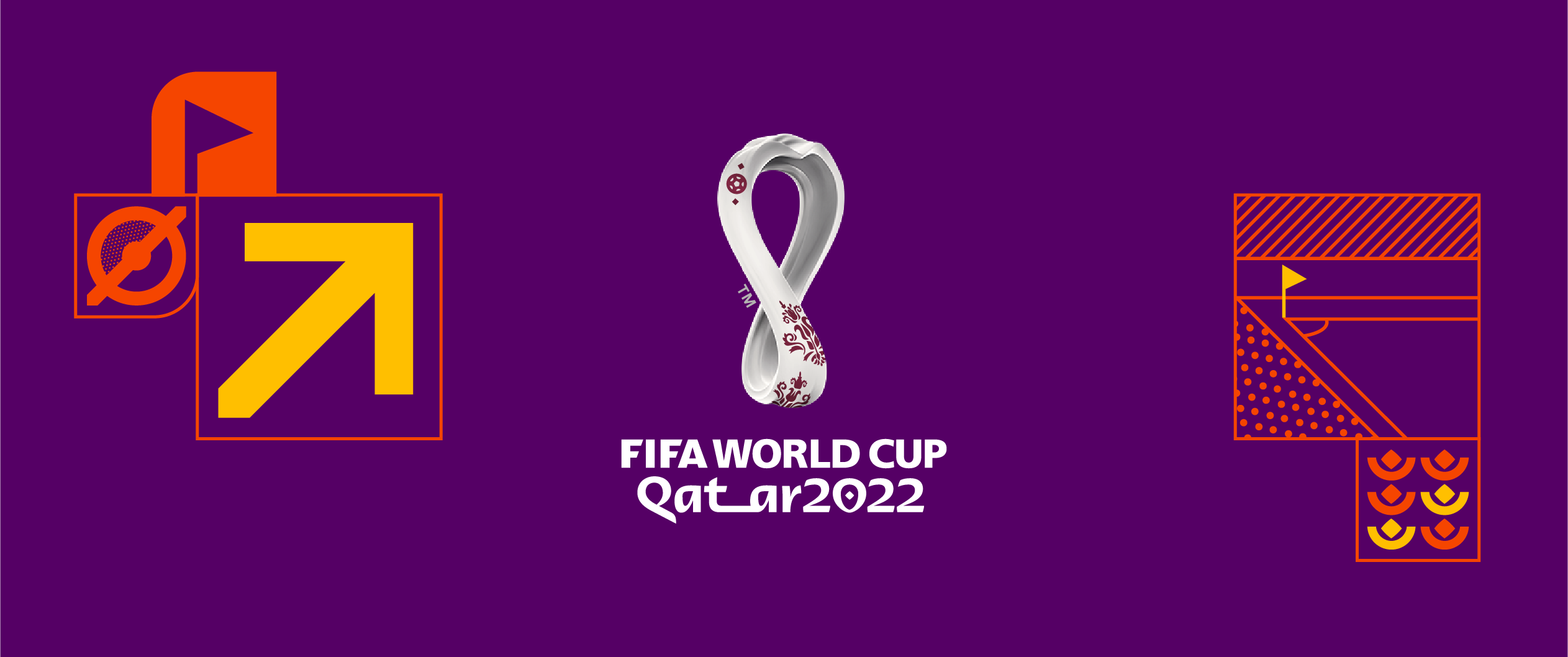 Any quick tips and tricks?
If you're the traveling fan, your host must register you plus their accommodations through the portal. When this is completed the validation of your card will happen automatically. Additionally, this step is mandatory for your Hayya Card approval.
As the Qatari Host, you must register your accommodation and guest through the Hayya portal. Plus, this step is a must for your guest(s) Hayya Card application.
Additionally, as the Qatari host you have to validate your QID via SMS to the Mobile Number. Another requirement is the host has to be over 18 years old. Finally you must register their address which requires uploading a copy of the deed.
The latest updates?
Here are the latest updates of the fans' journey during the FIFA World Cup regarding your Hayya card, tickets and accommodation:
View this post on Instagram