Announcements
The Ministry Of Municipality Is Banning The Fishing Of King Mackerels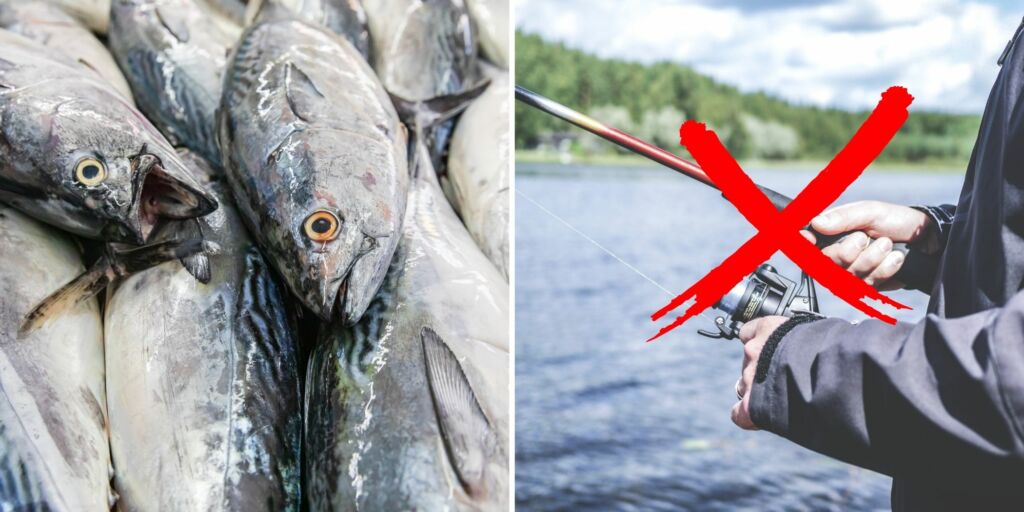 The Ministry of Municipality bans fishermen from fishing King Mackerels (Kingfish) in Qatar from August 15 2022 to October 15 2022.
The Ministry of Municipality announced the ban on August 7
صيد الكنعد في دولة قطر
"الكنعد من الأسماك ذات القيمة الاقتصادية الهامة، والحفاظ على مخزونه من واجبنا جميعاً."#قطر #وزارة_البلدية #MinistryOfMunicipality #qatar pic.twitter.com/z7JFuMw7IJ

— وزارة البلدية | Ministry Of Municipality (@albaladiya) August 7, 2022
They announced the ban of fishing for King Mackerels in Qatar's waters from August 15 to October 15 2022
The purpose of the ban is to protect King Mackerels so they can grow to their legal fishing size of 45 cm. Additionally, it's to promote the reproduction of Kingfish within the waters.
During the ban period of August 15 to October 15, the Municipality prohibits fishing and the transport of King Mackerels.
The permitted method of fishing is via fishing threads.
Additionally, those caught breaking the ban, using fishing nets, and transporting King Mackerels are subjected to a fine of 2,000 Qatari Riyal to 10,000 Qatari Riyal.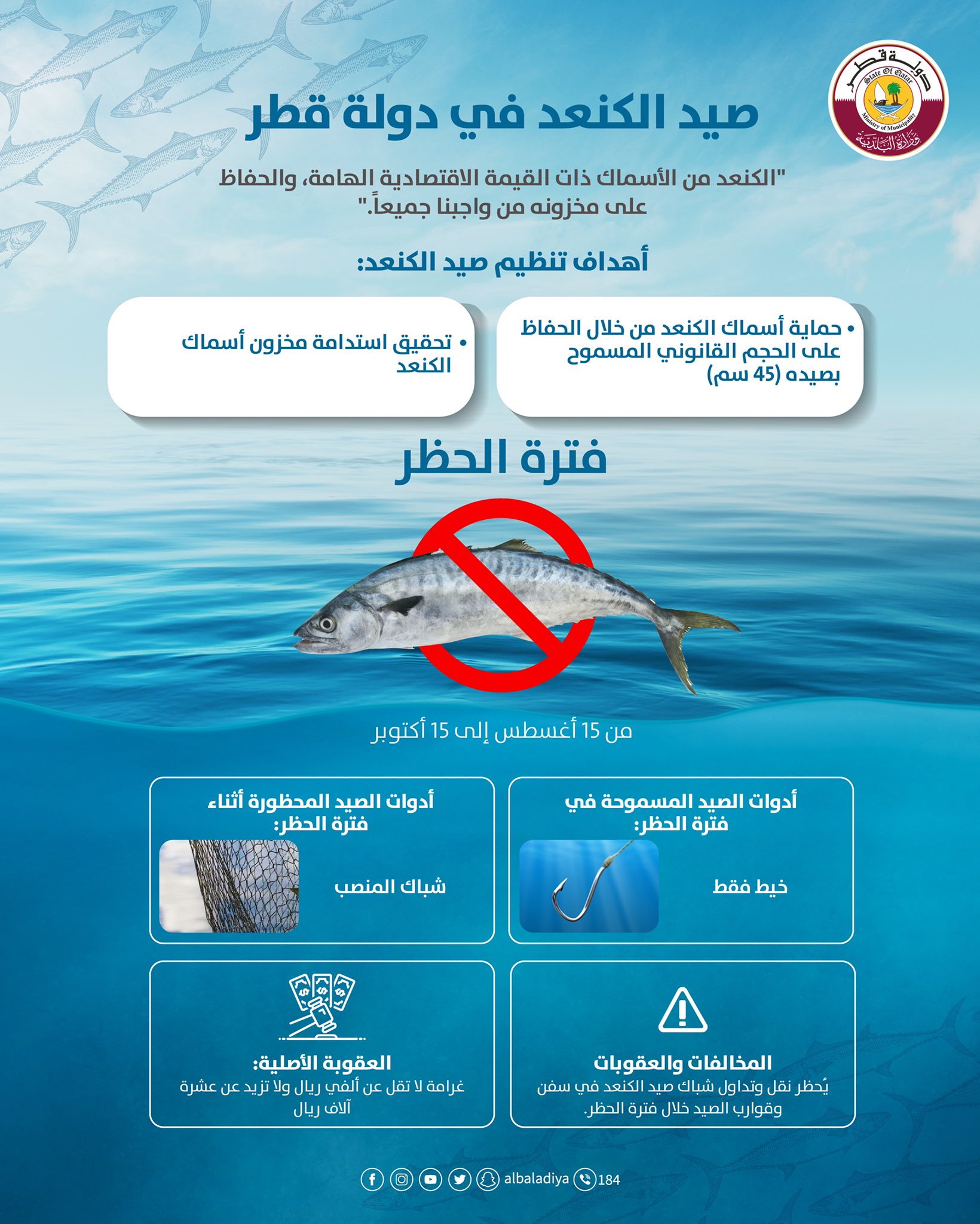 People are reselling FIFA World Cup Tickets! That's right, FIFA's resale platform is now open for the resale of World Cup Tix.
FIFA announced the resale platform of FIFA World Cup Qatar 2022 tickets is now open