Inspo
The Top 10 Shocking Things You Didn't Know Qatar Owns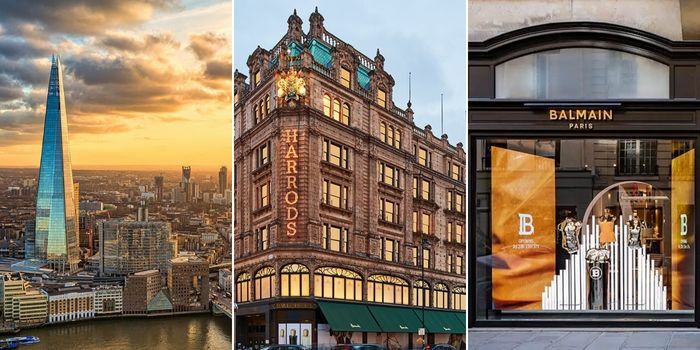 This is literally an Alice in Wonderland rabbit hole or Pandora's box of mysteries. Qatar is, without a doubt, one of the wealthiest countries in the world. But you may not have known that it owns several things worldwide.
You know the basics like it's the owner of the football team PSG but if you do a little more digging, you'll be shocked by what else this country owns.
Here are the top 10 things Qatar owns
10. A portion of Volkswagen
It all started in 2008 but basically, Porsche attempted to take over Volkswagen but it didn't work out so Qatar Holding bought 10% of Porsche's shares and 17% of Volkswagen's. But eventually, Porsche rebought its shares so it's just Volkswagen.
9. The UK's Harrods
Qatar Holding acquired the high-end department stores in 2010 but does it currently own the whole lot or just a chunk? It hasn't been confirmed.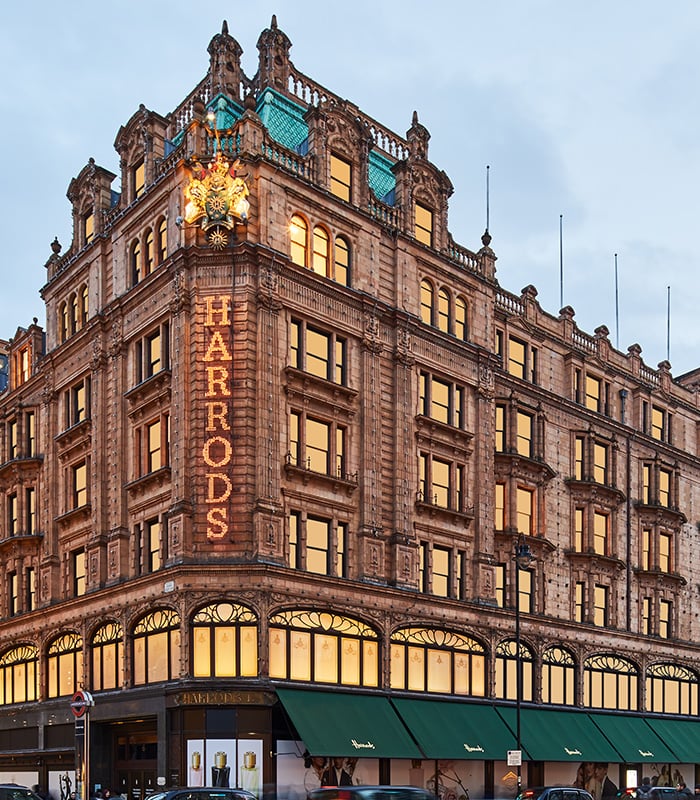 8.  Qatar Investment Authority owns 26% of Sainsbury's
In 2007, the deal was signed and QIA became the largest shareholder of the UK's second-largest chain of supermarkets, Sainsbury's.
7. Valentino – YEP!
Mayhoola, owned by the Qatari Royal Family, bought the luxury Italian fashion company Valentino Fashion Group, back in 2012.
6. The iconic Empire State Building
The Qatar Investment Authority bought 9.9% stake in the Empire State Realty Trust and it was a hefty purchase.
5. The majority of The Shard
Yep, Qatari Diar acquired 80% stake in the UK's tallest skyscraper in 2007. Later on, the company purchased an additional 15% of the stake.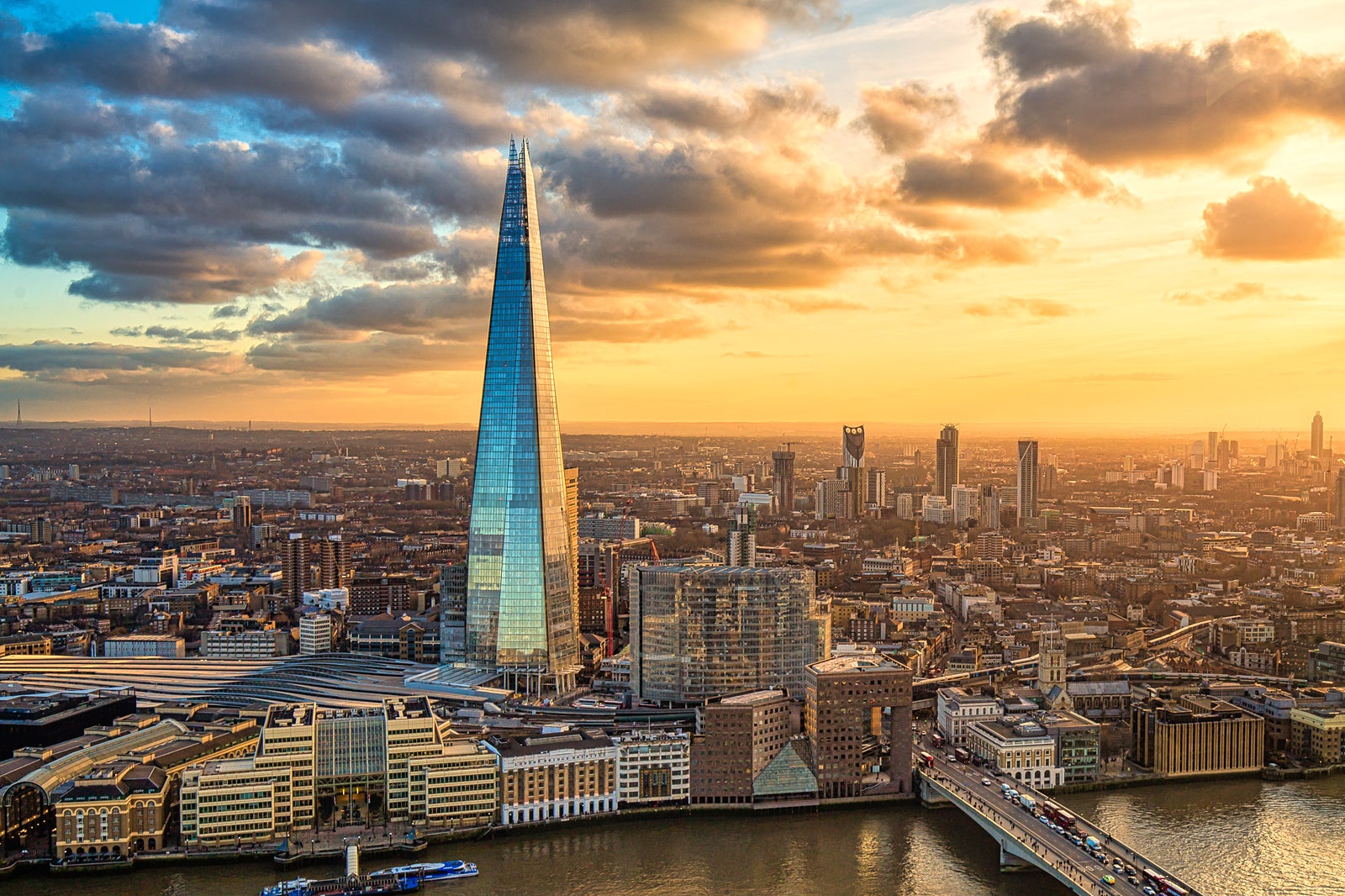 4. London's Olympic Village
Qatari Diar was also behind this deal, investing quite a CHUNK ($906 million) in the Olympic Village development in 2011.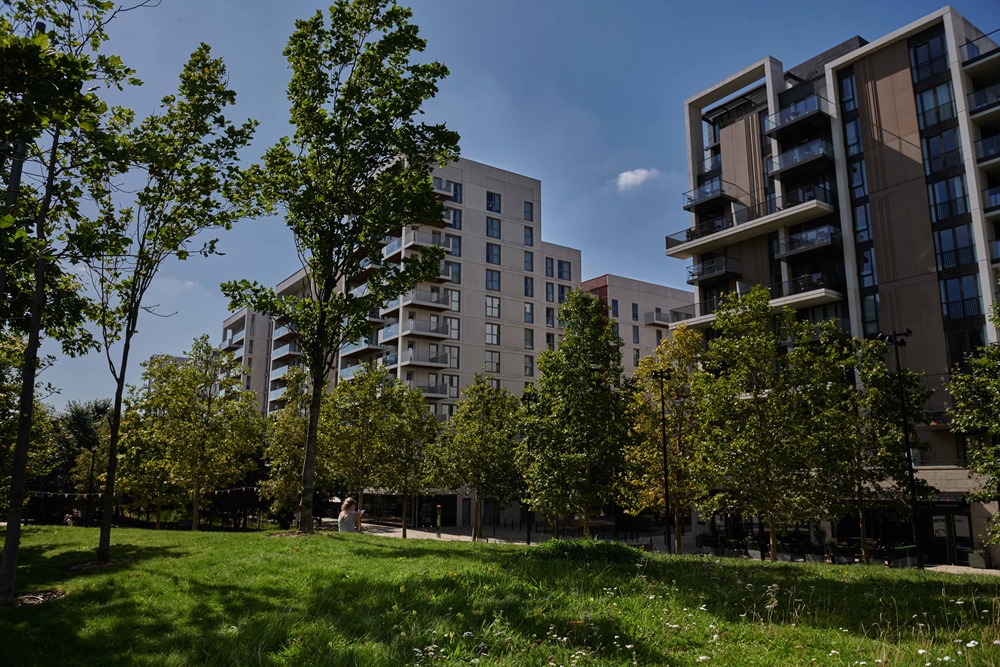 3. Canary Wharf
Qatar Investment Authority (QIA) and Brookfield Property Partners (New York-based global real estate company) basically own the whole thing.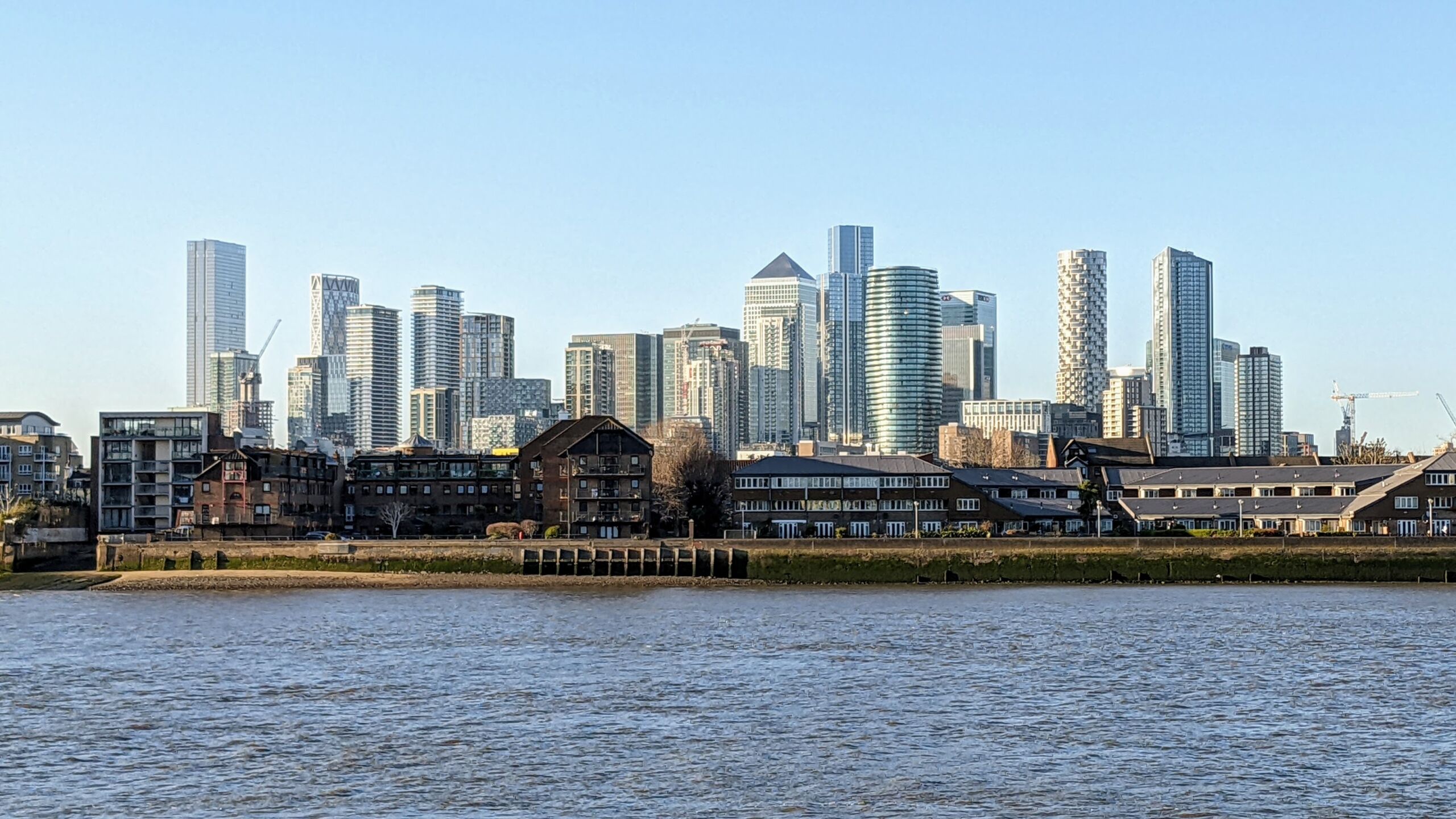 2. The two most expensive paintings
This was a record back in the day. In 2011, the Royal Family paid the highest known price for a painting (back then), purchasing Paul Cézanne's "The Card Players" and Paul Gauguin's "When Will You Marry?"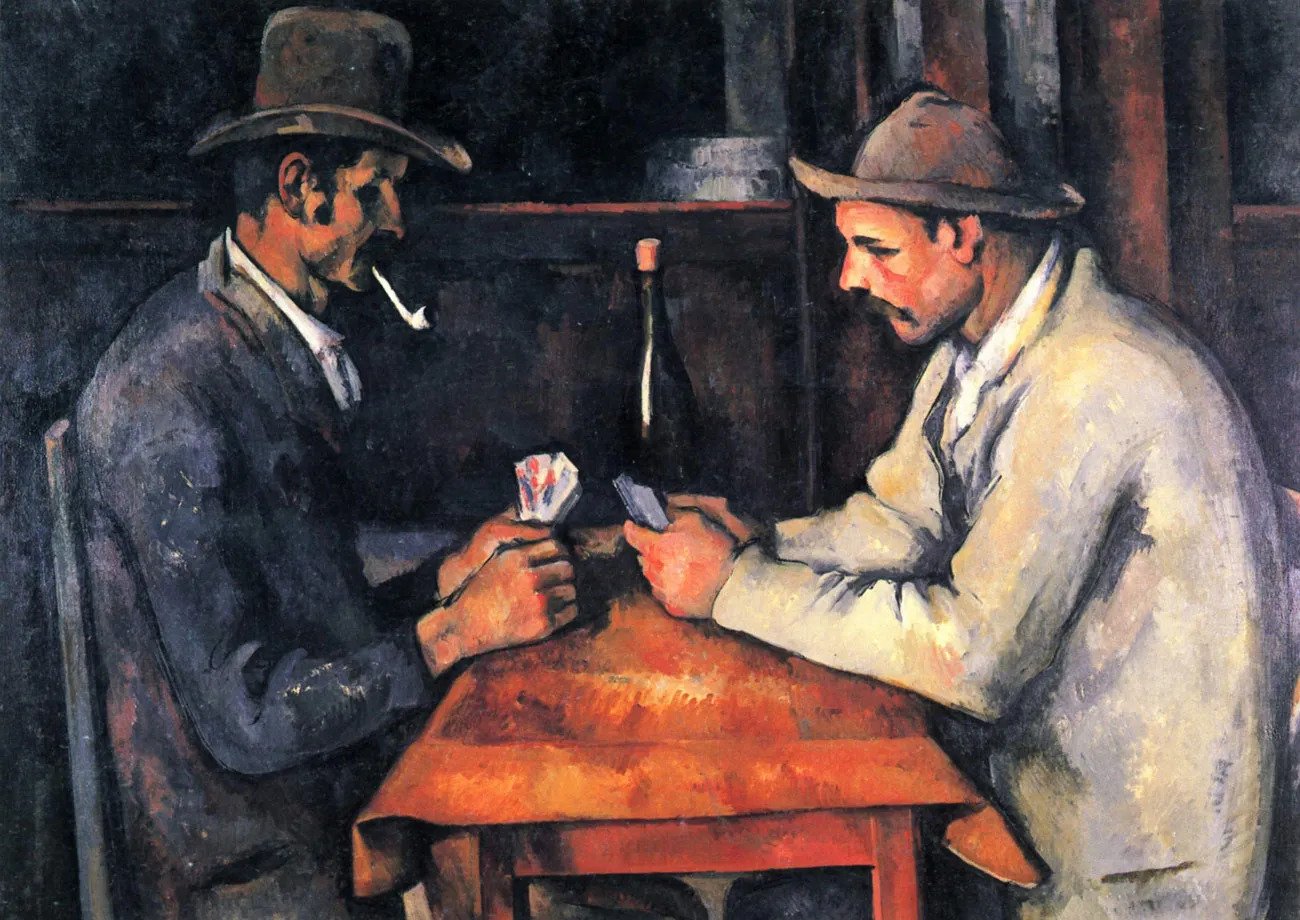 1. Another fashion house, Balmain
Mayhoola Investments bought the French fashion brand, Balmain in 2016.