Latest
Travellers From China Must Take A PCR Test To Enter Qatar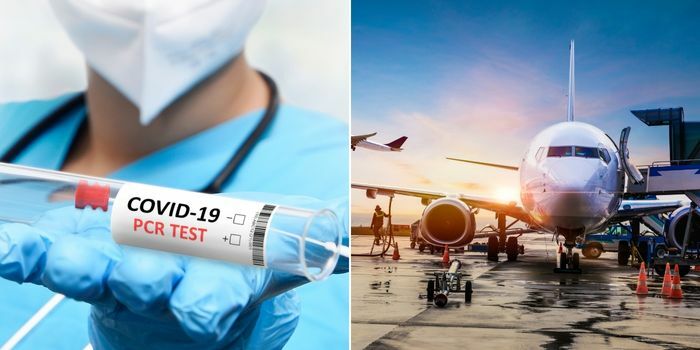 Although most countries have lifted their COVID-19 regulations, China, among others, is still facing a surge in new cases.
Qatar imposed a new COVID-19 regulation for all travellers coming from China
Travellers from China must take a PCR test 48 hours prior to their departure to Doha. Previously such regulations would not imply if an individual took all doses of the vaccine.
No travellers will be exempt from this new regulation.
View this post on Instagram