Inspo
Treat Yourself To Qatari Majboos At These 5 Spots In Doha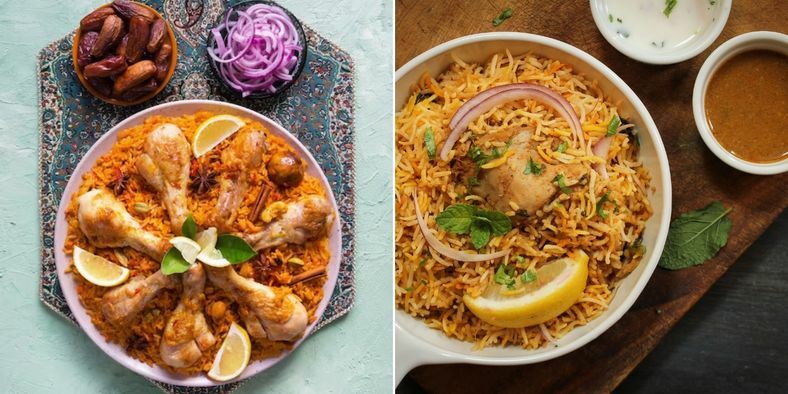 The local cuisine of Qatar is vast with rich flavours, like saloona, madhruba, thareed and most famously machboos/majboos.
Whether you've just moved to Qatar, visiting or have been a resident for decades, you know you have to try some local delicacies to get the full Qatari experience.
Let's take the local favourite, machboos/majboos (however you like to spell it), it's aromatic and flavourful rice topped with meat, chicken or even seafood with roasted nuts to garnish. It's fulfilling, rich in flavour and has a bit of crunch.
Wondering where you can get your hands on delicious majboos in Qatar? Keep on reading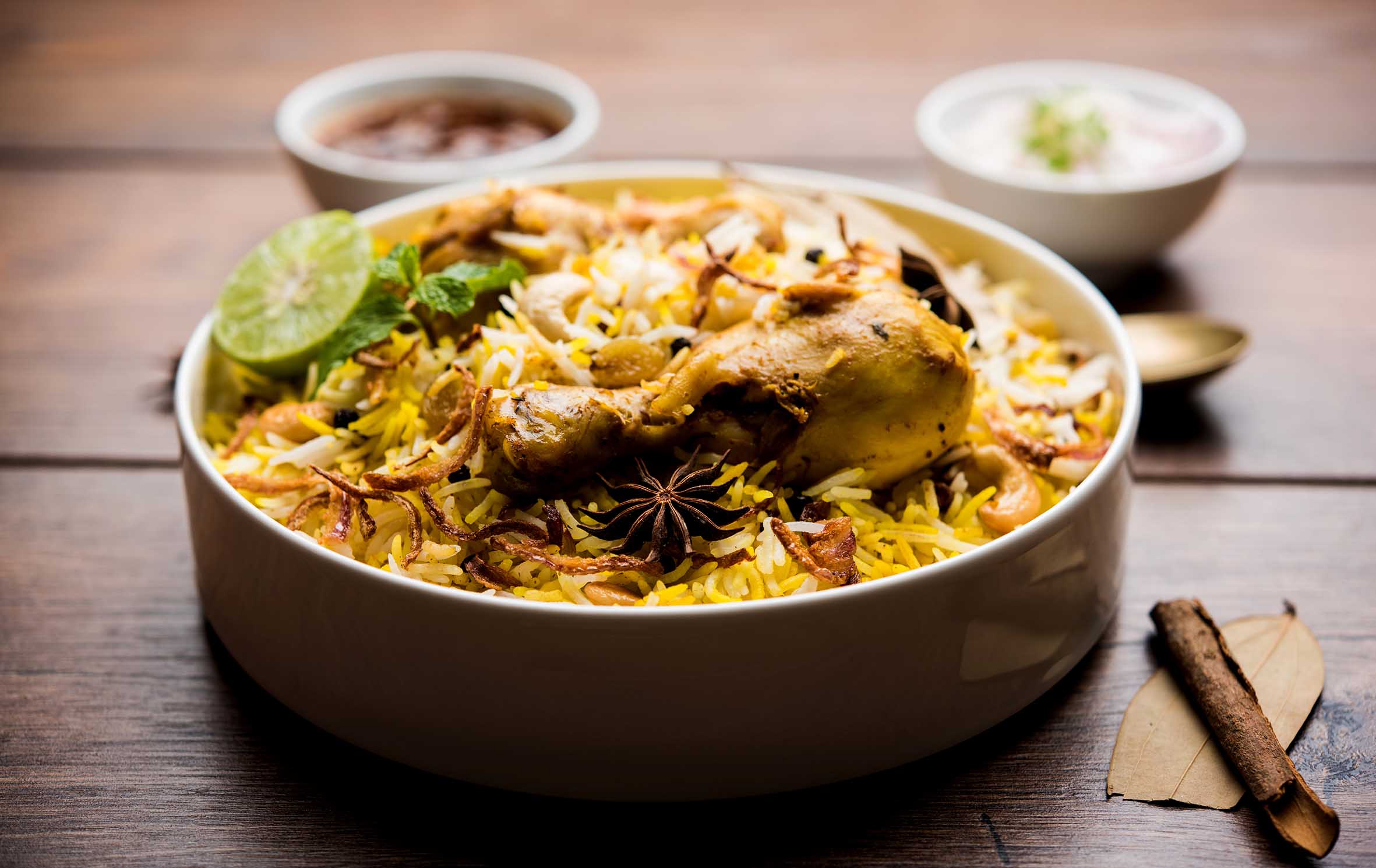 5. Majboos Al Walaida
View this post on Instagram
4. Afghan Brothers
View this post on Instagram
3. Bait Al Majbous
View this post on Instagram
2. Al Manchab
View this post on Instagram
1. Karak Mqanes
View this post on Instagram
Also Read: 5 Spots For Delish Cheap Eats In Doha