Announcements
Valentino Puts On A Special Display in Doha To Raise Funds For Students In Need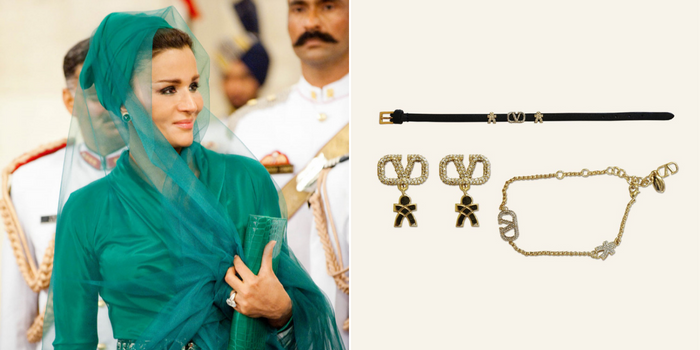 In order to generate money for educating children in Somalia, Valentino and the Education Above All Foundation (EAA) have teamed up to present a limited-edition collection at the Doha Jewellery and Watches Expo (DJWE).
Valentino and Sheikha Moza bint Nasser's EEA have released a collaborative collection
The one-of-a-kind items, which are all sold at the DJWE and the high-end brand's branches in Doha, include bracelets and earrings that bear the logos of Valentino and EAA.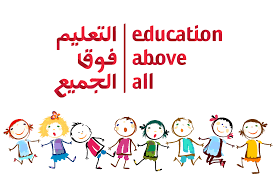 The money raised will be used to fund education in Somalia, where at least 50% of primary school-age children are not enrolled in school.
EAA, which was founded in 2021 by Sheikha Moza bint Nasser, has overseen initiatives in more than 50 nations in an endeavour to promote the education of at least 14 million children, particularly those who live in crisis-affected areas.
The Doha Exhibition and Convention Center is the site of the yearly DJWE, which began on Monday and runs until February 25. At the lavish event, more than 500 pieces of jewellery and watches from around the globe are on display.
Also, more than 30,000 people from more than 175 nations are anticipated during the event.