Latest
Why Qatar Can be One Of World Cup Best Hosts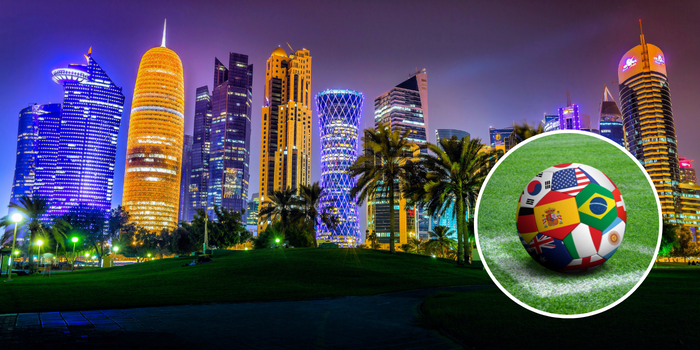 A LinkedIn post written by Paul Astley raised controversy in Qatar
Lately, many people have different opinions about whether Qatar is qualified enough to host the world cup in 2022. Some people argue that Qatar is not the perfect country to host the world cup .Furthermore, some say that Qatar's culture and perspectives on diversity are different from the west and comment on the laws and regulations that the westerners find extremely strange.
While others think that the Qatar 2022 world cup will help encourage the development of Qatari and Middle Eastern football. Moreover, The New stadiums and novel football technology will help make the world cup an unremarkable event for everyone.

An opportunity to bridge the Arab-Western divide
The LinkedIn post prompted many people to talk about Qatar, expressing their support for Qatar and sparking controversy.
It is clear that Qatar prepared incredible stadiums, and wonderful technological user experiences. Moreover, It will also provide an opportunity to bridge the Arab-Western divide. The Qatar 2022 World Cup will undoubtedly leave a positive impression on everyone.