Latest
You Can See This Green Comet For The First Time In 50,000 Years At Al Wakrah For Free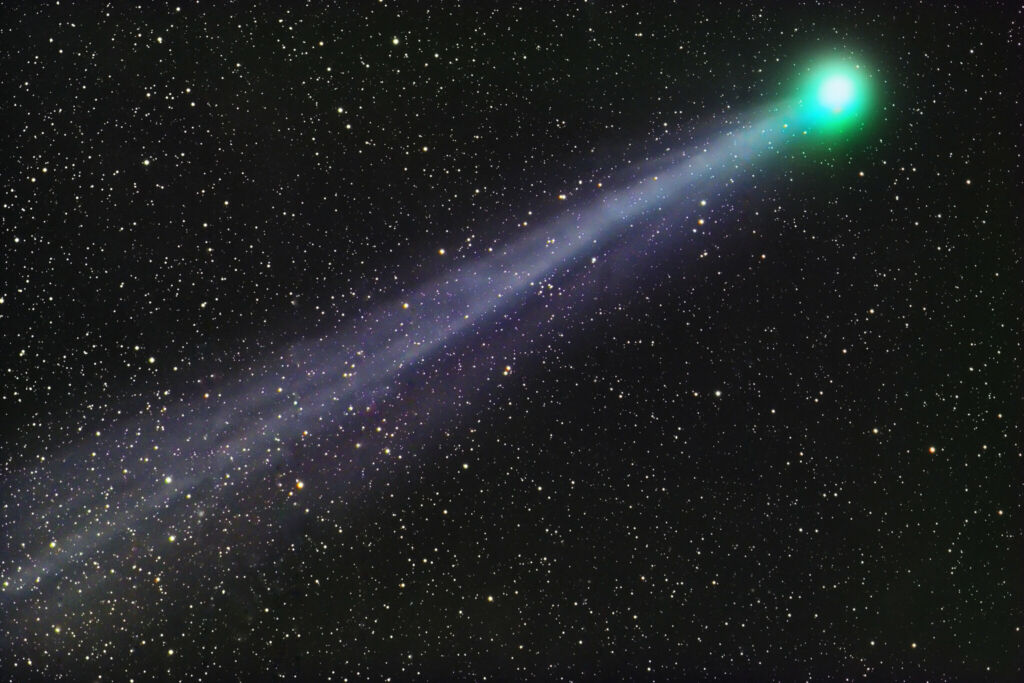 Astronomers at the Zwicky Transient Facility discovered comet C/2022 E3 (ZTF), also referred to as the "green comet", in March of 2022.
The green comet will be near Earth today for the first time in about 50,000 years, according to NASA
The comet, which has a greenish hue, will be visible in Earth's skies once it has completed its circle around the Sun and is moving toward the end of the solar system.
The greatest place to view the comet in Qatar, according to astrophotographer Ajith Everester, is near Al Kharrara, Al Wakrah. He's also organizing an event to see it at Al Kharrara, Al Wakrah completely for free.
The event will last until 1 am, and you can contact Ajith Everester (+974 5548 2045) for further details on the exact location.